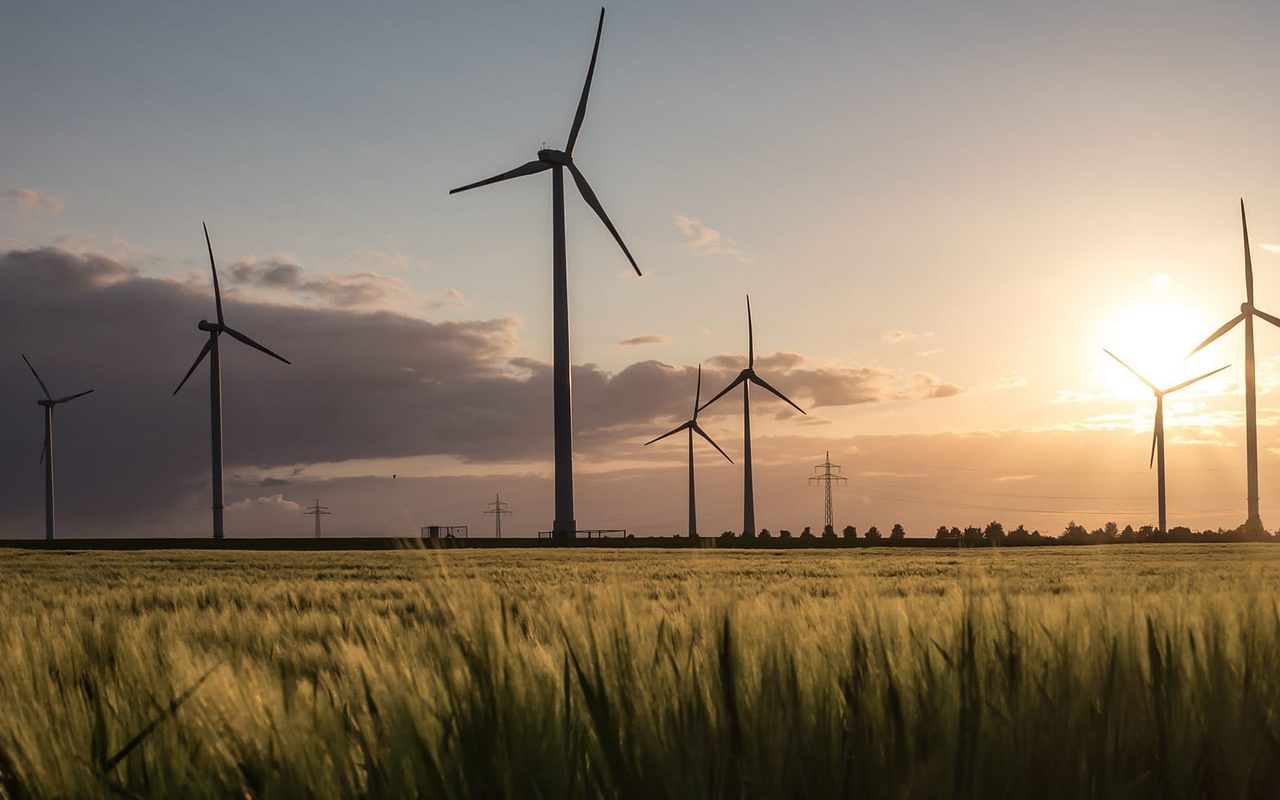 Driven by all things rural
What We Do
Connected to all things rural.
At Paulsen, we help brands reach nearly 46 million people who proudly call themselves rural Americans.

We know how to connect with the people who live and work in this part of the country, because we live and work here. Our deep experience in agriculture, rural lifestyle, energy, education, manufacturing and other industries can help you reach rural Americans, too.
Let's Move
Work that's moving rural America.
Who We Serve
We are defined by the industries we serve.
With boots-on-the-ground knowledge and a roll-up-your-sleeves mindset, we are proud to serve the following industries:
Who We Are
Relationships are at the heart of everything we do.
We value people. That's why we go out of our way to make a difference in the lives of others. Find out more about what drives us here at Paulsen.
Meet Us
Insights that excite learning and ignite action.
Our team knows more than a thing or two about marketing and communications. Read our insights here and let's figure out how we can apply them to your business.
6 Brand Marketing Opportunities That Don't Involve Advertising
Are you missing out on key touch points with customers? Read about some overlooked opportunities and learn how to reinforce your brand in six simple ways.
Read More
We are defined by the clients we serve.
Let's start a conversation.