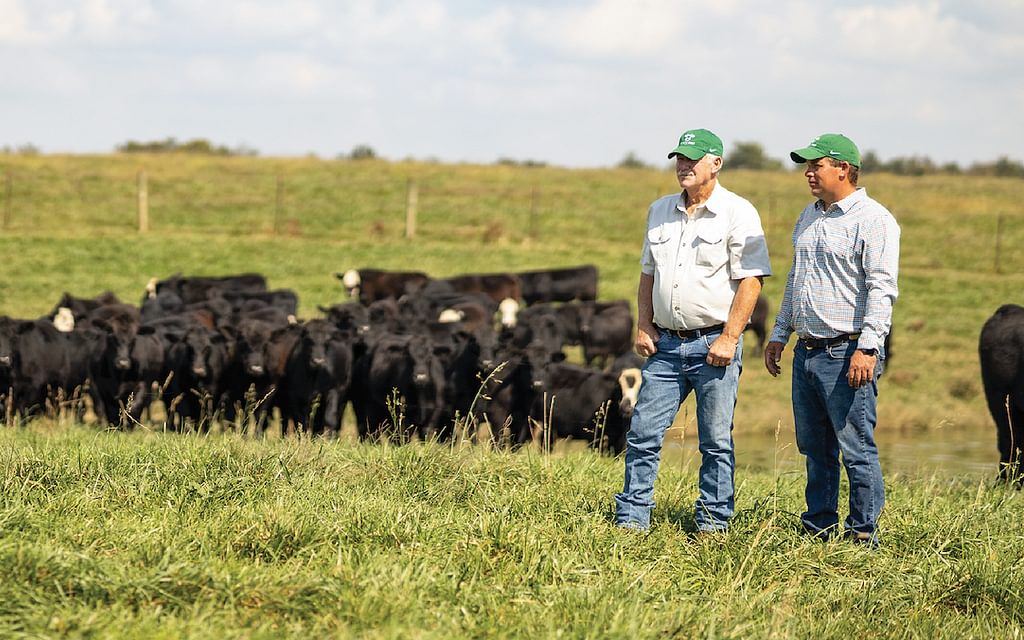 Taking a Bite Out of a Big Marketing Challenge
Client:
Neogen
Industries:
Services:
Strategy and Planning
Creative and Content
Audience Engagement
Bringing a fresh perspective to a GoToMarketing plan with a strong research approach.
Challenge
Introduce a new, premium product without eroding current market share
When flies, ticks and lice bite their cows, cattle producers have a problem. But, ensuring your company's pest control products garner attention in a crowded livestock product marketplace is a tough challenge. That's why Neogen came to Paulsen.
Neogen, which manufactures and distributes a wide range of solutions and services for the food processing, animal protein, and agriculture industries, had several objectives.
Identify what makes the ProZap line of pest control products unique, compelling, and believable.

Help the company introduce a new, premium IGR product without cannibalizing its current sales lineup.

Ensure marketing messages resonate, and can grab the attention of dairy and beef producers.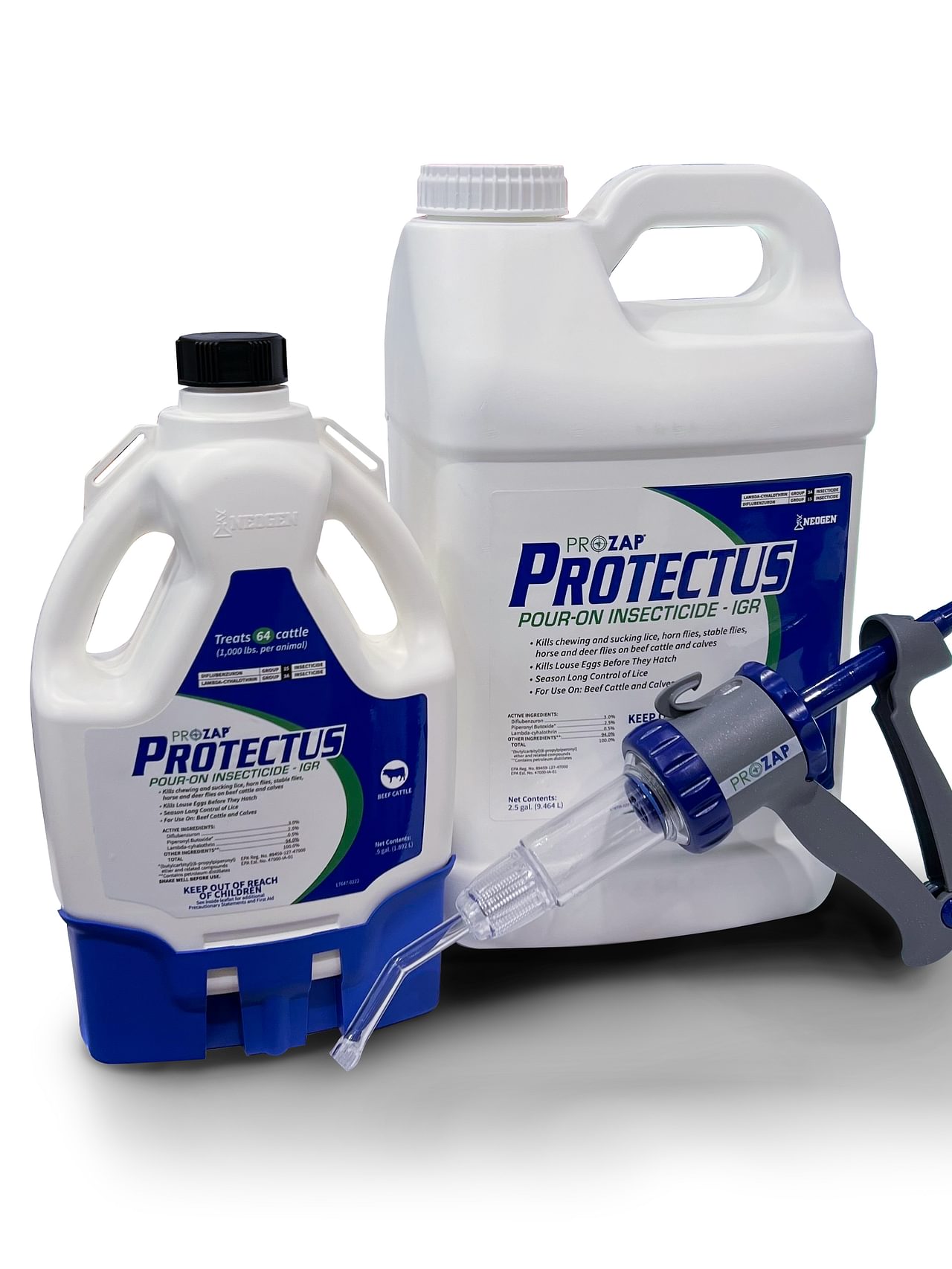 Approach
Primary and industry research as the backbone for a new GoToMarket approach

Paulsen launched a Brand Activation Plan to create a GoToMarket strategy for the team at Neogen to execute.
The plan started with both a quantitative and qualitative approach to understanding the marketplace.
Quantitative: The Paulsen team crafted an email survey and targeted dairy and beef producers in production-leading U.S. states to understand awareness.
Qualitative: Hearing directly from producers, and their influencers, was critical. The Paulsen team interviewed more than a dozen producers as well as their veterinarians in various regions to test messages and identify sales funnel opportunities.
Competitive Research: Primary research was supported by Paulsen's industry experience and a deep-dive into the competitive sector.
Messaging founded in research
While flies, ticks, and lice all bite, they are addressed differently in different regions at different types of year depending on a producer's management strategy. In short, there is no "one-size-fits-all" approach to lice, fly, and tick control.
Neogen's GoToMarketing strategy needed to bring awareness of "something new" in pest control and market to veterinarians who serve as gatekeepers in recommending new active ingredients. Pricing was also a key component and Paulsen's research found that while beef and dairy margins are tight, efficacy is more important than price when it comes to pest control.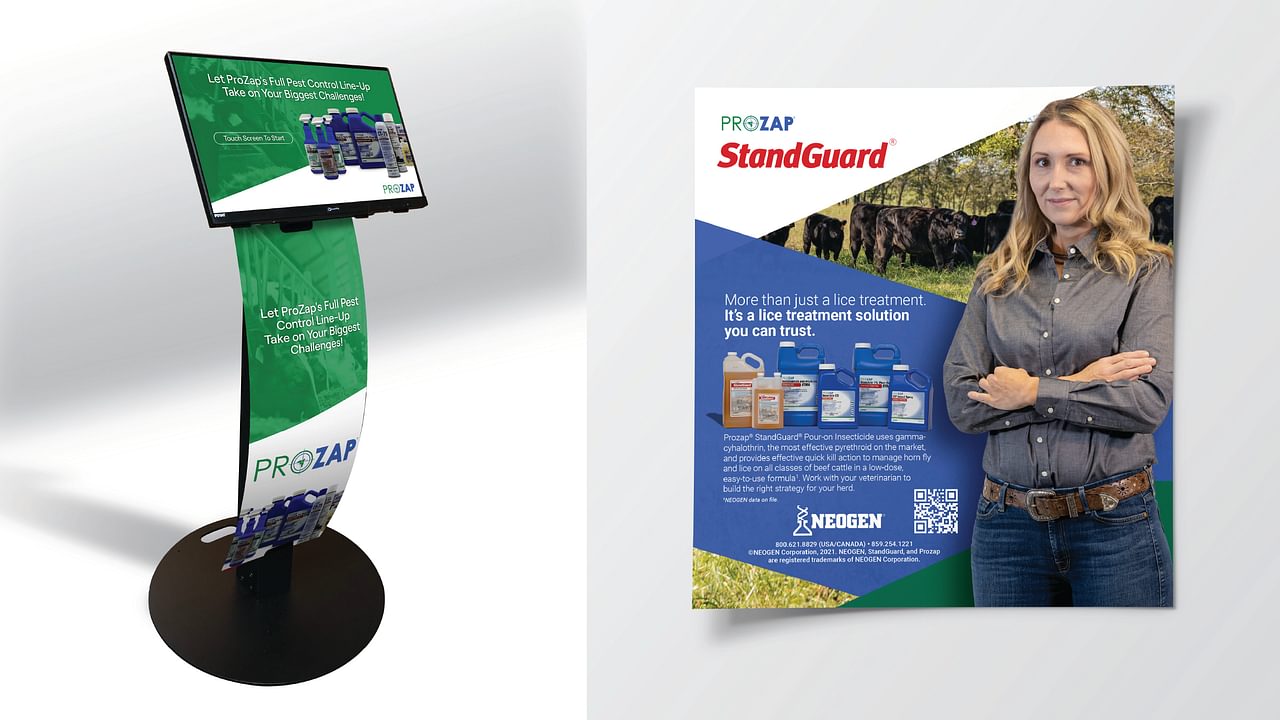 Results
Multi-year, multi-faceted campaign to create cohesive marketing plan
With a strong foundation in research, Paulsen recommended that Neogen shift its messaging to focus on a "best practices" strategy, not a "best-product" strategy for its full pest control line-up.
Paulsen outlined a multi-faceted approach to executing the GoToMarket strategy.
First, Neogen should reevaluate how it was positioning its individual products. This approach required an awareness campaign including sales team materials.
Building trust with influencers and gatekeepers was a key step in the GoToMarket plan. Paulsen identified key conferences for submitting speaking abstracts as well as creating a series of product trials with testimonials.
The marketing plan would be rounded off with a robust, nationwide paid and earned media campaign to enhance awareness. Point-of-sale kiosks were recommended to help producers find the right product for their pest management technique.
Paulsen also recommended that Neogen move all of its products to a single, easy-to-find, SEO-driven landing page.