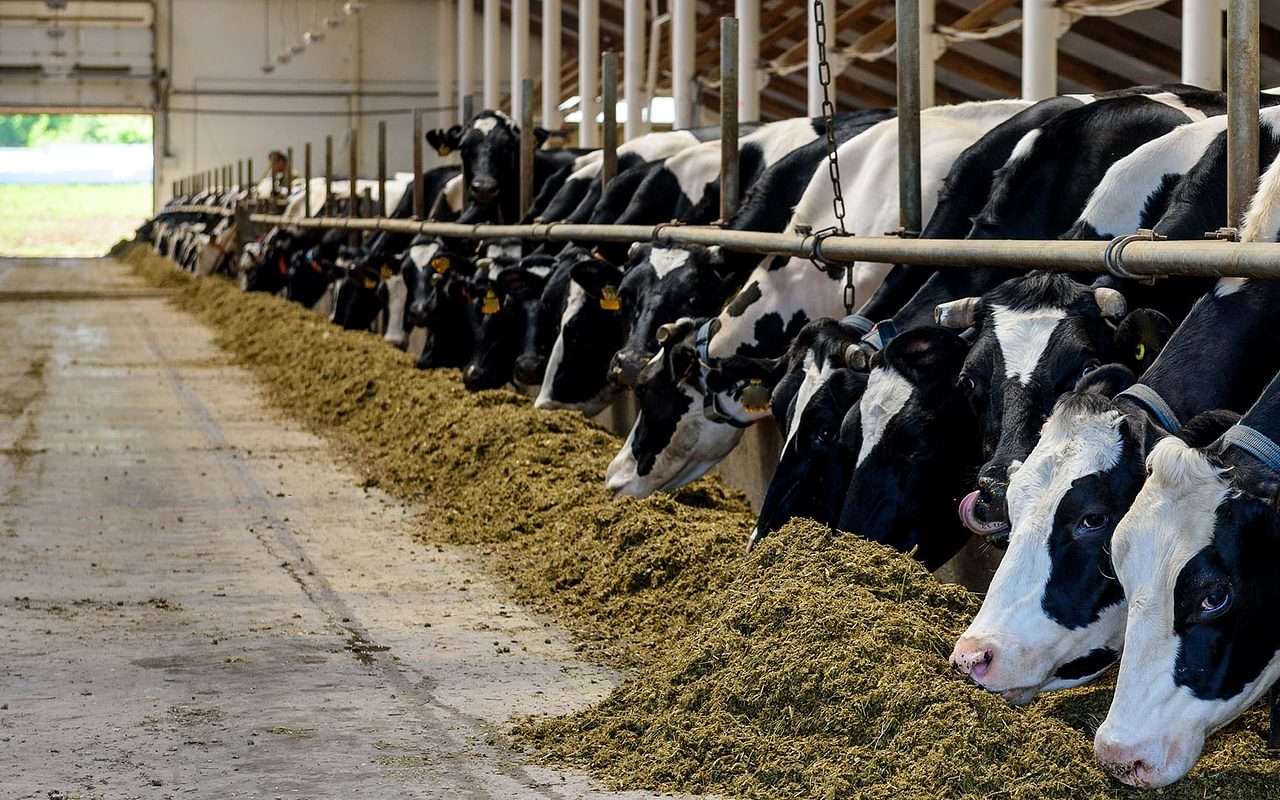 Paulsen has created this privacy statement in order to demonstrate our firm commitment to privacy. The following discloses our online information gathering and dissemination practices.
Our overall policy is extremely simple: If we collect information from you, we use it only for the purposes for which it was collected, and the other limited purposes outlined below. We will not sell or share your personally identifiable information with any third party.
Here are the details of our privacy policies. This statement may change over time — please review it periodically.
Types of Information Collected and Uses of Information
We collect some non-personally identifiable information automatically and some in our online forms. Non-personally identifiable information might include your IP address, the type of browser or operating system you use, the domain name from which you linked to our site, etc. We use this non-personally identifiable information to help diagnose problems with our server and to administer our website.
Our site's forms may also request or require users to give us personally identifiable information (like name, telephone number, organization name and email address). We may use the information from our forms to contact the user, but users may opt-out of receiving future mailings (see the choice/opt-out section below). We will not sell or disclose your personally identifiable data to any third party that is not an affiliate of www.paulsen.agency unless: (i) we transfer our business assets (as further described below); (ii) we first obtain permission from you; (iii) we need to share it with agents or contractors who perform services for us; or (iv) we are required by law to disclose it.
Transfer of Business Assets
As we continue to develop our business, we may be acquired, merge with another business, or acquire or buy other businesses or assets. In such transactions, both personally and non-personally identifiable information will likely be one of the transferred assets.
Cookies
We may use cookies to determine whether you have visited our site previously and to save and remember any preferences that you set while using our site. Our cookies cannot retrieve any other data from a hard drive or obtain an email address. Although a user has the ability to modify most browsers to either accept all cookies, notify the user when a cookie is sent or reject all cookies, it may not be possible to utilize certain services at www.paulsen.agency if cookies are rejected.
Links
This site contains links to other sites. Paulsen is not responsible for the privacy practices or the content of such websites.
Security
While there is no such thing as perfect security on the internet, we will take all reasonable steps to ensure the safety of your personally identifiable information. This site has security measures in place to protect the loss, misuse and alteration of the information under our control. However, we do not assume any liability for third-party usage of your personal information, whether obtained legally or illegally from our system.
Choice/Opt-Out
Our site provides users the opportunity to opt-out of receiving communications from us at the point where we request information about the visitor. This site gives users the following options for removing their information from our database to not receive future communications or to no longer receive our service:
1. All communications will contain an unsubscribe option.
2. You can send mail to the following postal address, giving us your name and email address (so that we can identify you), and the information you would like us to remove:
Paulsen
3510 South First Avenue Circle
Sioux Falls, SD 57105
Correct/Update
This site gives users the following options for changing and modifying information previously provided:
1. Email us at privacy@paulsen.agency
2. Send mail to the following postal address:
Paulsen
3510 South First Avenue Circle
Sioux Falls, SD 57105
Contacting the Website
If you have any questions about this privacy statement, the practices of this site or your dealings with this site, you can contact:
Paulsen
3510 South First Avenue Circle
Sioux Falls, SD 57105