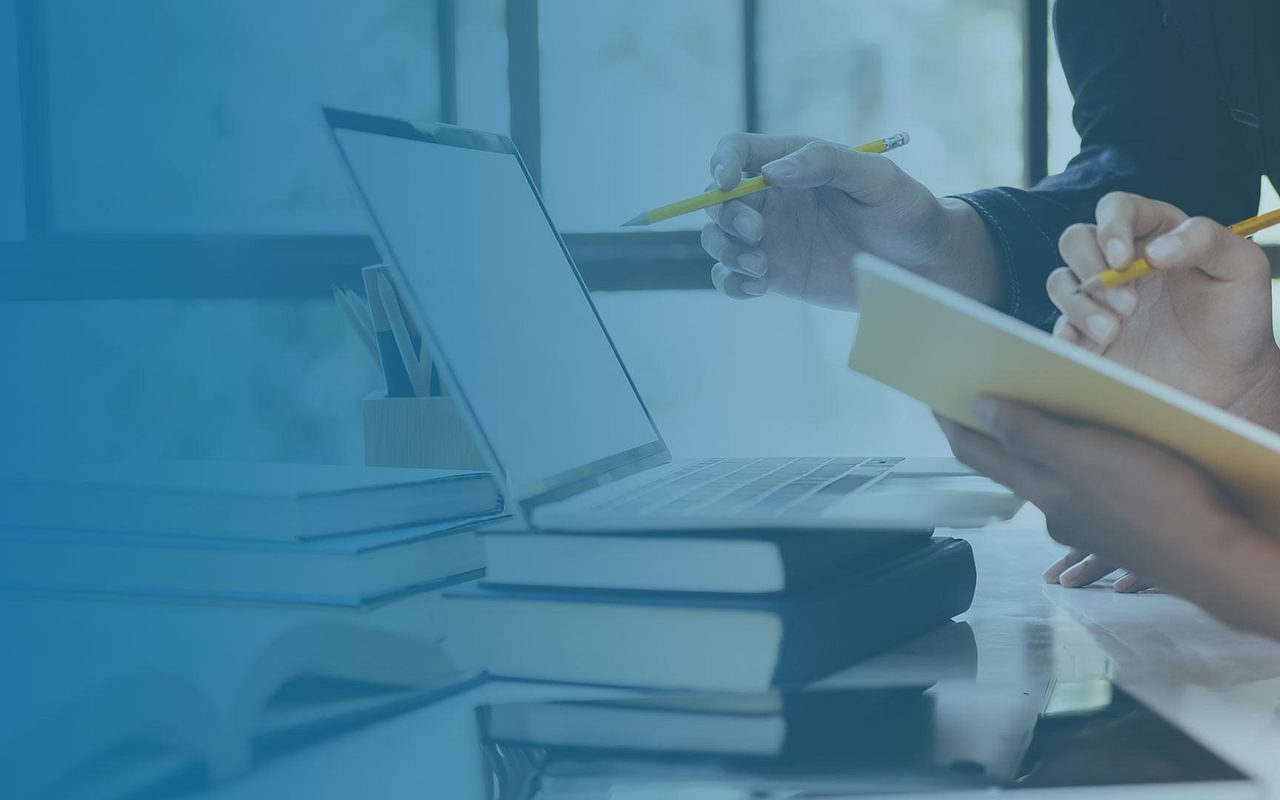 Summer Internship Program
Thank you for your interest in our internship program. Applications for Summer 2023 are now closed. We'd love to see your resume for Summer 2024! Check out our great work and follow us until then!
Small Heading
Internship Openings
We're looking for three ambitious college students who want to learn what it's like to work at a mid-sized marketing firm. As a Paulsen intern, you'll get to work with a team of smart marketers and gain valuable, real-world experience. This is a full-time paid internship opportunity, so get ready to be challenged and inspired.
Our internship team for 2023 will have three members:
One account service intern
Two interns selected from these areas of interest:
Design
Writing
Public Relations
Social and Paid Media
Website Development