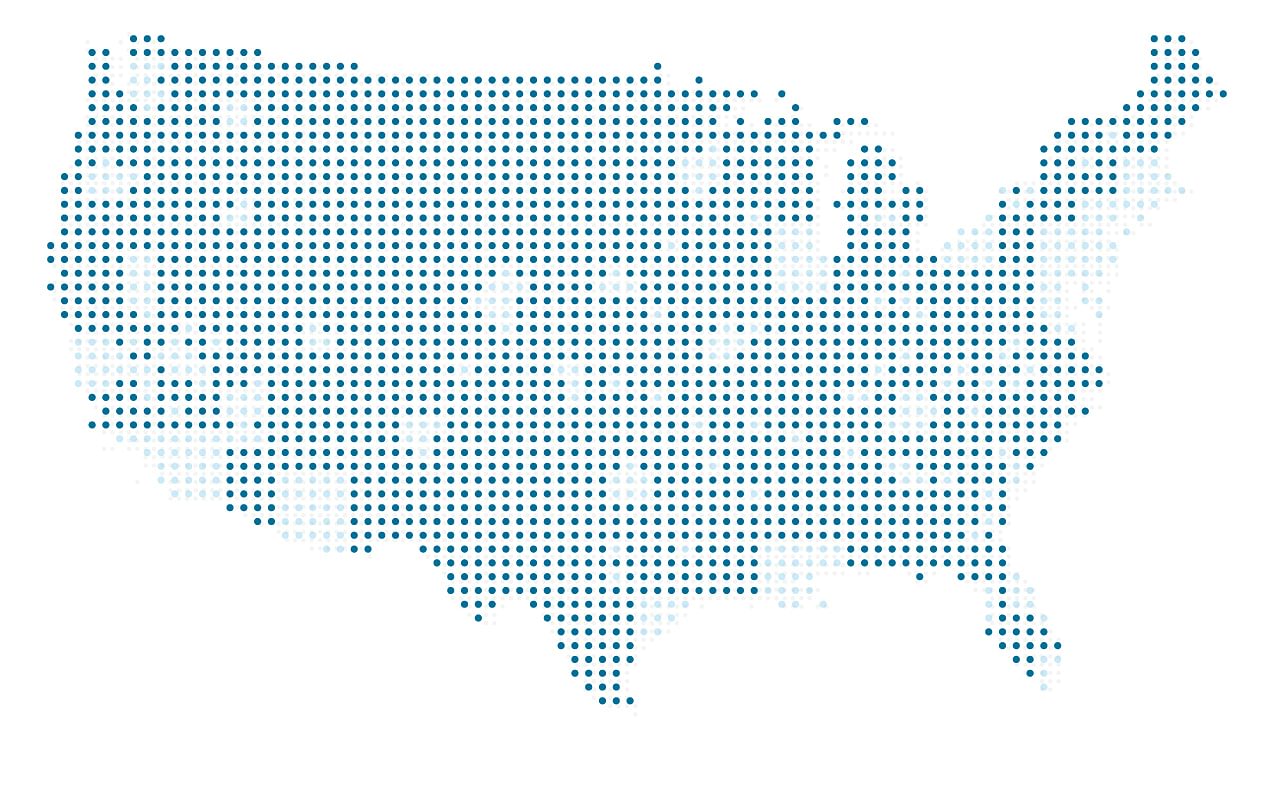 A MISUNDERSTOOD AUDIENCE
Rural America
Rural America is often misunderstood and dismissed, despite the fact that most of our food and energy come from places far beyond the city. Rural97 is a Paulsen research initiative that listens to rural voices and helps consumers, corporations and policymakers understand why this important audience needs to be heard.

Exploring the issues
Researching Rural America
Rural97 explores the issues impacting rural America and uncovers unique insights to help you make informed strategic decisions.

Some of the rural topics we've researched include:
Rural EV adoption and sentiment
Rural migration trends
Rural audience segmentation
How dairy farmers perceive sustainability
Consumer understanding of Food vs. Fuel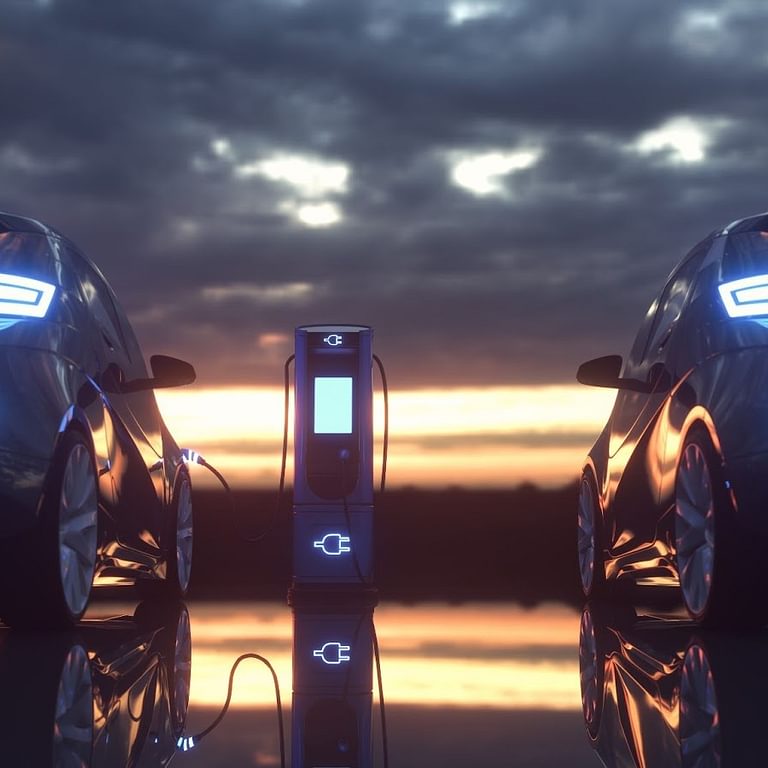 Rural97 Webinar
Electric Vehicle Revolution: Safeguarding Your Reliability and Affordability Reputation
Reliability and affordability are the two tenets of the rural electric cooperative brand. But, with the growing adoption of electric vehicles and infrastructure, that brand is at risk.
As national pressure mounts for EV adoption, Paulsen's Rural97 initiative team asked rural consumers across the country how they view their electricity provider. We found rural Americans worry that disruption from the EV market will make their electricity less reliable and less affordable.

Rural 97 Webinar
Crisis Communication: Is Your Business Ready for a Cyber Attack?
It's not a matter of IF your cooperative will be hit with a cybersecurity threat, but WHEN. Our Paulsen team recently outlined why being ready is so important in a recent webinar.
Our Methods of Research
Research Tools
Online Focus Groups
Using a secure online platform, participants can answer questions anonymously in real-time via their personal computer or laptop devices.
Online Surveys
Online survey panelists give you a quick, accurate pulse of what consumers and rural residents are thinking right now.
Attitudinal Segmentation
Attitudinal segmentation groups people based on their shared values - how they think they feel about a topic. This approach uncovers the motivations and beliefs behind rural audiences.
Phone Surveys
We work with third-party database firms to conduct in-depth interviews with rural residents. These conversations provide contextual insight to what rural Americans are really thinking.
Less Abstract, More Action
Insights Into Action
Rural97 is an extension of Paulsen, a nationally-recognized marketing firm with deep roots in rural industries like agriculture and energy. That means our research is more actionable and less abstract. We can turn your insights into practical communications and public relations recommendations to achieve your broader goals.
What's Your Challenge?
If you are an agribusiness, commodity group, cooperative or policymaker, there's an important question about rural America that needs to be answered.
Our Team
Rural97 is led by senior-level research and communication professionals with a deep understanding of rural issues.
Mark Smither
Partner | CSO
Alicia Heun
Director of Engagement
Schedule a presentation or speaking engagement.
Fill out the form below and we'll get in touch.