Client:
Belchim
Industries:
Services:
Creative and Content
Digital Marketing
Interactive Development
This fun creative concept rode some serious biker attitude en route to building awareness and driving sales for Belchim Crop Protection USA's TOUGH®️ 5EC herbicide.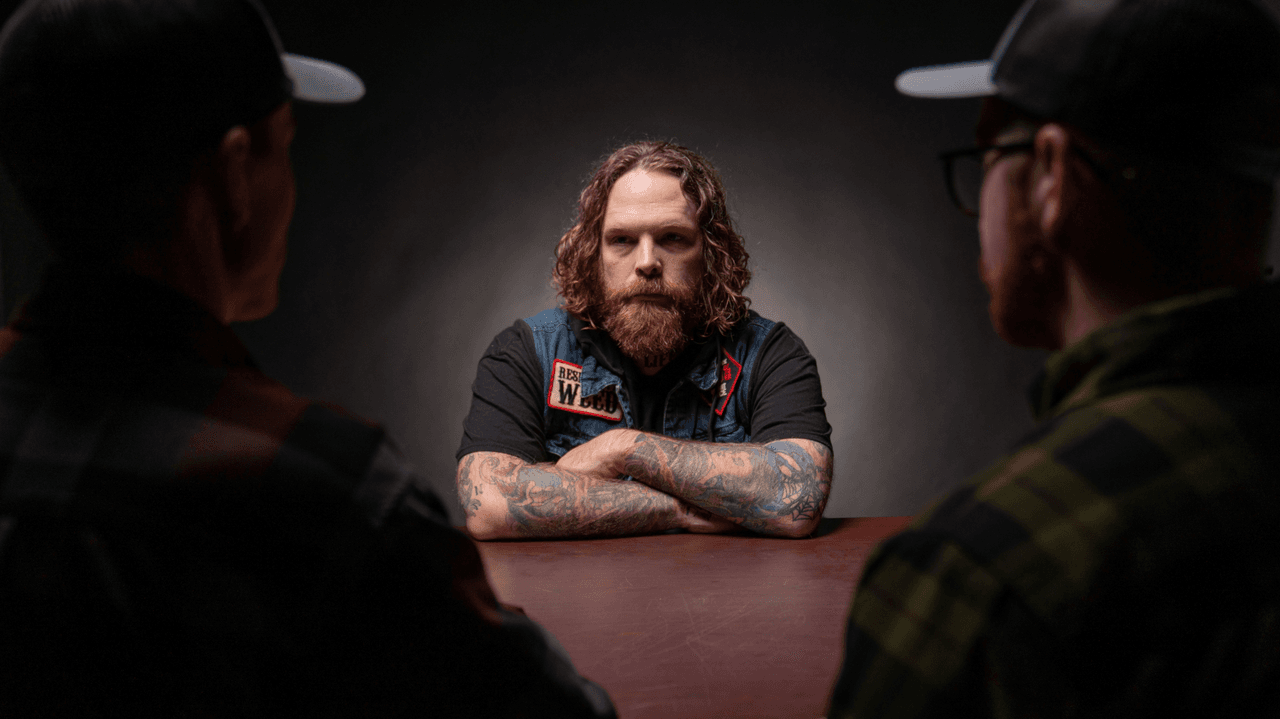 An unexpected cast of outlaws — outlaw weeds, to be exact
Belchim USA asked us to develop a brand campaign for their EPA-approved product formulated to combat herbicide-resistant weeds. We drew inspiration from a strong brand name and developed a tough cast of outlaw bikers to execute this campaign.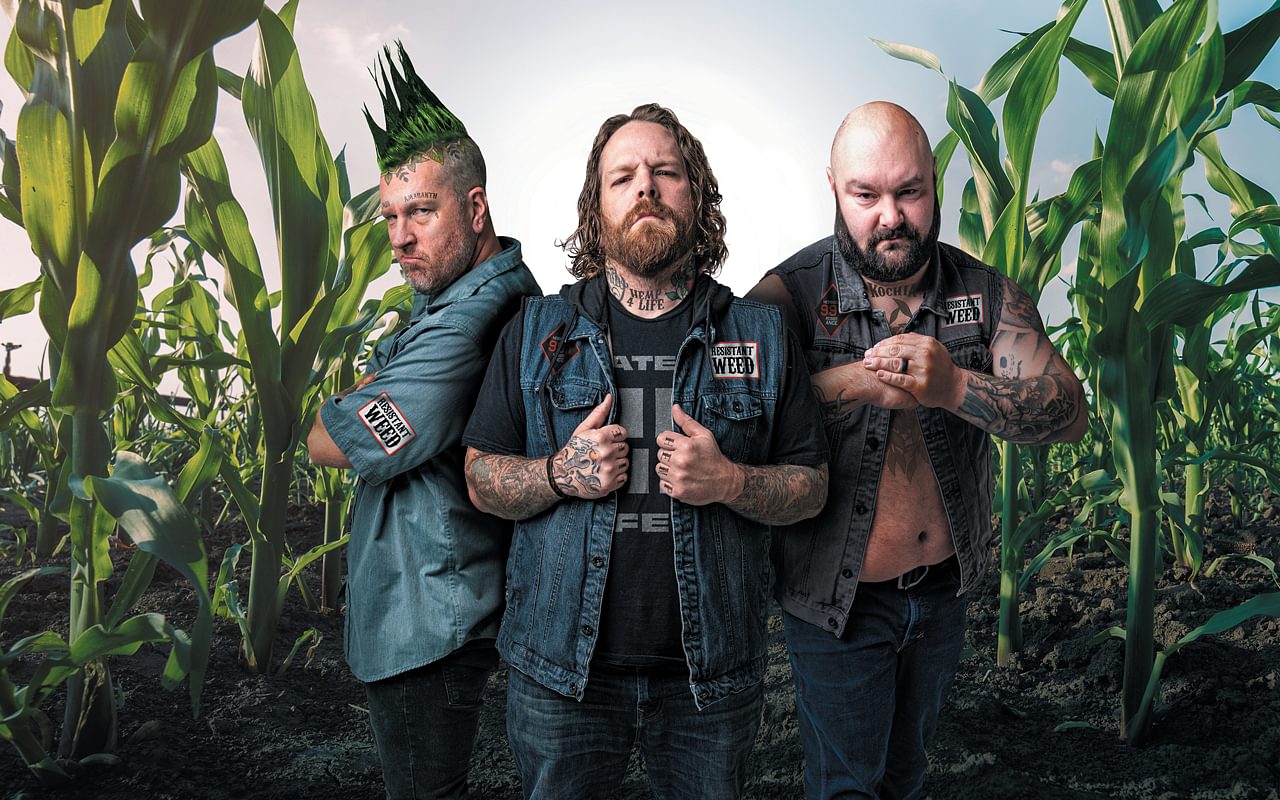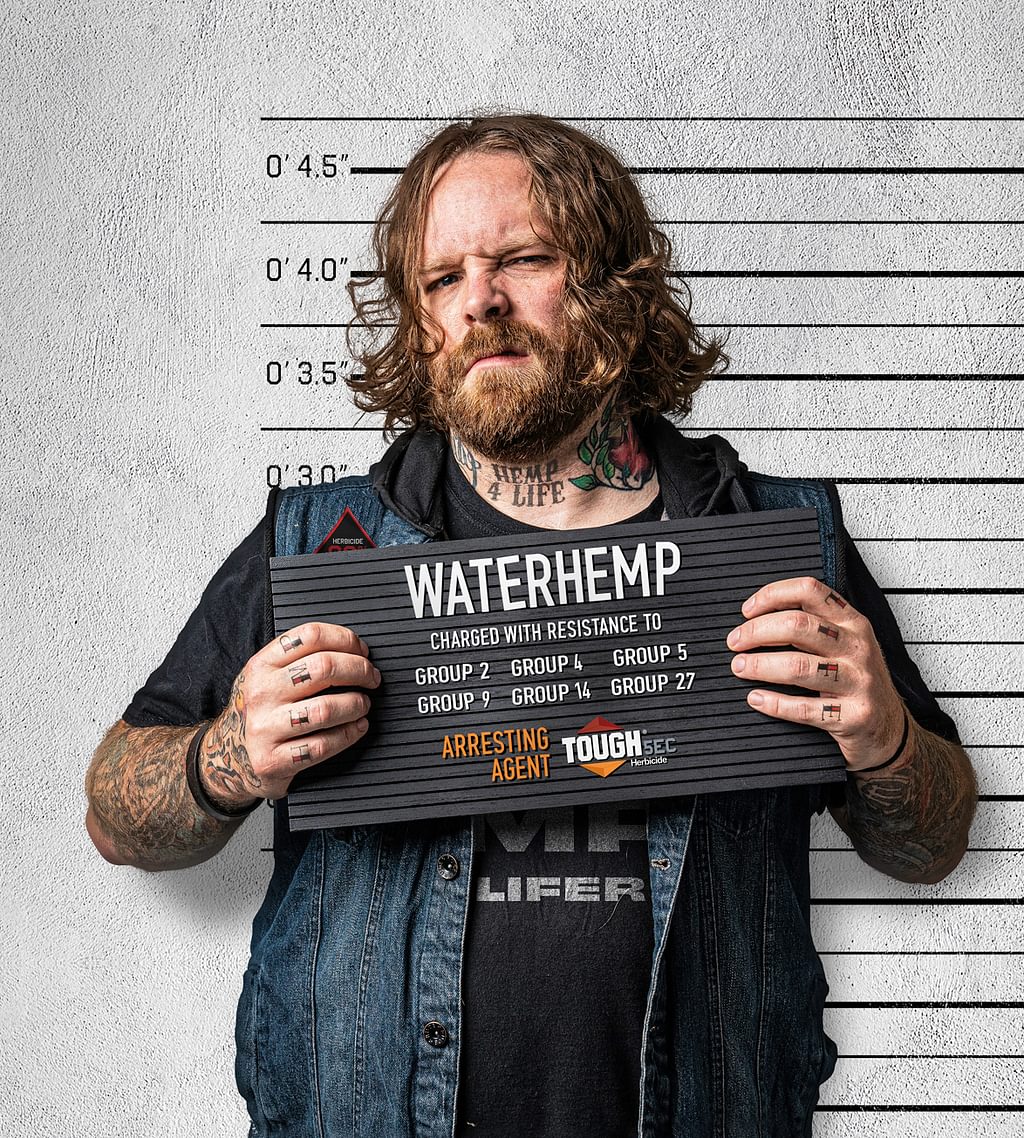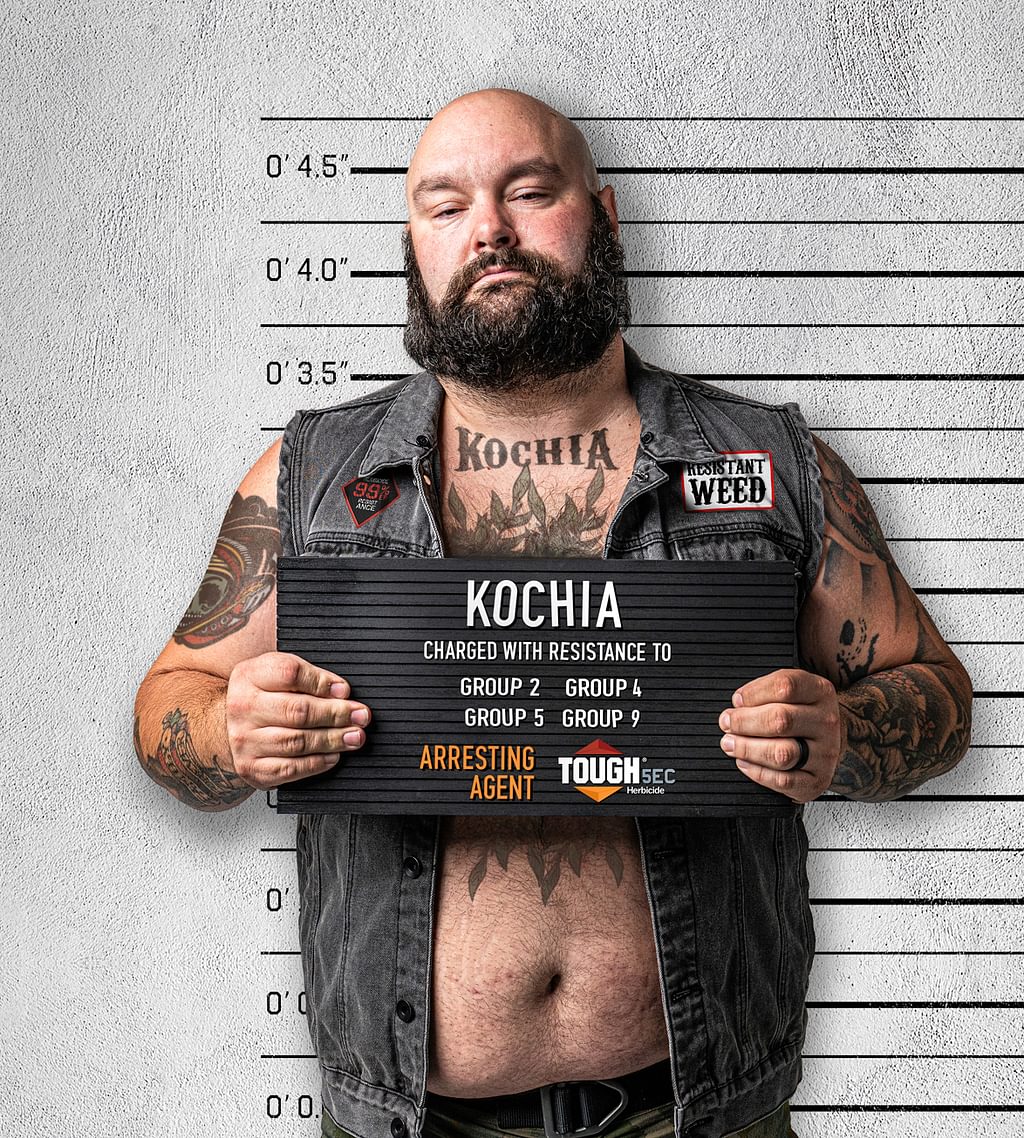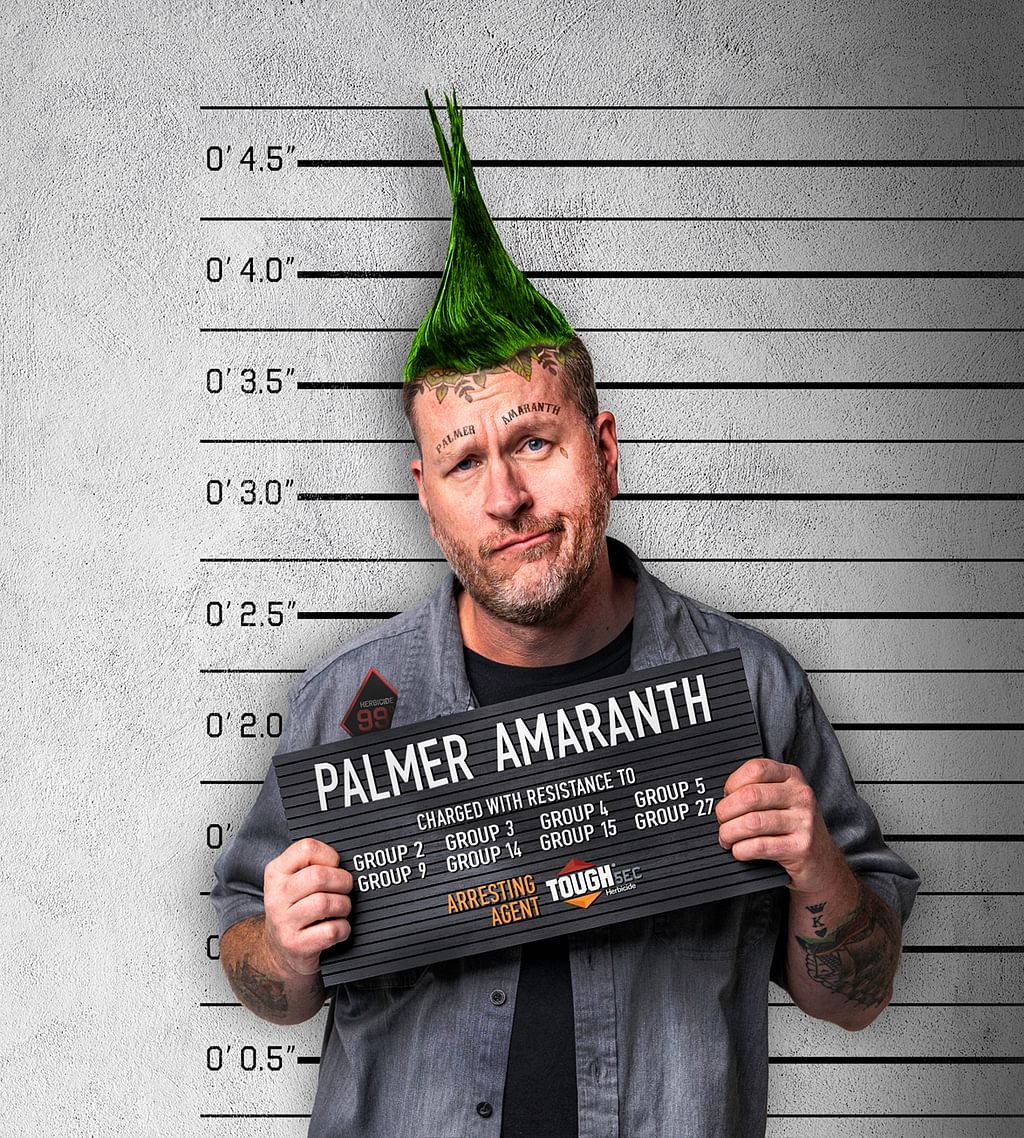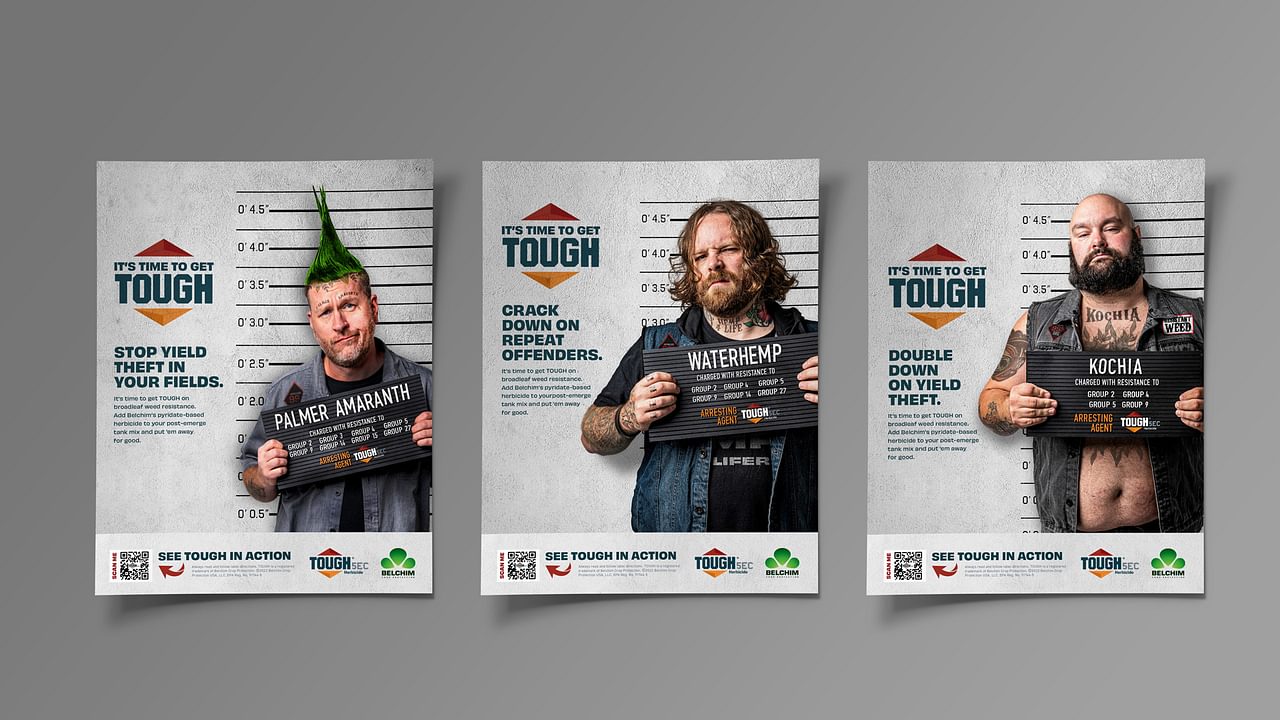 Rebels with a cause
We paired these outlaw weeds with catchy, crime drama-inspired headlines and featured them in print and digital ads, video, radio and trade show materials. The result was a memorable campaign to elevate an emerging product to most wanted status.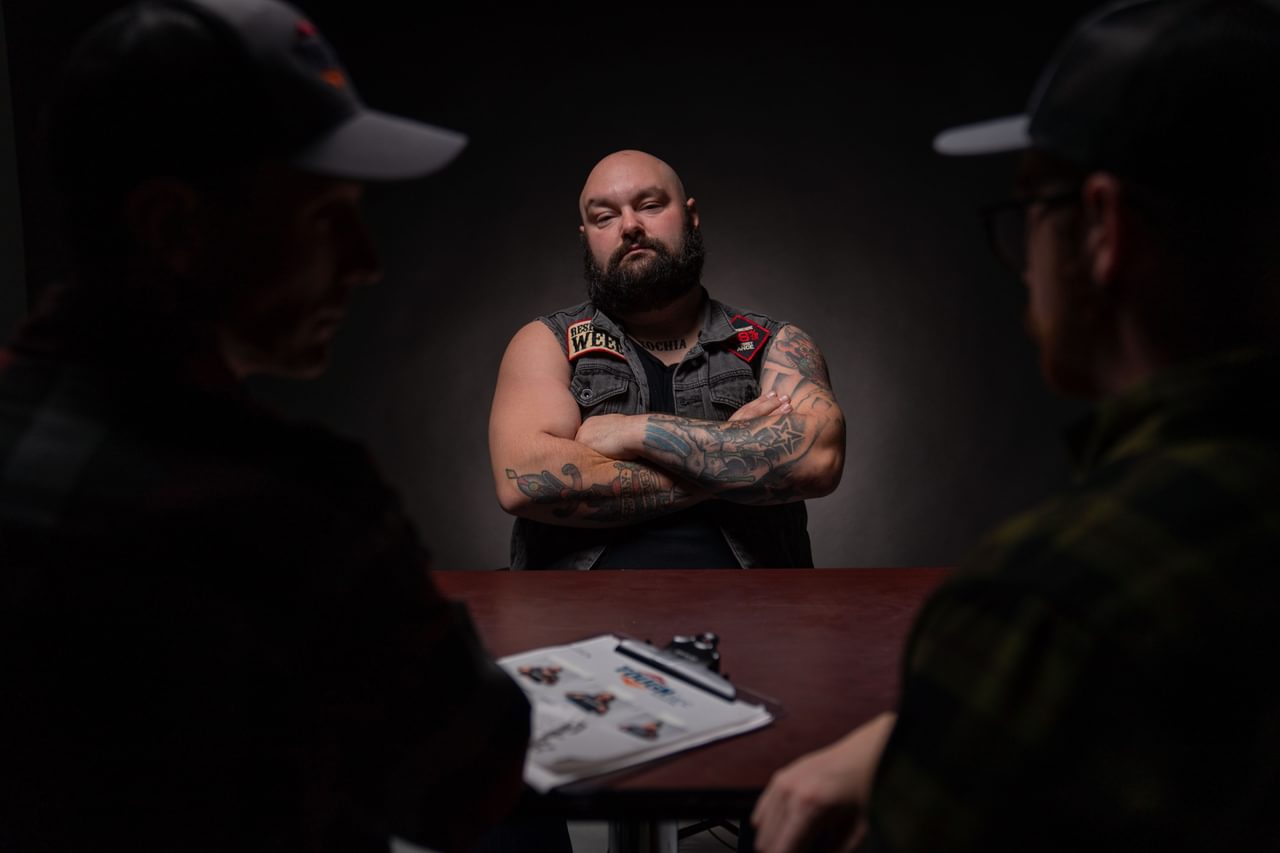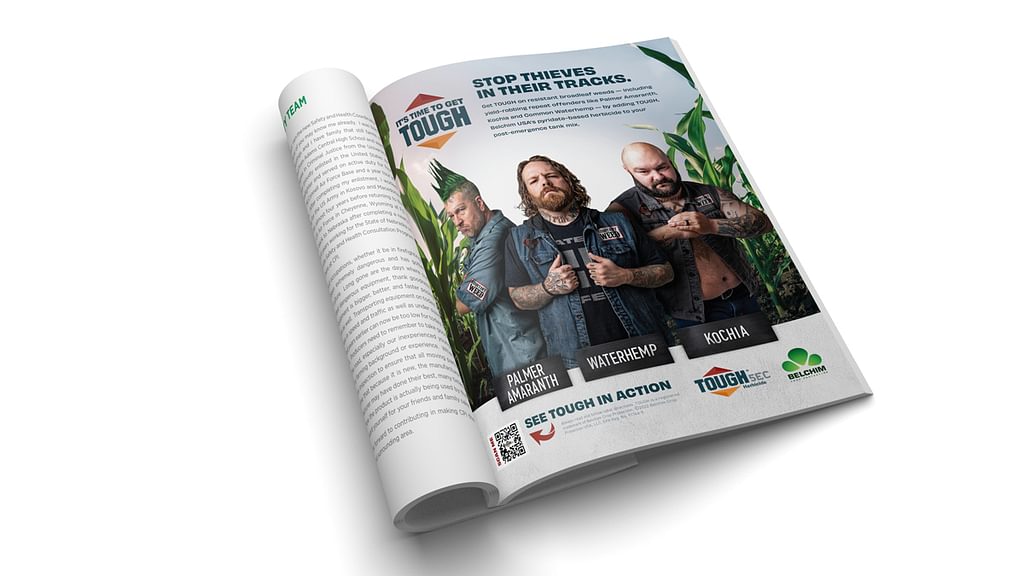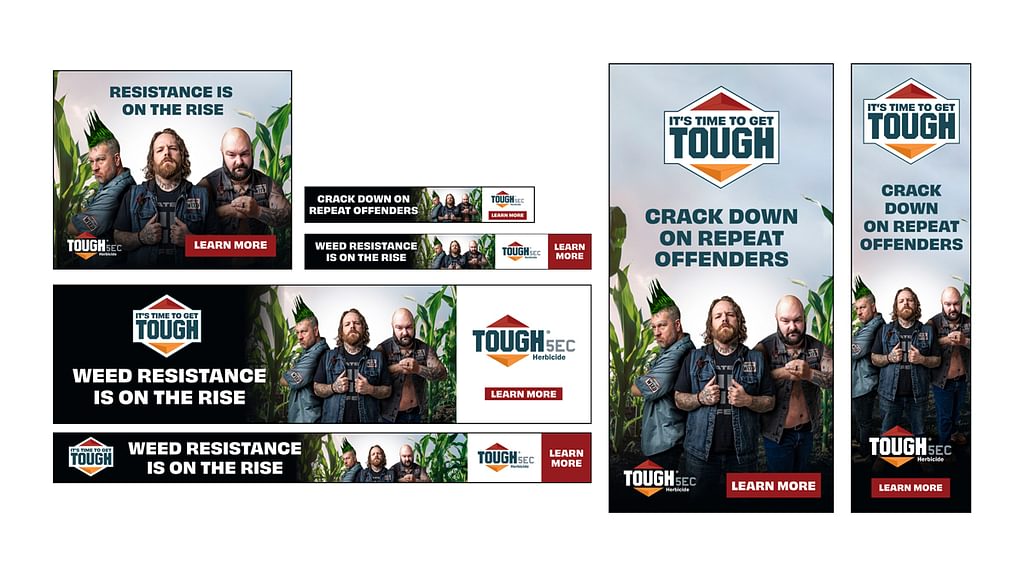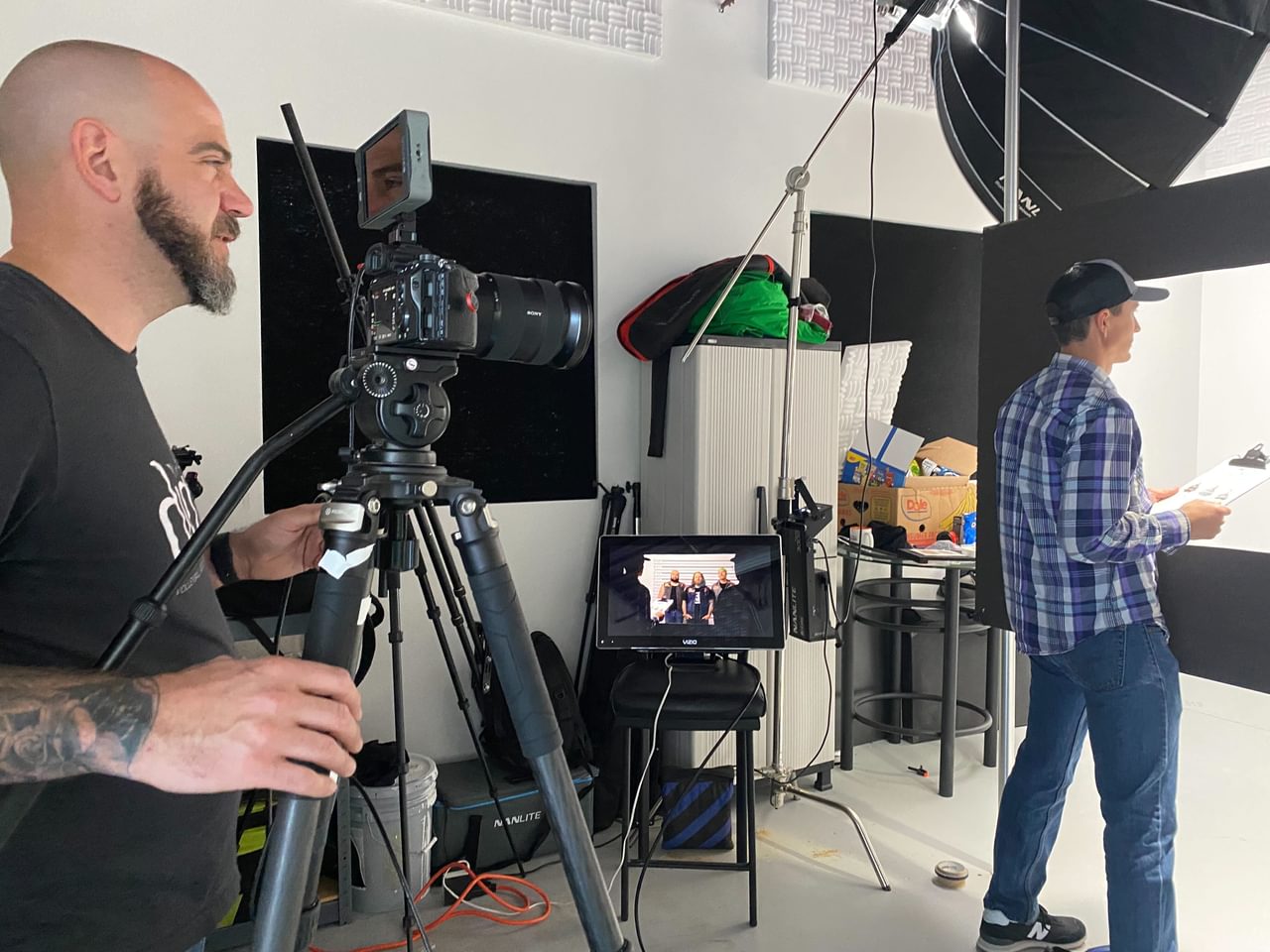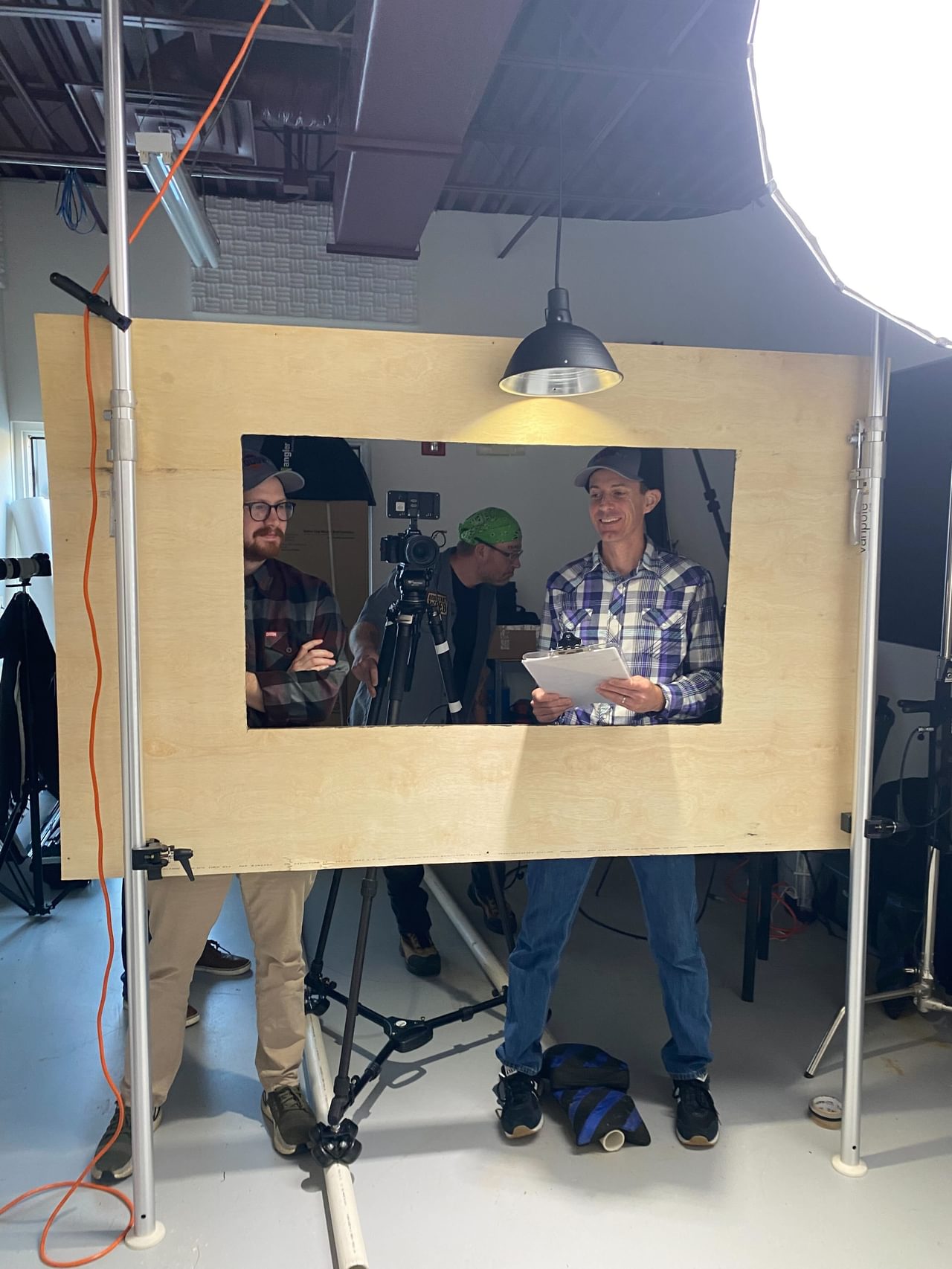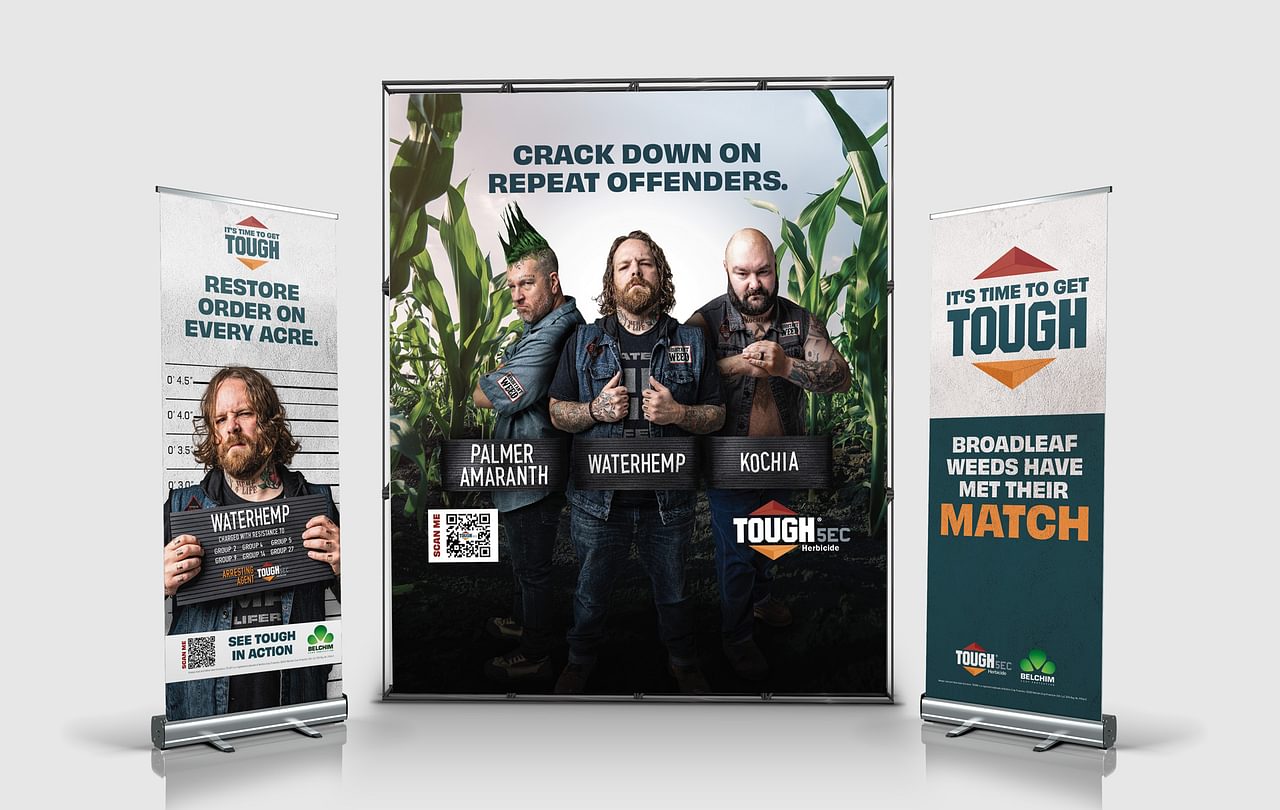 Kickstands up on a new microsite
In addition to the creative campaign, our team also developed a product microsite, TOUGHonWeeds.com, to help bring the brand to the forefront and provide a stronger UX for retailers and consumers.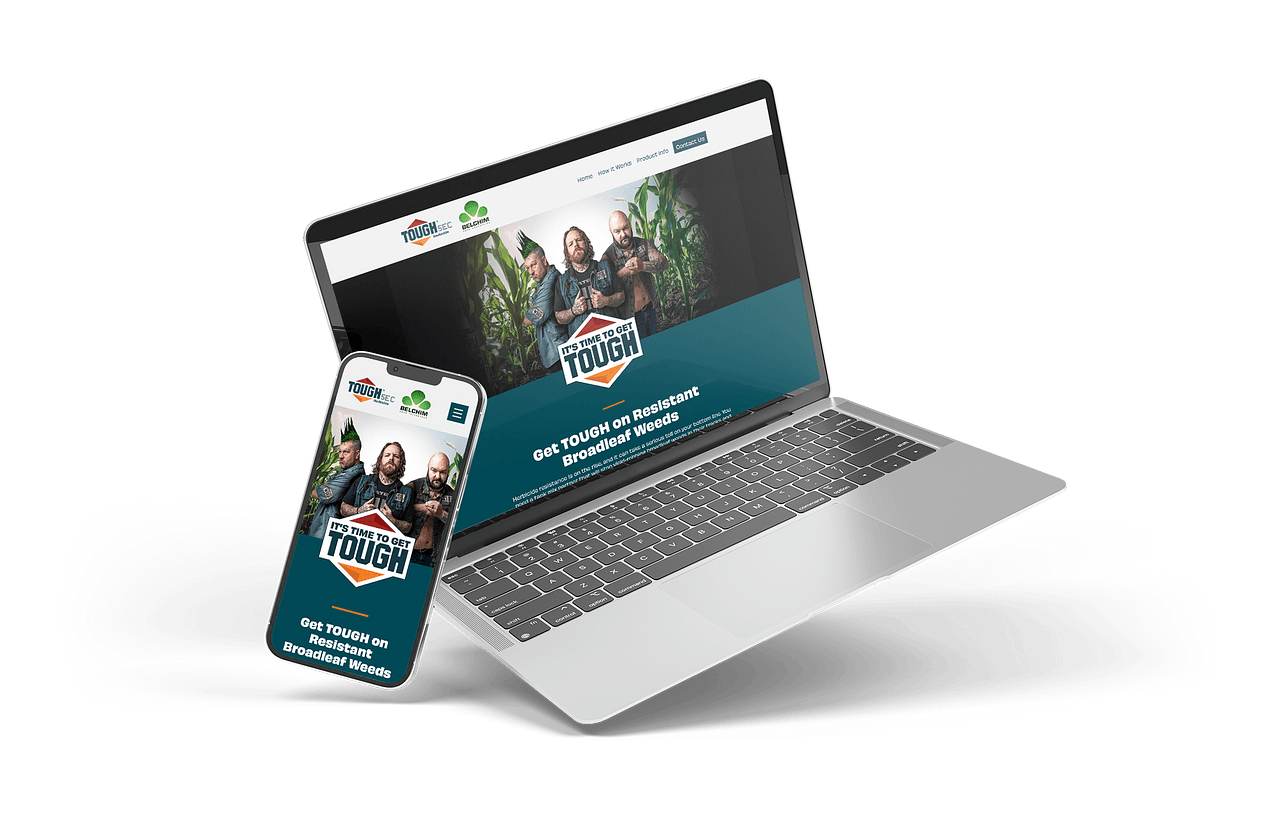 Let's start a conversation.