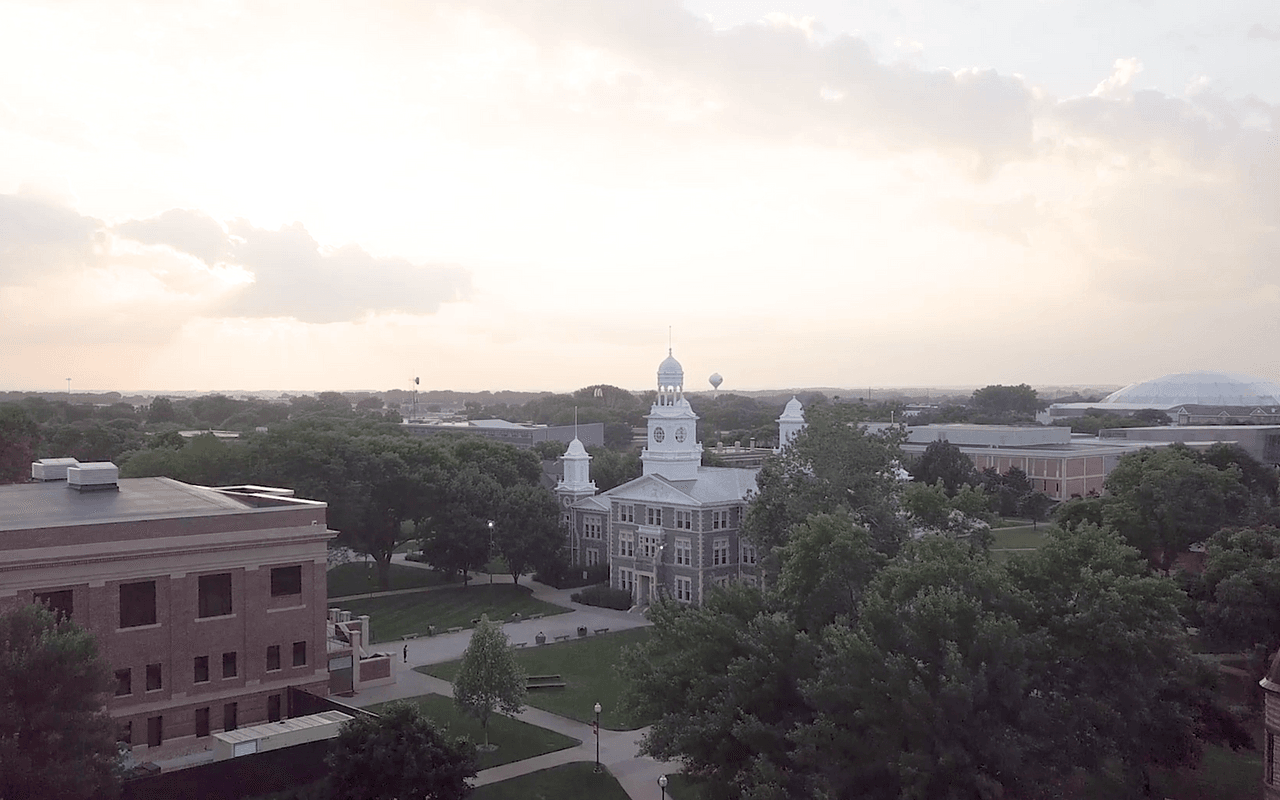 Sharing Stories of Success and Achievement
Client:
University of South Dakota
Industries:
Services:
Audience Engagement
Creative and Content
Digital Marketing
Strategy and Planning
Interactive Development
Behind the scenes, colleges and universities are key players in groundbreaking public and private sector programs and research projects.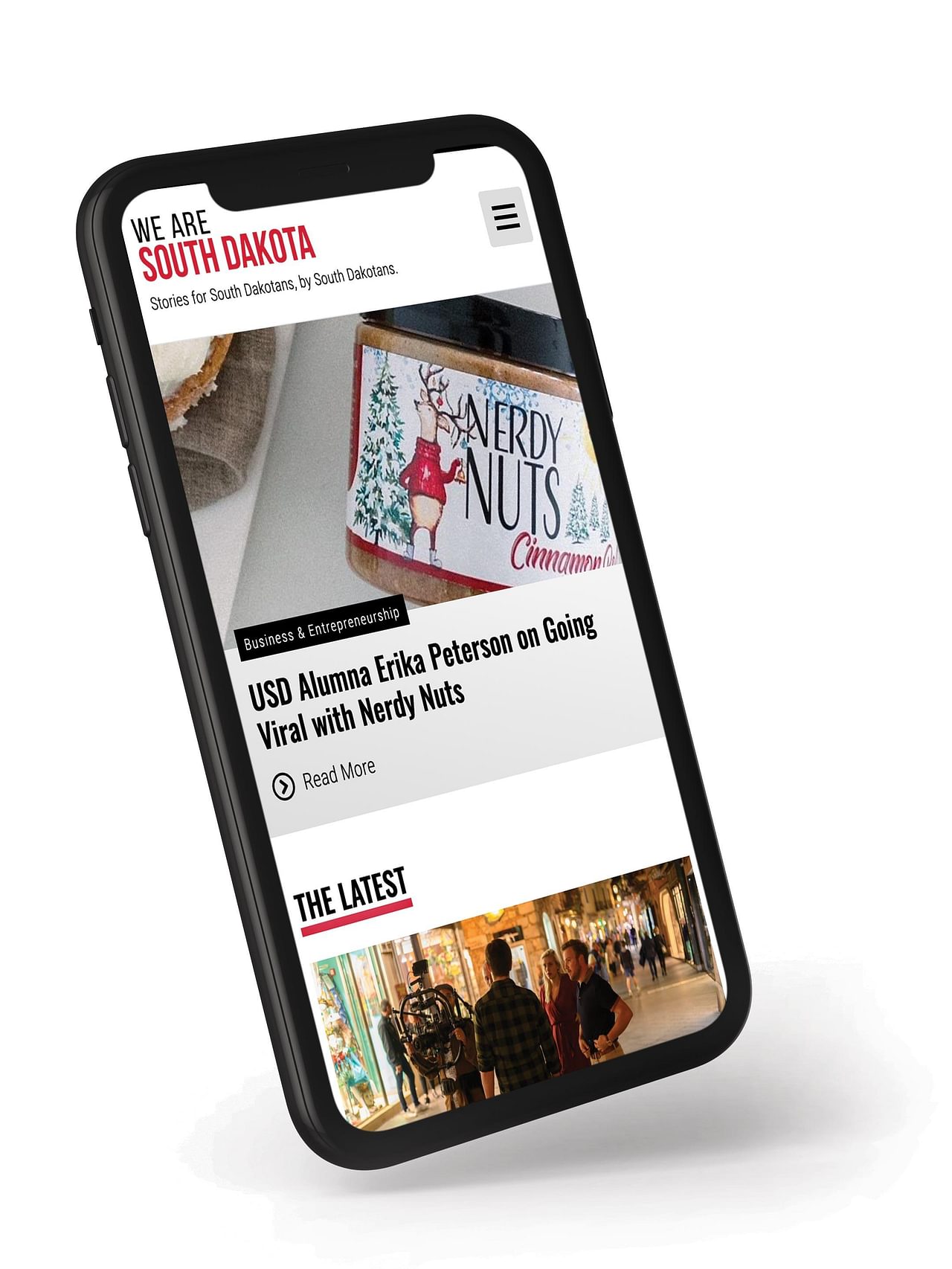 Challenge
Showcasing higher education
The University of South Dakota (USD) is the state's flagship university with a rich history and wide selection of undergraduate and graduate programs.
It's home to South Dakota's only law school and medical school and features robust research centers in topics such as biomedicine, physics and dark matter, bioinformatics and computation, politics and governance, entrepreneurship and economic growth, and more.
The school also works with businesses and organizations across the state on a variety of research-based and discipline-specific projects to help communities and economic development.
Under the radar
Many South Dakotans know very little about what's happening at USD. That's partly because the USD website focuses on current and prospective students, athletics, faculty and staff. It's also because state news media is more focused on day-to-day events—as opposed to multi-year research studies.
USD wanted to create an online news source about USD that people statewide could easily access to learn about the exciting activities taking place involving the school and its alumni. They came to Paulsen to take advantage of our expertise in marketing to rural audiences.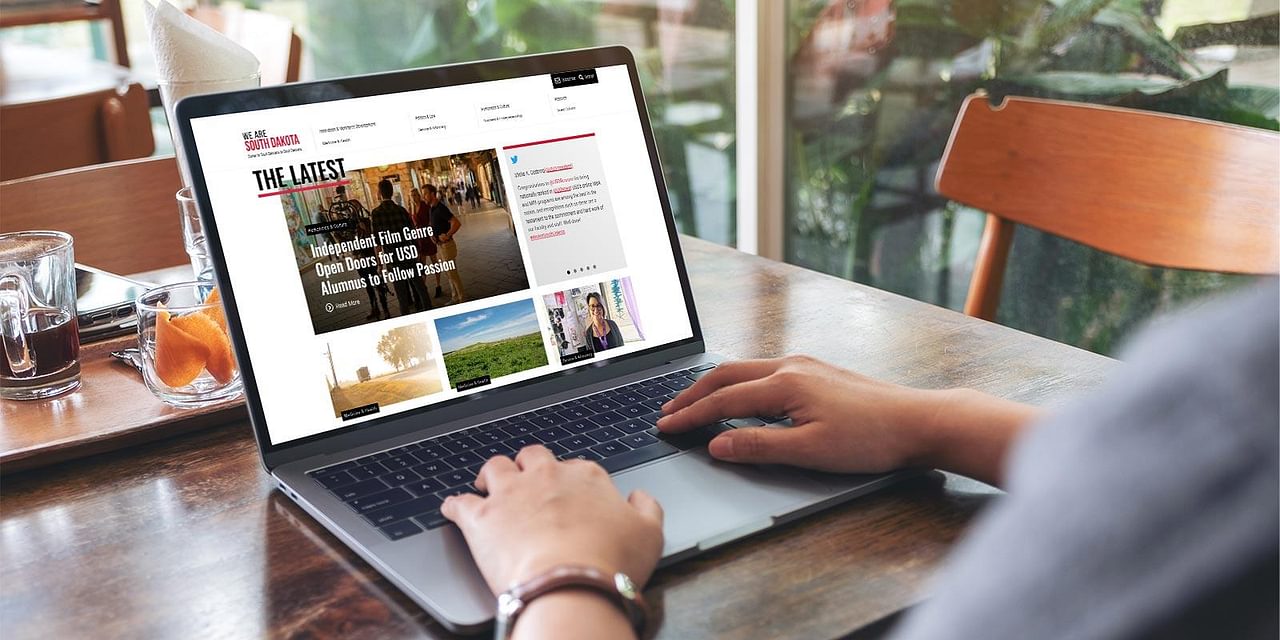 We Are South Dakota features articles, videos, social posts, guest columns and a podcast about what's happening at USD and beyond.
Site content, which is easy to access and understand, highlights USD research, collaborative projects and newsworthy activities of USD faculty, alumni and students in categories such as Innovation & Workforce Development, Medicine & Health, etc.
Paulsen designed and developed the site. We also develop video content, including these:
Featuring alumna Shelly-Brandsrud-Sprenger, this story highlights her remarkable career at SAB Biotherapeutics, a South Dakota clinical-stage biopharmaceutical development company.
Dr. Lisa McFadden heads a research team at USD that's providing communities with a method to measure and track methamphetamine usage before serious problems develop.
Lifescape provides services to 5,500 children and adults with disabilities annually, across 13 service lines statewide. Through its collaboration with USD, Lifescape is exploring research on serving its clients.

Results
Gaining momentum
USD promotes the We Are South Dakota site through digital and print advertising.
The site was launched in January 2020.
Traffic continues to climb as word gets out about the site and its contents. The newsfeed style of the site encourages viewers to read additional stories of interest and the high engagement (nearly two minutes average time on page) shows that it's working.

Since launching: