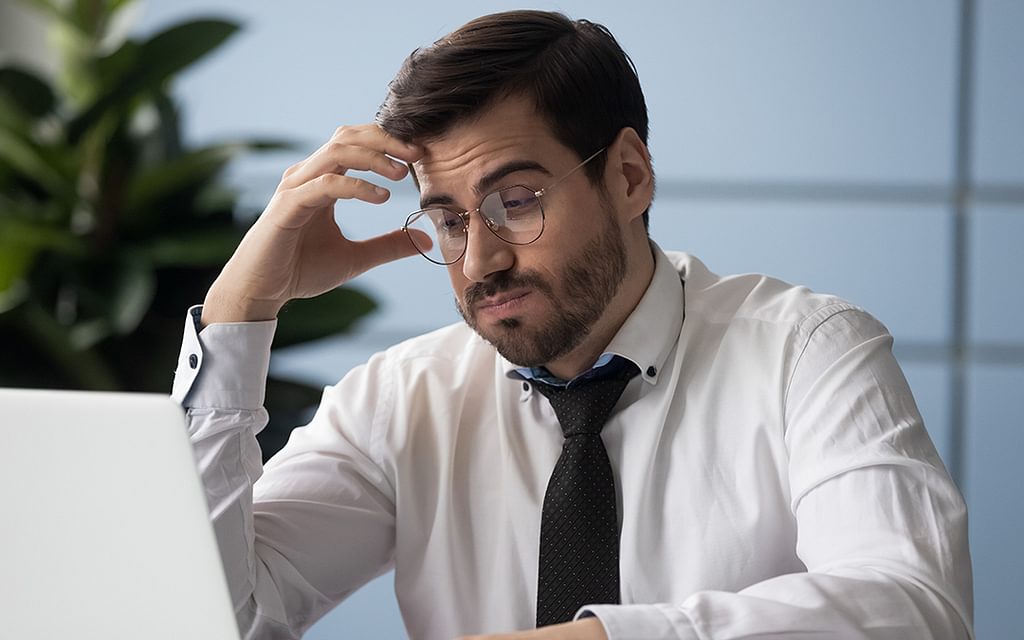 This article was originally published at Forbes.com.
Content was coronated king years ago as brands sought to build and maintain credibility, boost search rankings and fill their marketing hourglasses with qualified leads.
But something happened along the way, didn't it?
The shine on that crown started to wear off when you poured hours into organizing content calendars and writing blog posts—only to find out that content wasn't living up to your lofty expectations.

Is it time to give up on the notion of content as king? Or are there reasons your content strategy isn't working? And if so, are there any steps you can take to remedy that?
Returning Content to Its Rightful Throne
Our work with clients has shown us that content does still reign supreme.
And it can completely transform your brand's ability to reach customers and produce desirable outcomes—if you approach it with the right strategy in place.
Here are three key actions your brand can and should take to help return content to its rightful throne.
1. Know Your Audience
First, you have to think about your audience when developing a content strategy. Take a closer look at your customers—both current and prospective—and then ask yourself a few important questions:
Who are you trying to reach?

How do they consume content?

What challenges do they face?

How will your content address those challenges?
If you don't answer these questions, you're setting yourself up for failure.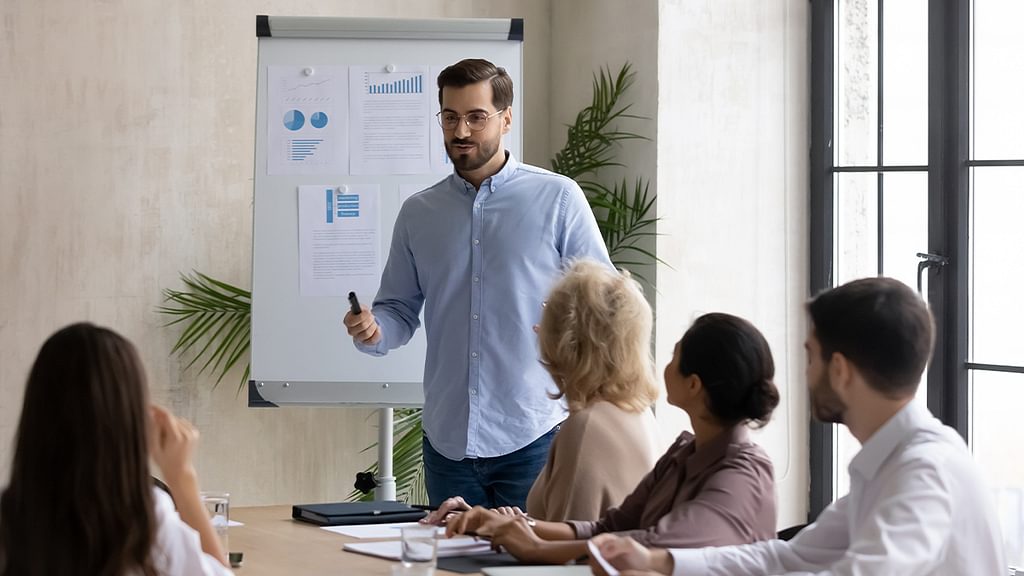 Talk with your sales team. Look at engagement metrics for content you've already created. Conduct consumer research. Do whatever it takes to better understand your audience—their needs, behaviors, and attitudes—before putting pen to paper on any content strategy.
Once you've learned a bit more about your customers, put that knowledge to work.
Remember, the purpose of content creation isn't just to fill a void or show that your brand has a pulse.
No, the main idea is to position yourself as a leader, as a provider of solutions that your target audience is searching for and willing to share with others.
Think about what content ideas are going to help you accomplish those objectives and build them into your plan.
2. Plan, Then Create
Even with a clear understanding of a brand's audience, many well-intentioned content strategies fail for the sheer fact that they take a lot of time and energy to pull off.
Sometimes it just feels easier to buy someone's attention through traditional marketing than to invest—and it truly is an investment—in earning their trust through compelling, thought-provoking content produced on a regular basis.
Planning ahead helps you stave off coming up with blog topics or social posts on the fly—a no-win scenario for effective content creation.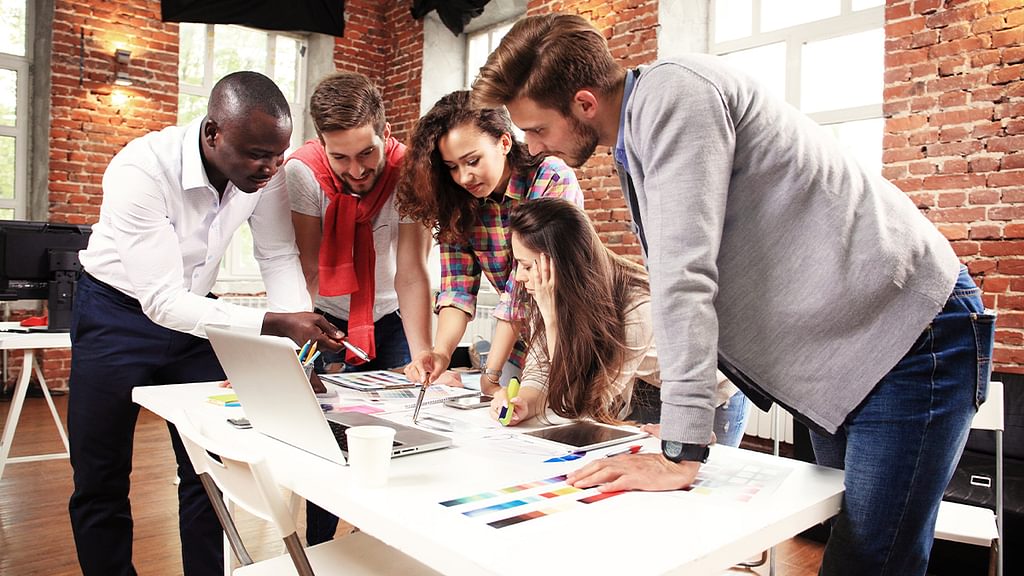 Work with your team to build an editorial calendar one to two months in advance. It is helpful to plan this out across multiple channels. Not all of your content belongs on each medium, and you will definitely want to plan accordingly.
Seem like a lot to grasp? That's why it is sometimes helpful to view your strategy through the lens of a content package instead of a somewhat uncoordinated assortment of one-off efforts.
This approach can also prove to be more economical in terms of the time and resources it requires.
A two- to three-minute video can be parsed out into several social media posts highlighting main ideas, key facts and graphic elements; conversely, a series of blog posts can be grouped together to publish a downloadable e-book or white paper.
3. Optimize and Distribute
Another significant shortcoming we've observed occurs when a brand overlooks the searchability and distribution channels of its content.
An effective content strategy cannot default to a Field of Dreams mentality—"If you build it, they will come"—and expect results.
Content doesn't work that way.
You have to ensure your web content is formatted for search engine optimization, including proper use of page titles, meta descriptions, H tags and keywords. It should also include internal page links, embedded video content and compelling calls to action to boost time spent on page and overall engagement.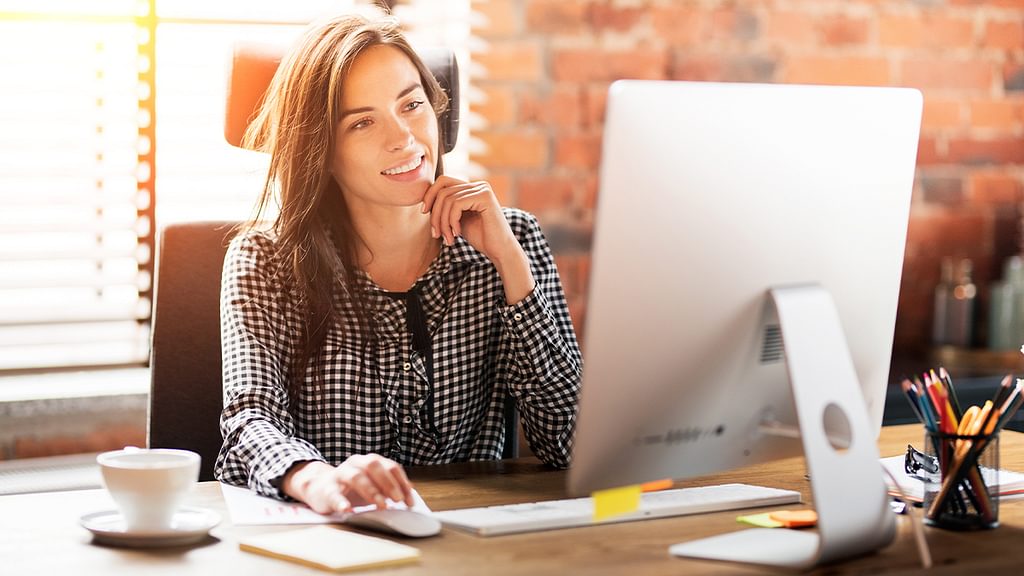 Once your content is optimized, you need to look at your distribution methods.
While free, organic exposure to your content sounds lovely, you will likely have to consider spending some media dollars to reach more customers.
The good news is that both paid search and paid social provide unique opportunities to help you target the right audience and provide them with the content they want.
You also want to build a subscriber list for your blog or podcast or YouTube channel so that each time you create new content, your audience can readily consume it.
Get to Work on Your Content Strategy
Content marketing is a powerful way to reach and engage your audience, but it can be easy to feel overwhelmed by all that it requires.
By understanding your audience, planning content effectively and improving your optimization and distribution efforts, you can leverage this inbound marketing tactic to earn and maintain the trust of new and existing customers.
I hope these tips help you get back on the right track with your content marketing strategy.