Admittedly, I'm not the best source for explaining what's happening on social media these days. I'm a gray-haired Baby Boomer who drinks coffee from a mug that says, "I Miss Tom Petty," but it's hard to miss the viral phenomenon of the Corn Kid on TikTok (#cornkid), no matter how old you are.
Trust me; if you haven't seen the video or heard the song it inspired, it's big.
Here's the short story: There's a video series called "Recess Therapy" where the host, Julian Shapiro-Barnum, interviews kids about various topics. He came across a seven-year-old boy named Tariq and asked him what he liked about corn. That video has been viewed millions of times on TikTok and YouTube.
But that's just the beginning.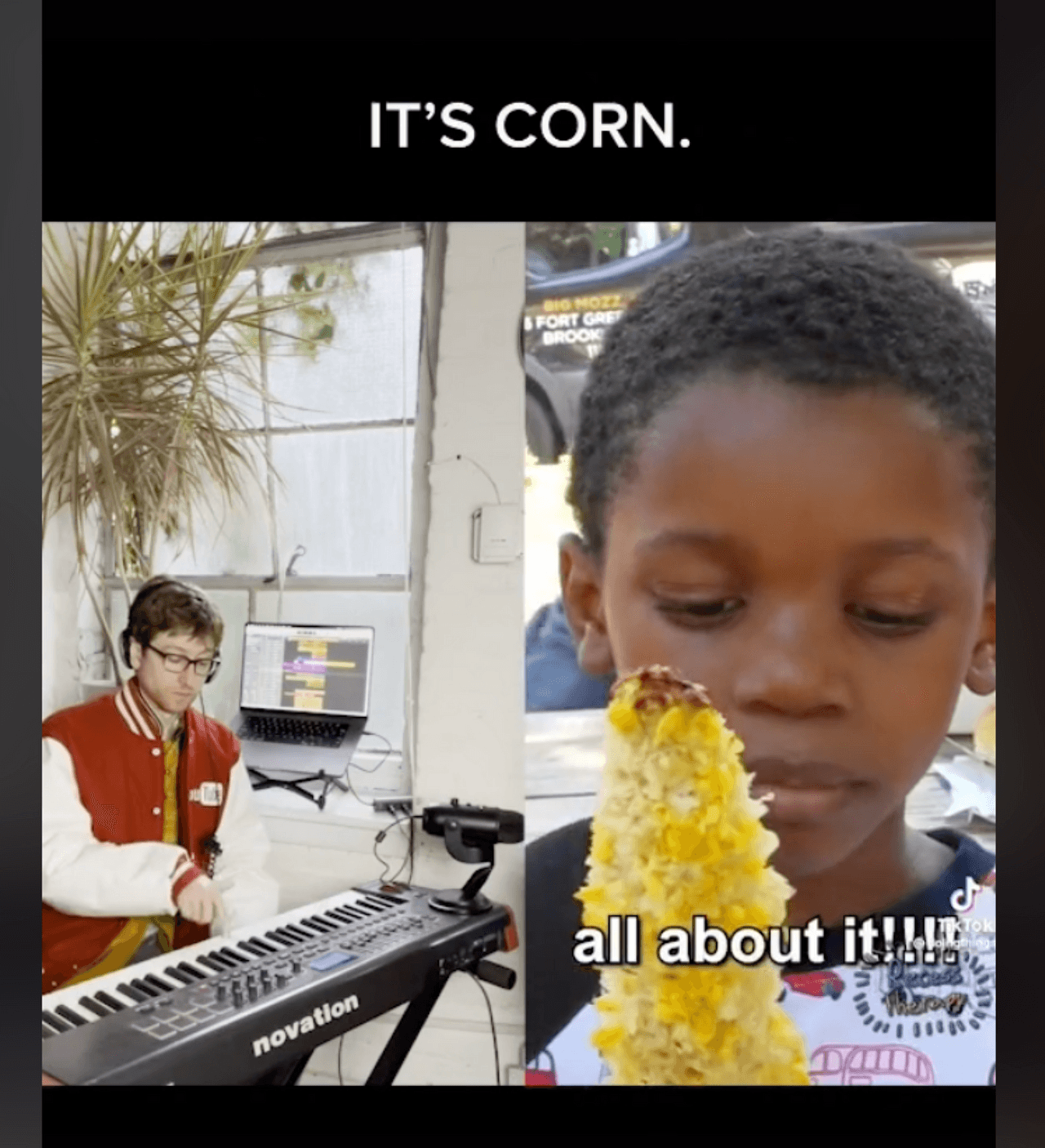 A musical-comedy quartet, known as the Gregory Brothers, gave Tariq's interview an auto-tune remix and transformed it into a remarkably infectious song. The song generated over 9.4 million views within a few weeks, and the Corn Kid craze took off. So far, content creators have used the song in over 747,900 TikToks - and that number will probably double by the time you read this.
So why should an (old) agri-marketing professional like myself care about a viral TikTok video? Because it represents a perfect opportunity to talk about corn.
The ag industry is working hard to connect with consumers, especially Gen Z and Gen Alphas, who don't know where their food comes from. The Corn Kid creates an immeasurable positive perception of America's largest crop.
Everyone is trying to tap into the zeitgeist, including the state of South Dakota. Governor Kristi Noem and the South Dakota Department of Tourism recently invited Tariq to Mitchell to see the world-famous Corn Palace. One TikTok post with Tariq generated over 1.3 million likes and 30,000 shares.
The Corn Kid's popularity isn't confined to just TikTok. #CornKid is also trending on Facebook, Instagram, and Twitter, and savvy brands are paying attention.
Chipotle, the fast-casual Mexican restaurant chain, recently worked with Tariq to create their most viewed Instagram post of all time, racking up more than 13.2 million views and more than 800,000 shares.
Is the Corn Kid cute? Absolutely. Is the song the catchiest earworm of the year? You bet. But the Corn Kid's real power is that he is authentic and relatable. As agri-marketers, that is all we can ask for when talking to consumers about farmers and farming practices.
The Corn Kid opens the door to a deeper, more engaging conversation about agriculture. All we have to do is walk through it.
Or, as Tariq says, "I can tell you all about it."