The summer months between one academic year's end and the beginning of the next offer a unique space to develop new skills, apply textbook knowledge to real-world scenarios and build connections beyond the classroom.
They also present an opportunity for a business to learn how to keep growing and remain on the cutting edge whenever interns bring fresh ideas and perspectives to the creative process.
With this in mind, Paulsen welcomed three summer interns to the office in May: Maxwell Bultena, Social/Digital Intern; Binod Magar, Web Intern; and Christine Moening, Account Service Intern.
"We're grateful for the opportunity to team up with these three talented, hardworking individuals this summer," says Paulsen President Sara Steever. "We have benefited greatly from our internship program throughout the years and can't wait to see how Max, Binod and Christine will continue growing as professionals within our industry."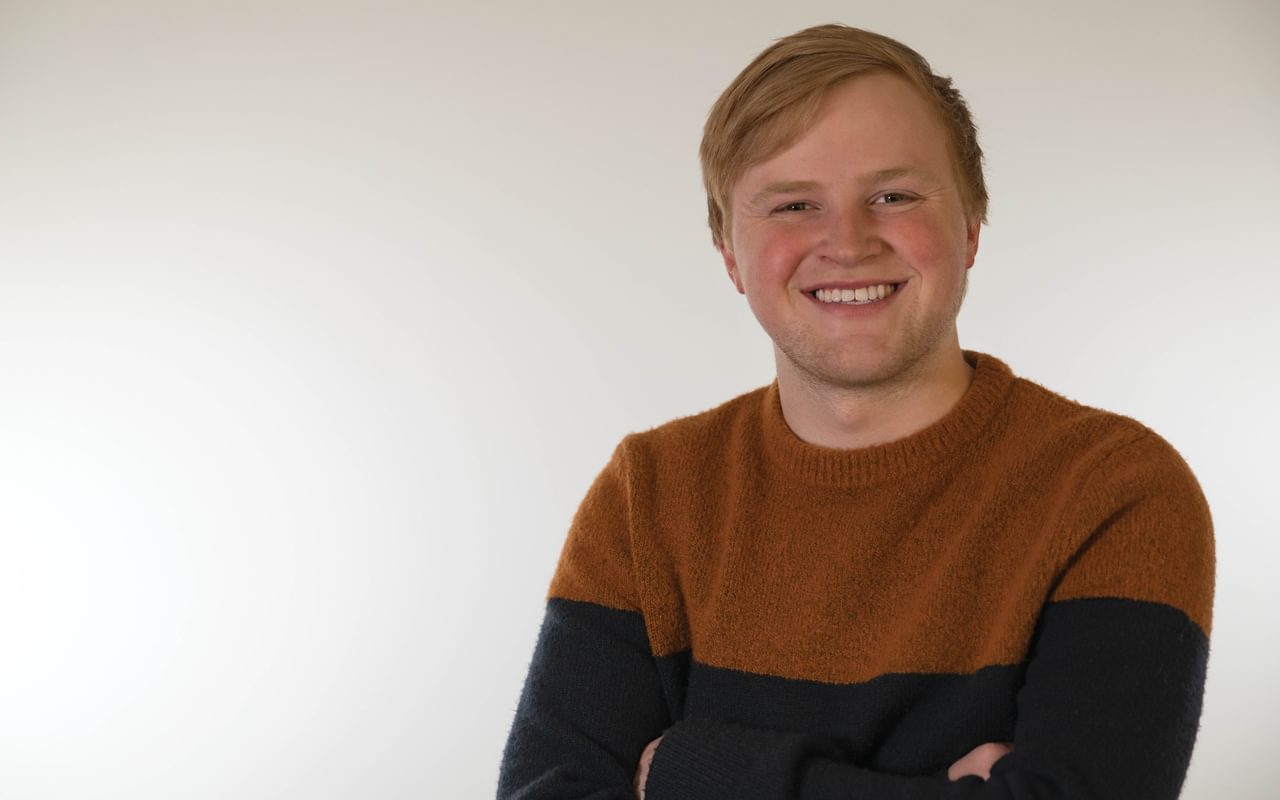 Max Bultena
Max will enter his senior year at South Dakota State University (SDSU) this fall and expects to graduate with a degree in communications studies and public relations in 2022.
He is working on a variety of communications-related projects at Paulsen, including managing the distribution of news releases through Cision.
"I really enjoy the person-to-person aspect of public relations," says Max. "A career in PR is something I want to explore."
The Lennox, S.D., native grew up in a farming community, so working at Paulsen this summer feels closely aligned with his roots. "Agriculture was part of my childhood," he says. "The more I learned about Paulsen, it seemed like a really good fit."
Outside of work, Max is an avid sports fan. He also enjoys watching TV and movies and playing video games with friends.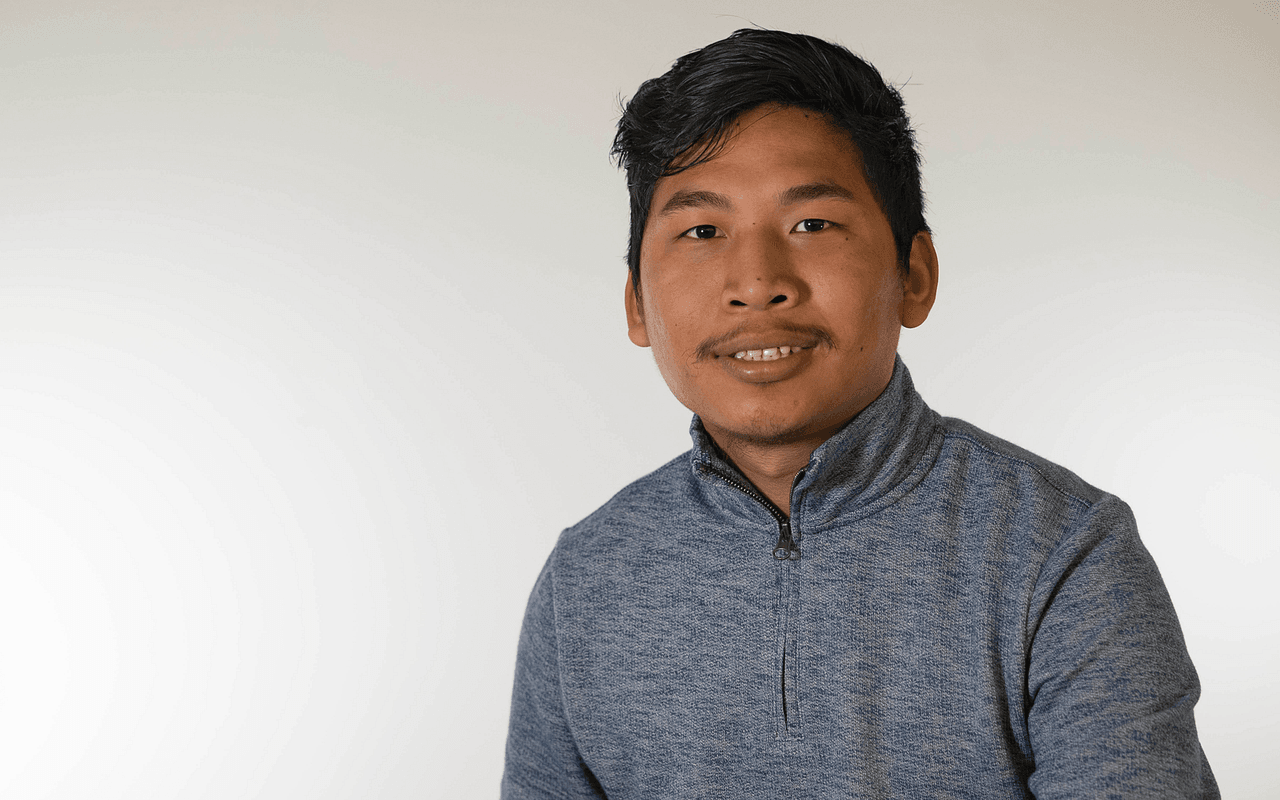 Binod Magar
Binod Magar earned his undergraduate degree in graphic and web design from University of South Dakota (USD) and is now working on a certificate in web development at Southeast Technical College.
He remembers first running across Paulsen while at USD, and he is excited to continue expanding his skill set over the course of his internship. "My style fits with the work Paulsen does," he says. "I thought this would be a good opportunity."
His primary focus is on front-end web development, a skill that dovetails quite well with his design background. "I want to see what something is going to look like to users in the real world," he says.
Binod was born in Nepal but moved to Sioux Falls at the age of 10. His journey into design was facilitated by his interest in visual art, and he still enjoys painting outside of work. He's a pretty good soccer player, too, and still finds time to play pick-up games with friends.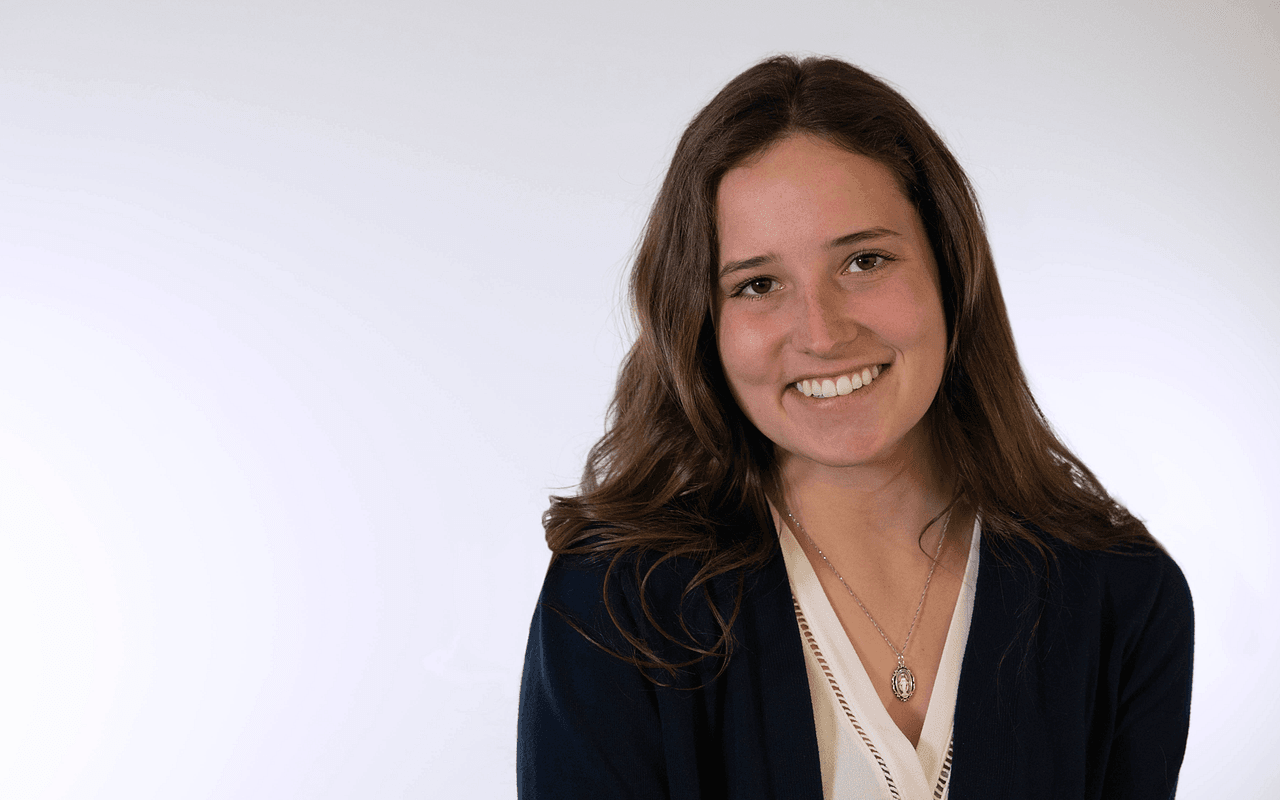 Christine Moening
Like her colleague, Max, Christine is also an SDSU Jackrabbit. She is on pace to graduate later this year with a degree in agricultural communications and minors in agricultural business and agricultural marketing.
Interning at Paulsen seemed like a natural fit for Christine this summer. "It combines my passion for ag and my skills within communications and marketing," she says. "I really want to help people within the ag industry—both producers and consumers."
Christine grew up on a hobby farm 30 minutes down I-35 from the Twin Cities in the town of Elko New Market, Minnesota. She didn't really fall head over heels for agriculture until high school, when she began leasing and showing beef cattle.
Not long after that Christine became involved in FFA and took on a young adult role with Minnesota Corn Growers, and she was hooked. "I loved every minute of it," she says. "The work, the grit, the livelihood—everything about it."
At SDSU, Christine works for the Marketing & Communications Department in the College of Agriculture, Food & Environmental Sciences. She also enjoys spending time outside whenever she can, whether it's hunting or doing just about any activity related to ranching.