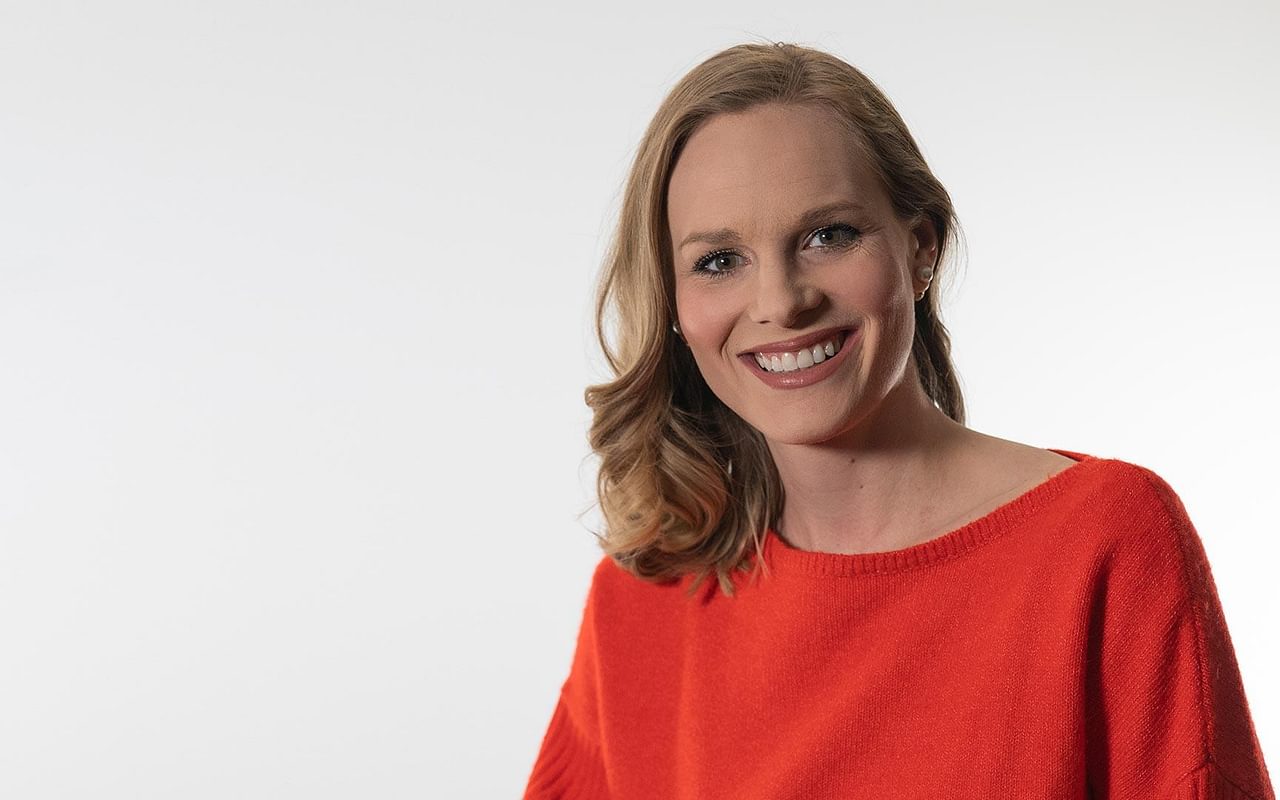 Allyse Steffen was recently promoted to Paulsen's first-ever Senior Account Specialist.

"Over the last nine years, Allyse has held diverse roles here at Paulsen, both digital and strategic, which gives her a broad array of perspectives to shape ideas for our clients," says Marcus Squier, VP, Client Services. "She's a wonderful asset not only for our team but for each of our clients."
In this new position, Allyse will continue to manage day-to-day client-agency relationships and provide strategic insight and recommendations that impact our clients for the future.
"I'm honored to be the first to hold this title, and I'm excited to step into this new role," Allyse says. "I love providing our clients with creative and strategic solutions because I've seen how it not only impacts their businesses, but rural America as a whole."
Allyse grew up in the heart of rural America in Brookings, South Dakota. The daughter of a swine nutritionist, she enjoyed showing pigs at the South Dakota State Fair through 4-H. She graduated from the University of South Dakota with degrees in business administration and contemporary media and journalism. She joined Paulsen in 2012.