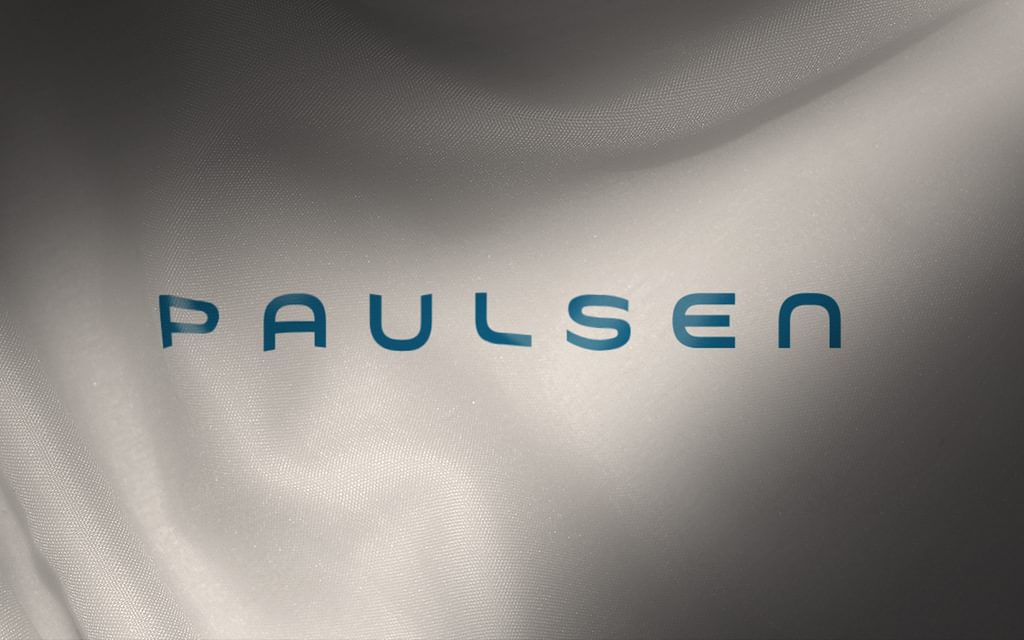 When the Paulsen CEO leadership baton was passed from Sara Steever to Marcus Squier earlier this fall, the move was humbly made with little fanfare, consistent with the culture of the Paulsen team.
On September 1, 2021, Sara Steever stepped into her new role at Paulsen as Chief Technology Officer, elevating Marcus Squier to the role of President & CEO, only the fifth in the ag and rural-focused agency's rich, 70-year history.
With the move, the management-owned consulting group is honing its focus as a strategic partner with its clients, as well as a thought-leader in the artificial intelligence and automated marketing fields.
Squier, who joined the firm in 2005, said the company is building a team positioned for its next 70 years.
"We are widening our approach and enhancing the insights and services we offer," said Squier. "In today's highly competitive marketplace, just about anyone can help you execute, but few can think through a business problem and strategize holistic programs for your business to achieve its goals."

The Backbone of Seven Decades of Success
As only the fifth person to take the helm of the Sioux Falls, South Dakota-based Paulsen team, Squier credits the company's structure and stable management team for the firm's success as it celebrates its 70th anniversary in 2021.
"Combined, our management team of six, who are also our owners, has been a part of the Paulsen team for nearly 170 years. Consider this instead: (The combined experience of the six-person ownership/management team at Paulsen is nearly 170 years.) That kind of consistency offers stability for our team and our clients," said Squier.
"Our leadership team approaches challenges based on consensus and group experiences. We don't vote," noted Squier. "We all agree that our people come first and are our greatest asset and that we're committed to the agriculture, energy, manufacturing and rural lifestyle marketplaces."
While stability is important, it doesn't mean the agency is sitting on its laurels.
A Move Toward AI
Sara Steever, who has spent the last three decades with Paulsen, is excited for the new challenges that follow her seven-year tenure leading the 25-person Paulsen team as President.
In her new role as Chief Technology Officer, she will focus on expanding the company's technology offerings to help clients target and connect with their audiences in new ways.
"Evolving technology, including artificial intelligence, changes in social media, search algorithms and new media platforms, have created new opportunities and challenges for our clients," said Steever. "Our team has been leading these efforts for years, and I am excited personally to devote more time and energy to educating our ag and rural companies on how to use artificial intelligence to move their business forward."
Her new role fans the flames of Steever's passion for learning. ​​"Technology and data applications are moving at what feels like light speed," said Steever. "I am excited to remain at the forefront of these opportunities and then work alongside our clients to bring them to reality in our industries."
Steever admits that at the center of all new technology is a company's most critical asset; their data.
"Our team at Paulsen wants to help clients find new ways to put their data to work for their businesses," she said. "We feel strongly that organizations that work to build and guard their data are investing in the most important asset they will have in the future."
Building for the Future
While Squier is new to his role as President & CEO, his vision for the agency's future has been building over the course of the nearly three-year succession journey with Steever.
"Working with clients today is different from working with clients 10 or even five years ago," Squier said. "The expertise at the client level has grown. Every agency has had to up its game to meet expectations and bring new ideas to the table."
"We've seen our clients try a lot of tactics, tools and platforms. We know what they need is someone to walk alongside them who, through their own testing experience, can direct them on the right path, solving problems and removing roadblocks along the way."
"Our momentum is great," said Squier of Paulsen's future. "Externally you won't see massive shifts as we prepare for our next 70 years but you may see us explore new opportunities. We will grow with purpose."