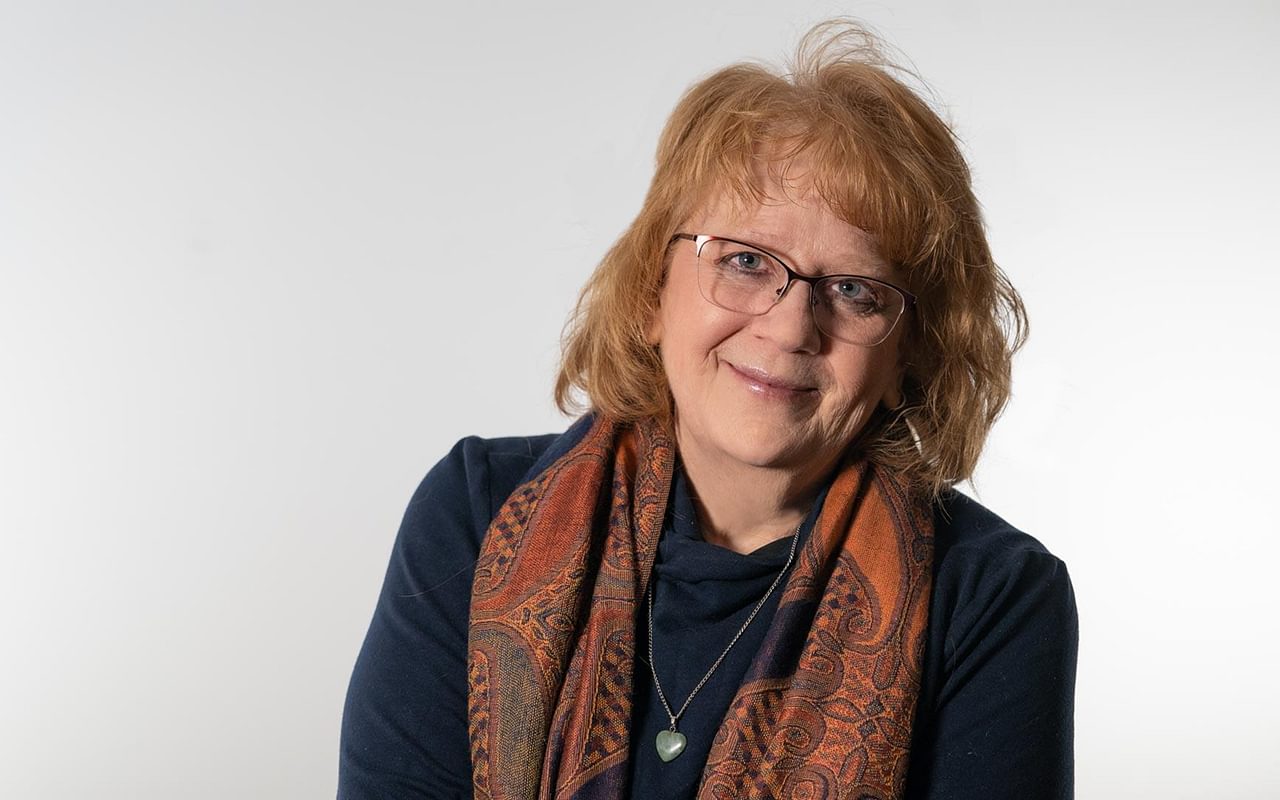 On August 11, Director of First Impressions Elise Hickey marked her fifth anniversary at Paulsen.
"We are so fortunate to have Elise on our team," says President Sara Steever. "She personifies the best we could want in our culture. She is creative, warm, funny and unflappable! She makes our clients and her coworkers feel valued and appreciated—she lifts everyone up."
In her role, Elise sets the tone at Paulsen for staff and guests alike. In addition to welcoming clients and vendors in person and over the phone, Elise serves as Paulsen's resident chef, caterer and party planner.
"I really enjoy working with the people at Paulsen," Elise says. "They're smart and creative."
She also pitches in to help with projects as needed and contributes her excellent photography to some of Paulsen's social media pages.
In addition, Elise is known for the amazing food she makes from scratch both for client meetings and staff.
Originally from Lennox, S.D., Elise lived in Cody, Wyo., for 35 years. She returned to South Dakota to be closer to family. When she's not at Paulsen, Elise can be found at concerts, music and arts festivals and outdoors enjoying nature.