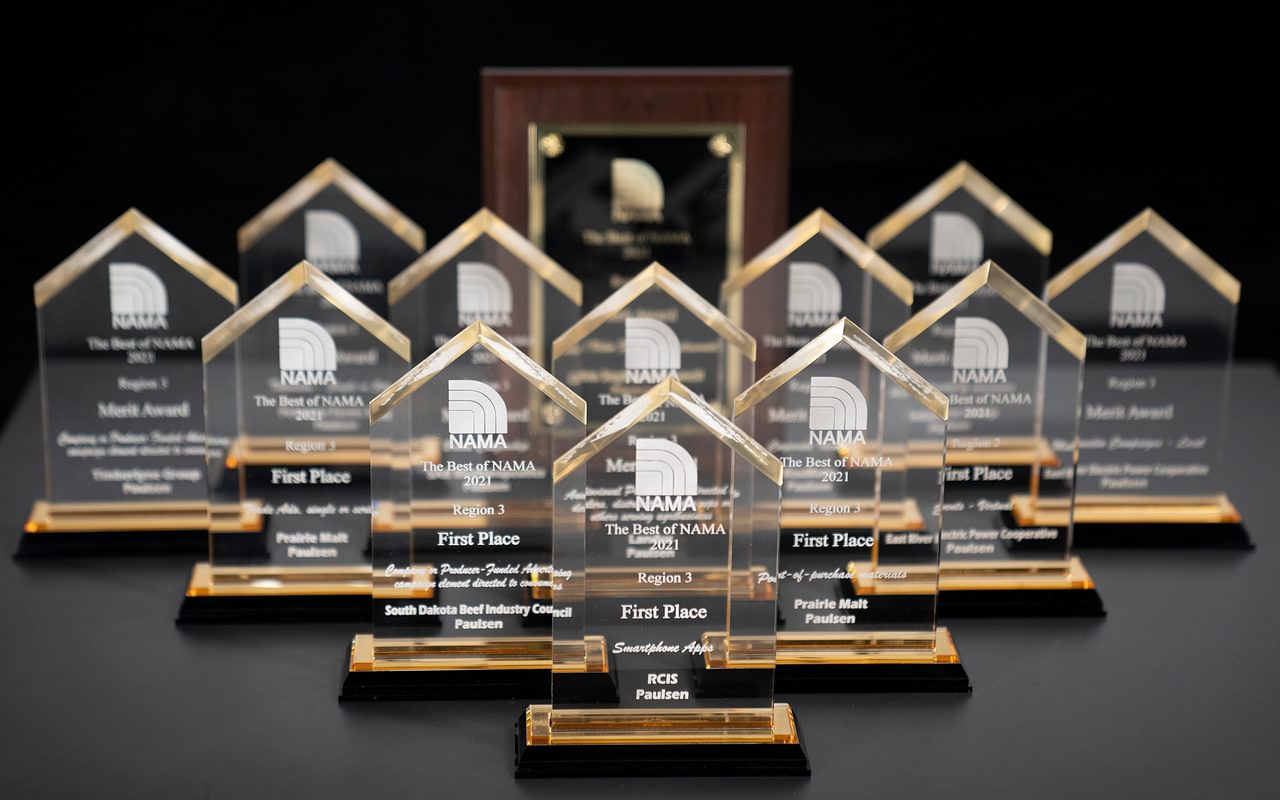 Paulsen earned 13 advertising awards, including five first-place honors, in the 2022 regional Best of NAMA competition from the National Agri-Marketing Association.
The Best of NAMA awards honor the best work in agricultural communications.
"We work with clients who are willing to take risks. These campaigns are great examples of what happens when you have creative and collaborative relationships in marketing," said Paulsen President & CEO Marcus Squier. "We're thankful to our clients for letting us tell their stories, and we're thankful to NAMA for recognizing these efforts."
Paulsen's 13 awards—which span multiple categories and clients across industries—will move on to the National Best of NAMA judging. Winners of the national awards will be announced in April.
"It's exciting to be a part of this industry and see how the companies and products have evolved over the years," said Sara Steever, Paulsen Chief Technology Officer. "Ag and rural audiences are unique. Each of these campaigns spoke to the values and needs of their audiences in compelling ways."
First Place
Region 3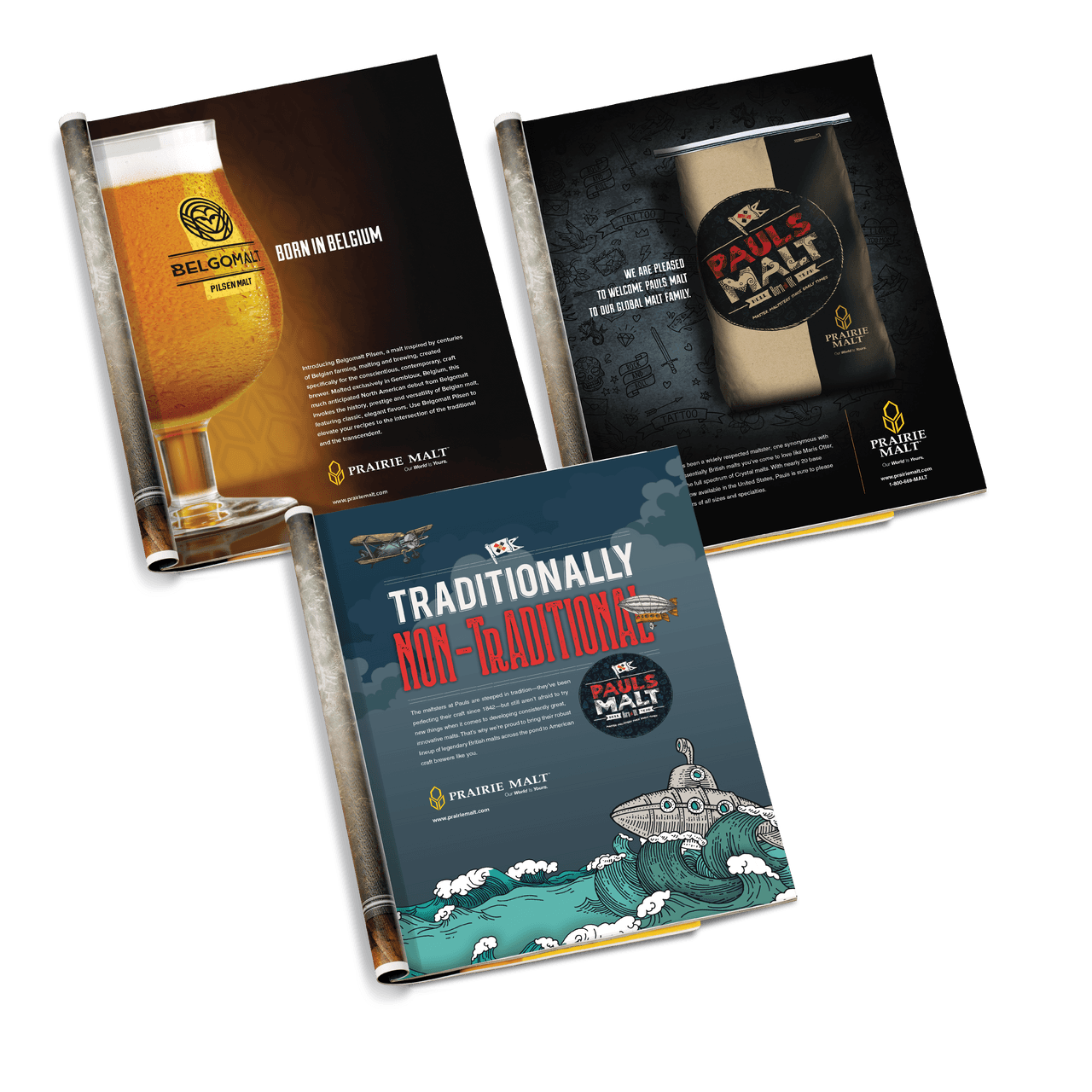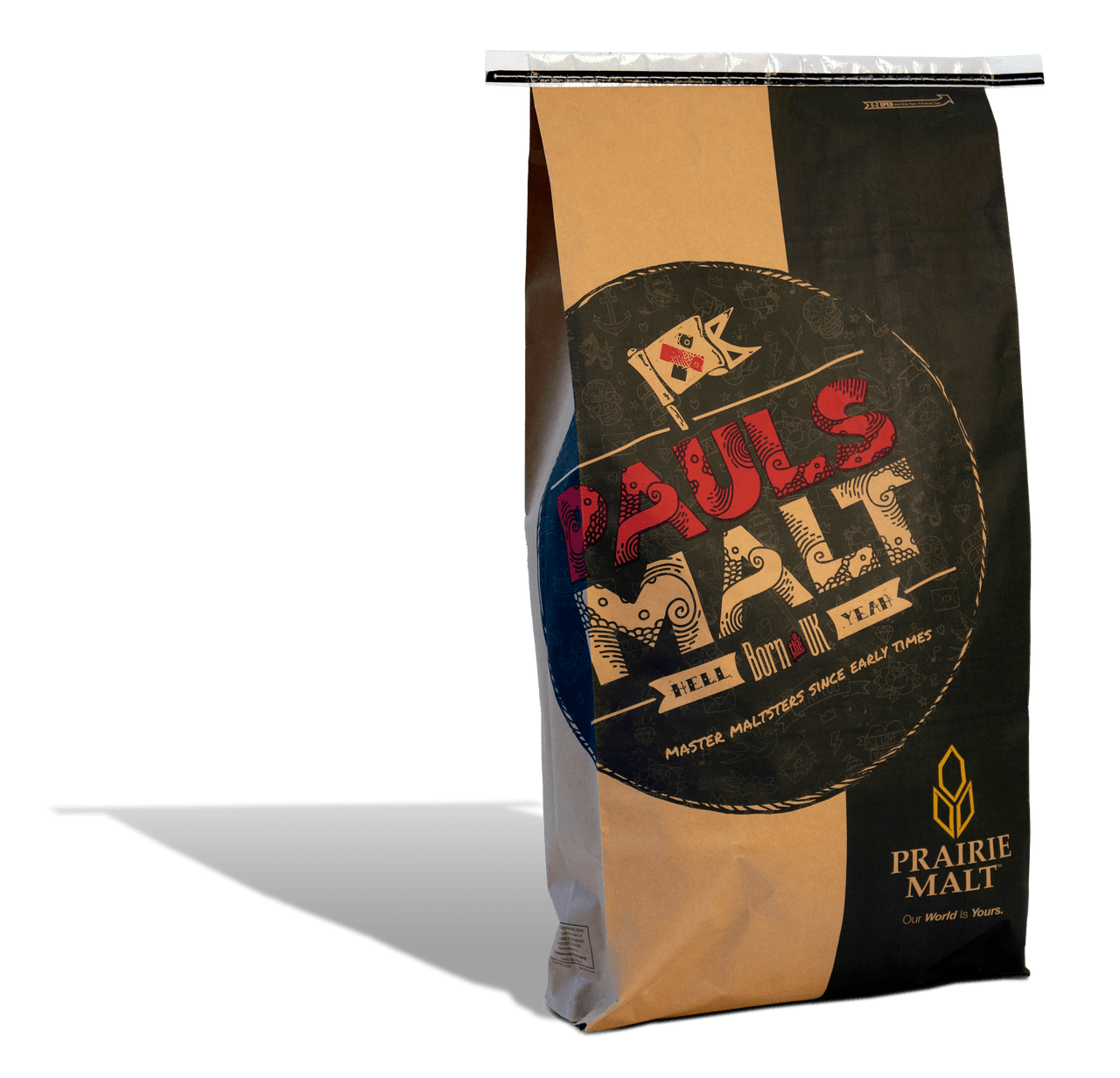 Events - Virtual
Bright Futures Career Fair (East River Electric Power Cooperative)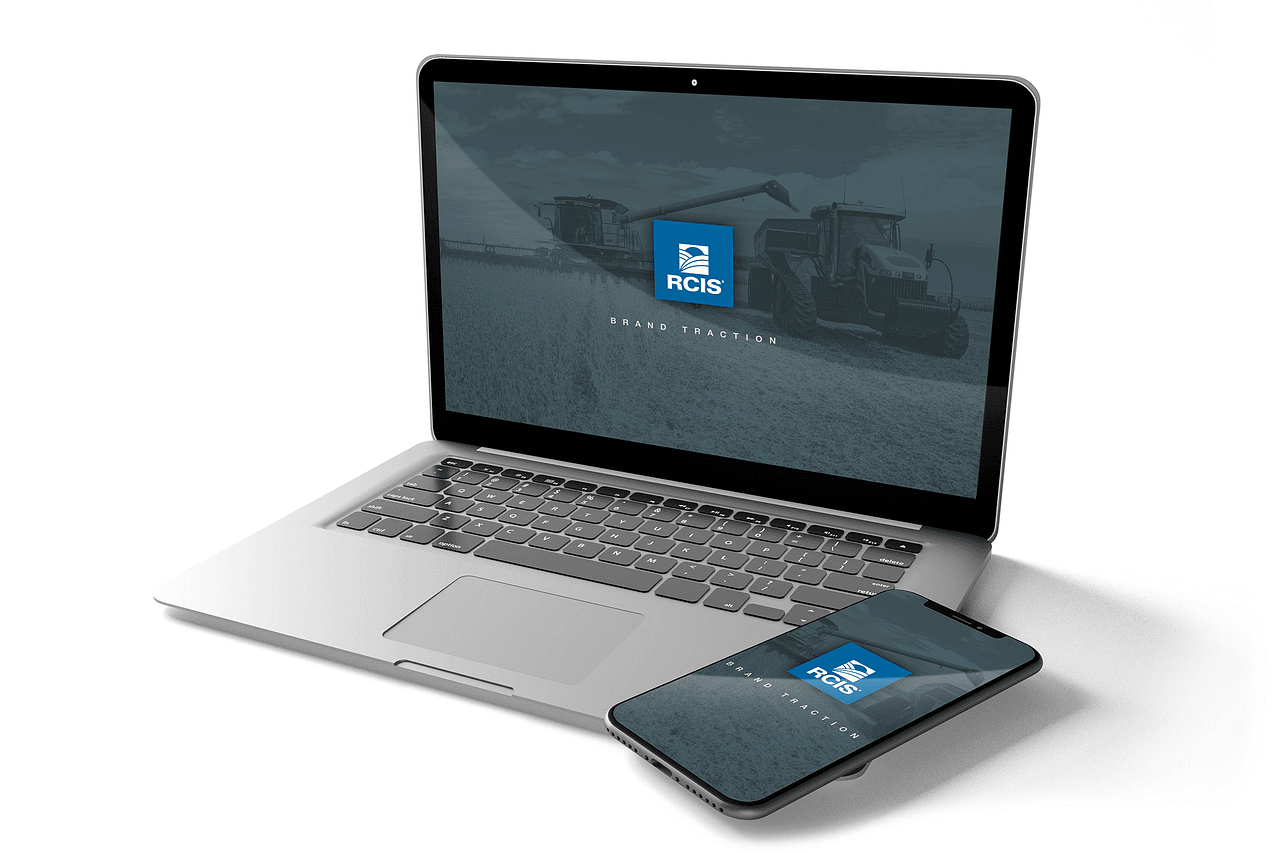 Company or Producer-Funded Advertising Campaign Element Directed to Consumer
Build Your Base with Beef Program Videos (South Dakota Beef Industry Council)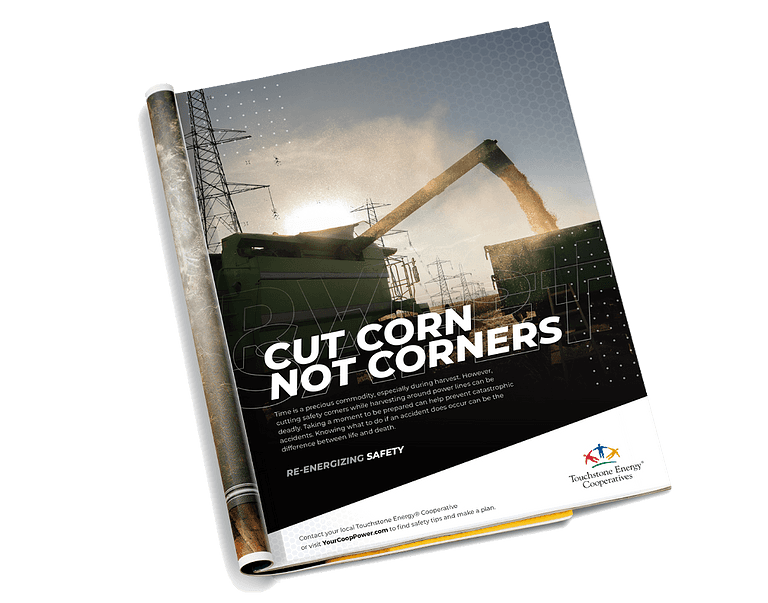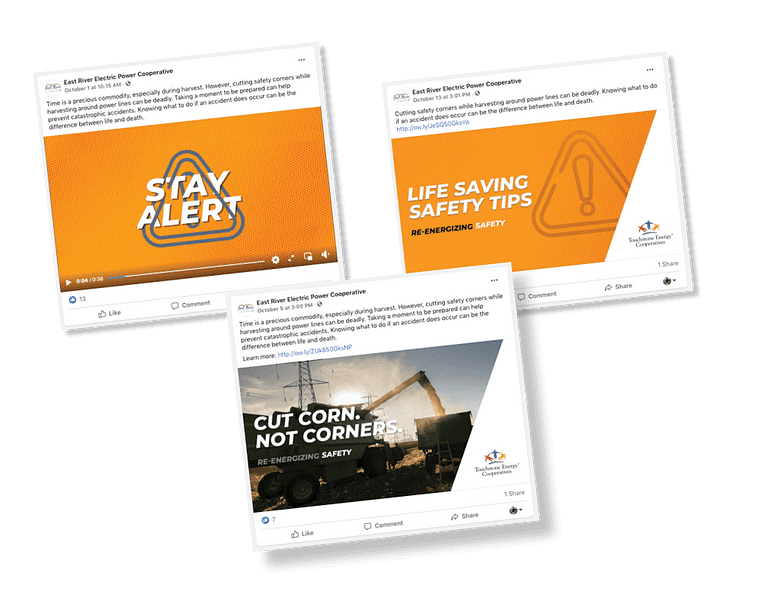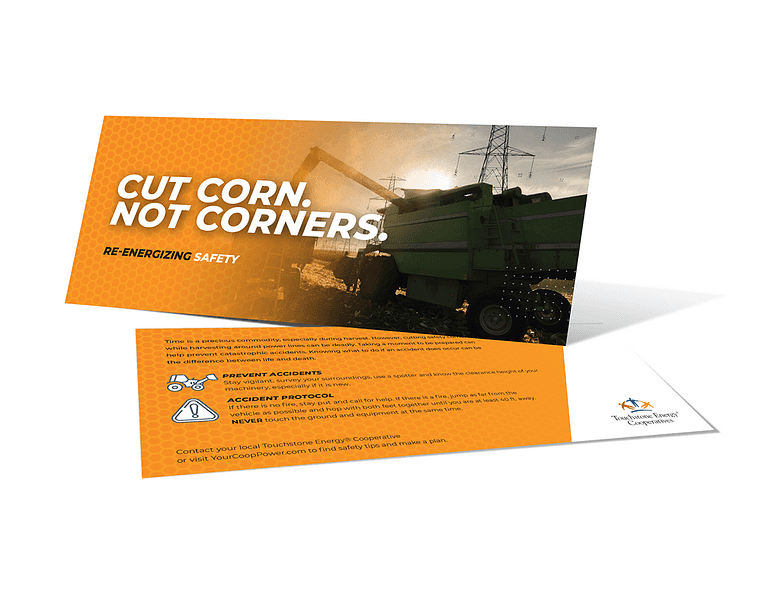 Television - Single or Series
Peterson Farms Seed "The Difference" TV Spots (Peterson Farms Seed)
Audiovisual Presentations Directed to Dealers, Distributors, Sales Reps or Others Serving Agribusiness
We Chose To Go To The Moon (Landus)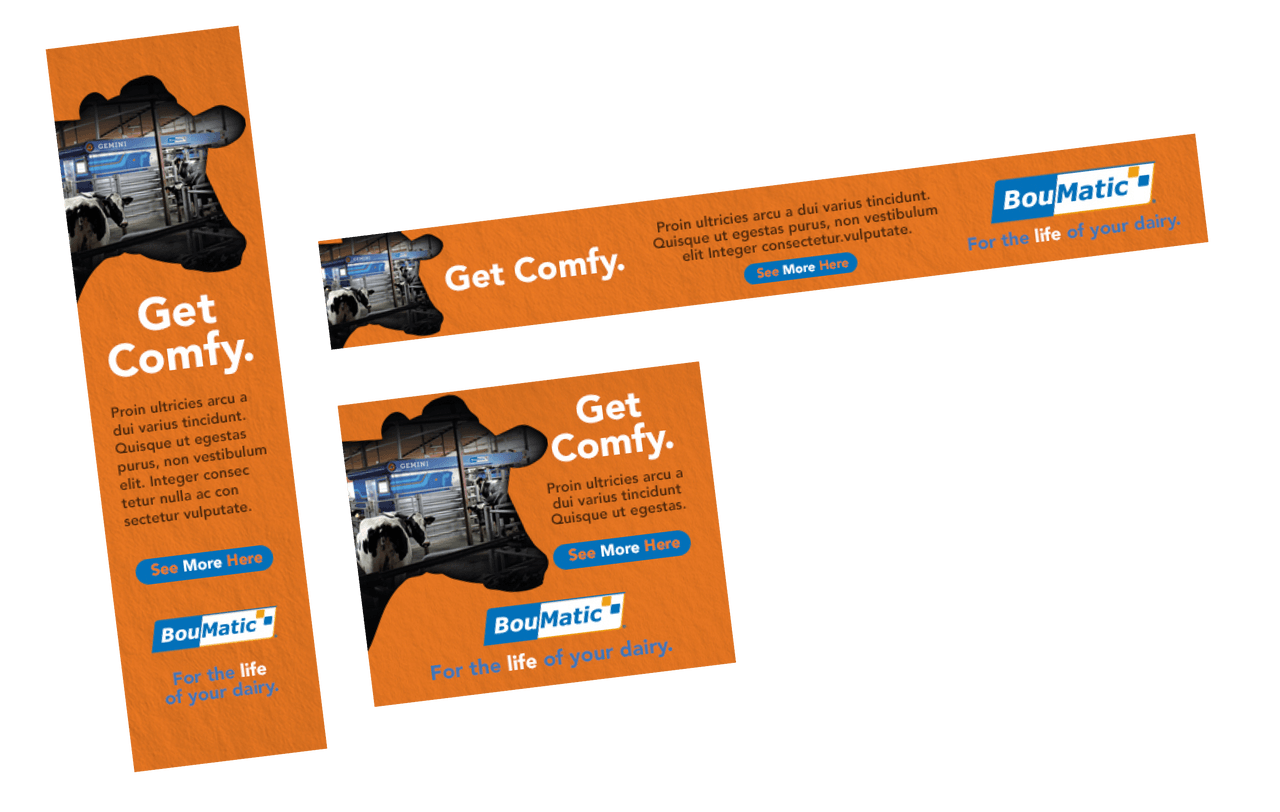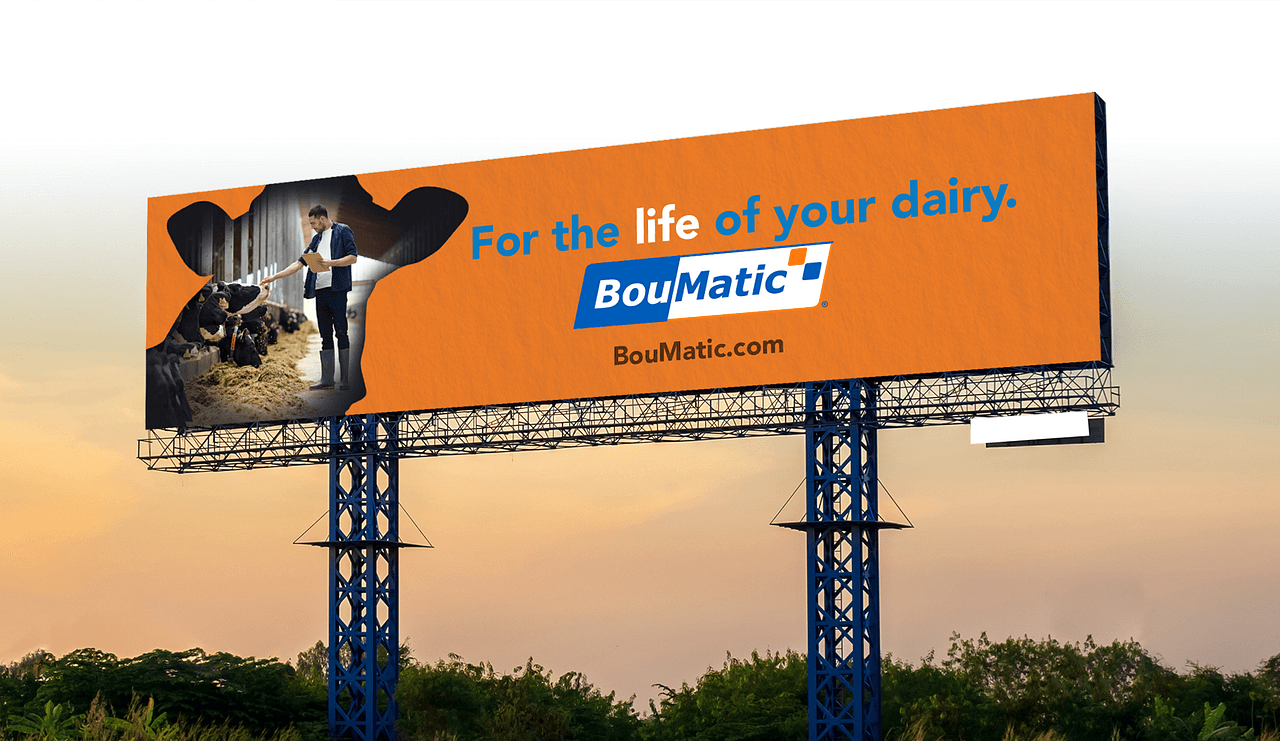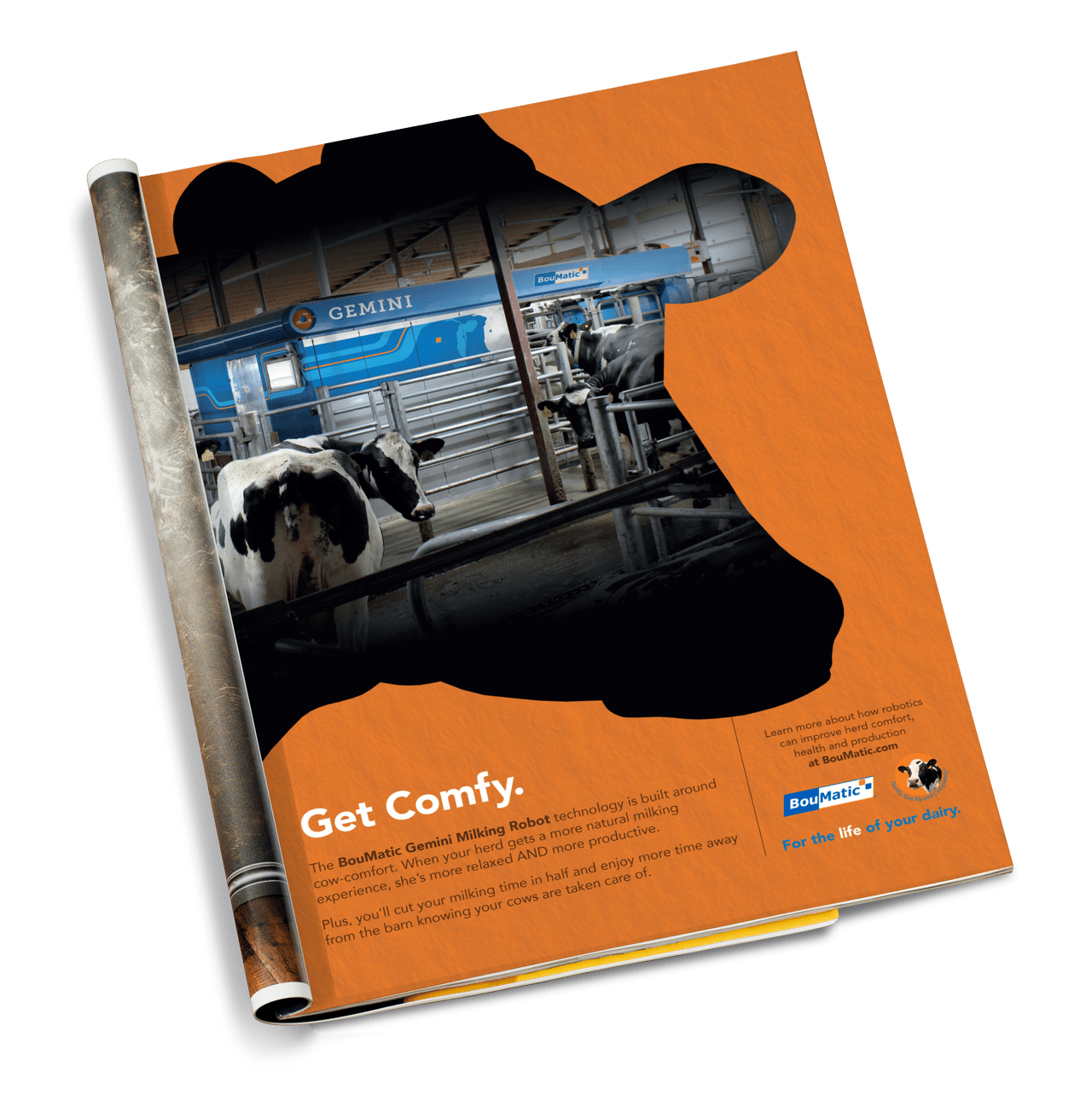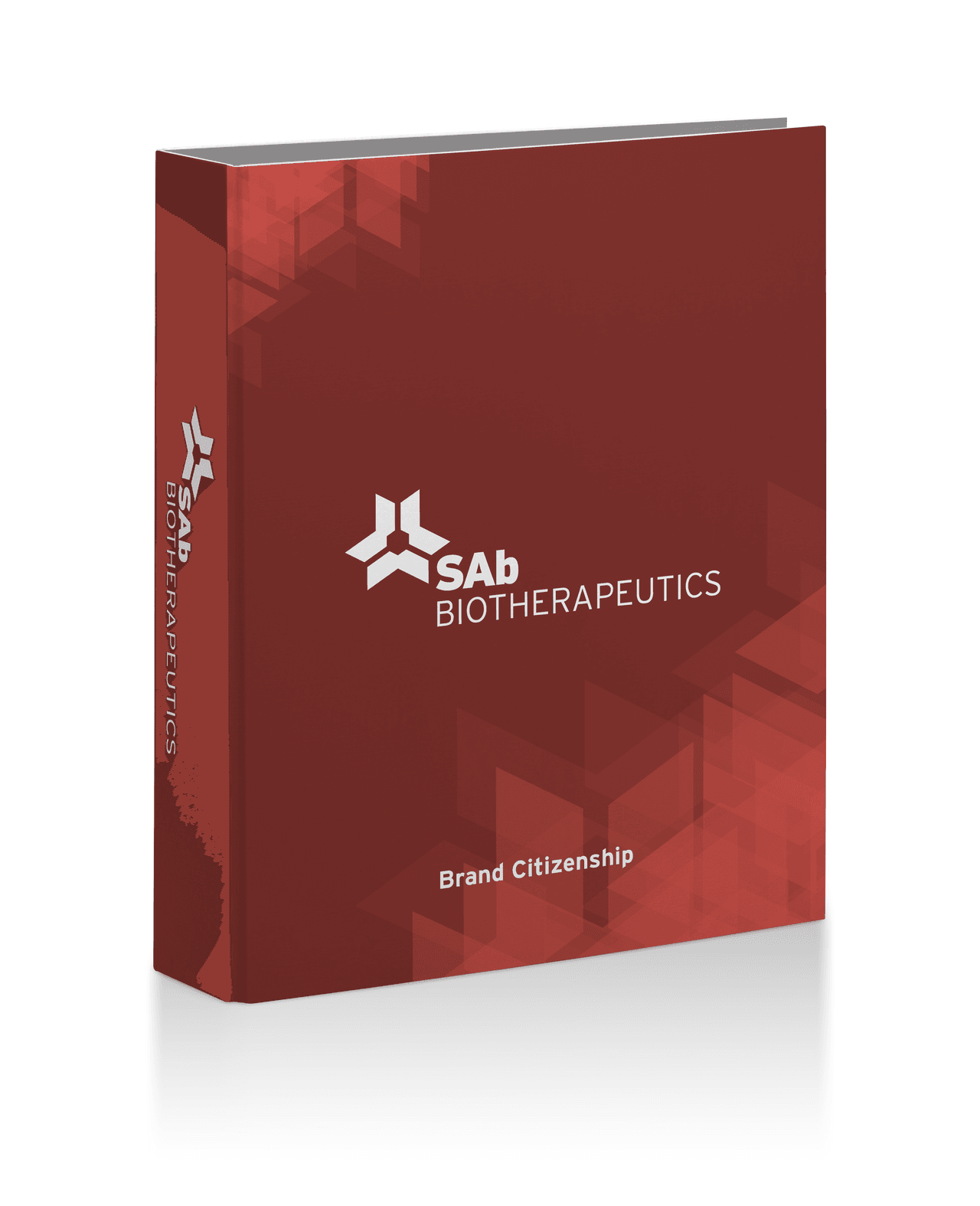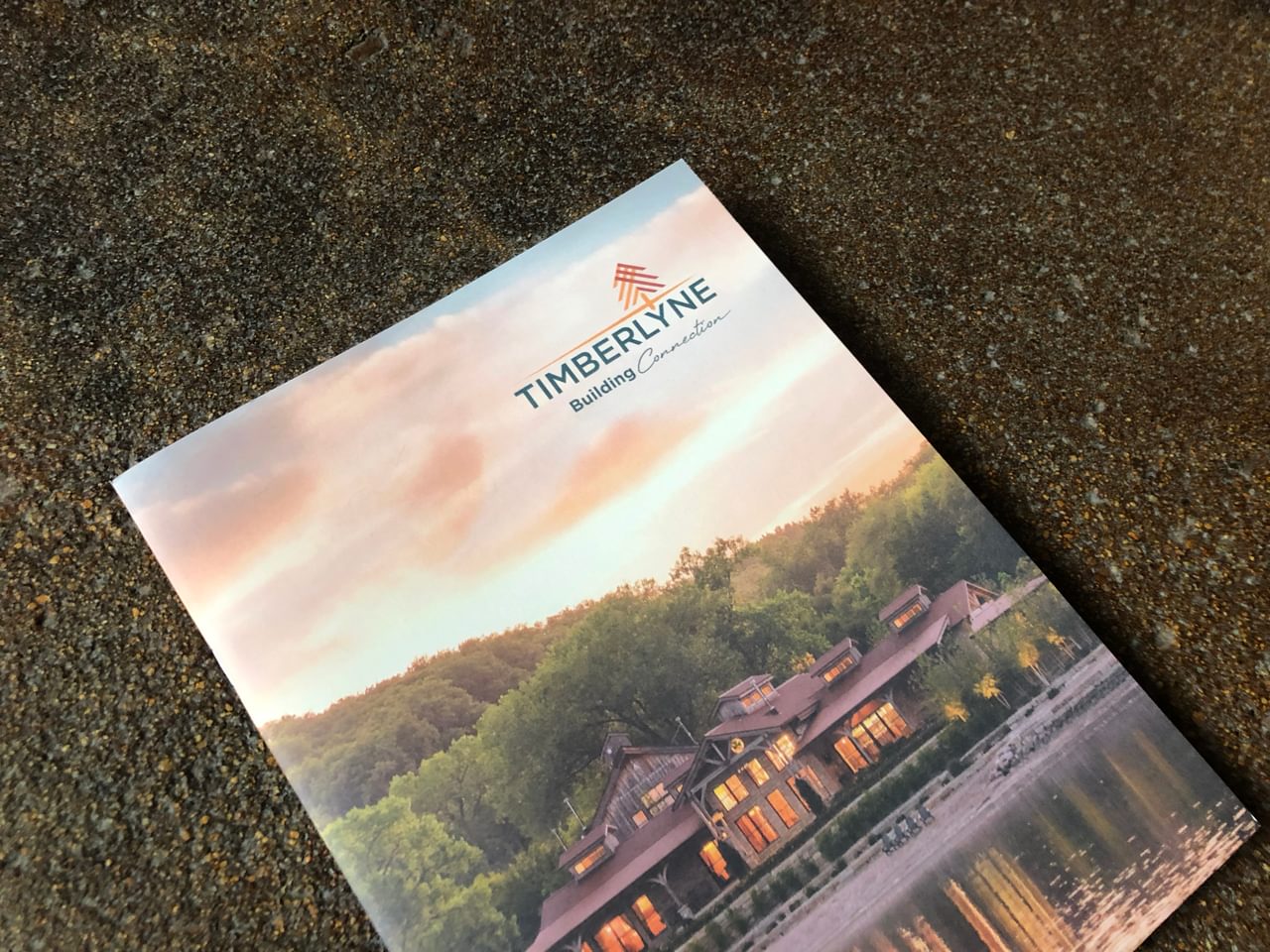 Audio/Video Feature or Testimonial
Ohio Soybean GrowU Video Series (Ohio Soybean Council)