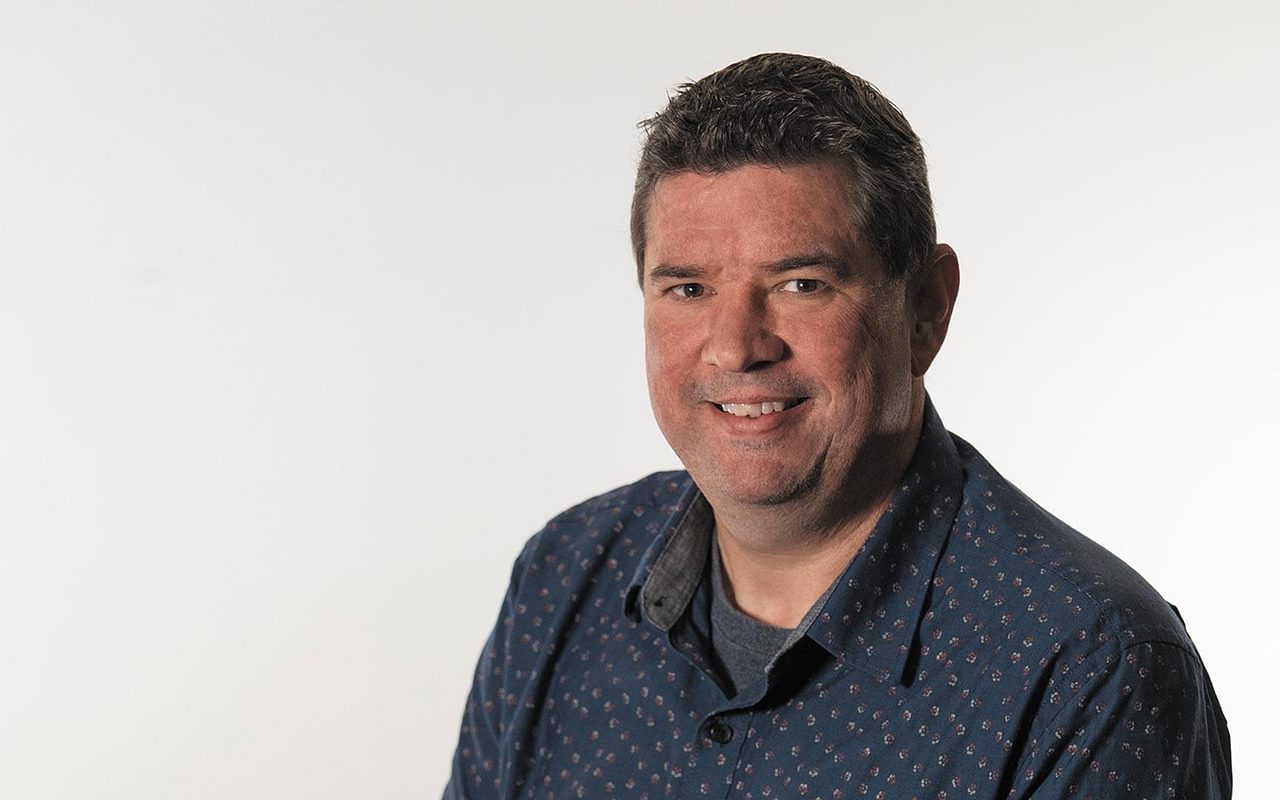 Digital Project Manager Tom Kamnikar celebrated 15 years with Paulsen on April 5.
Tom joined the web department on a Monday and his first child, Maggie, was born that Wednesday. "It was a busy week," he says.
Paulsen President Sara Steever says, "Tom is a key member of our digital team. His commitment to our clients' success makes him invaluable to our growth. He knows how to solve problems, and we've been so fortunate to have him on the team for the last 15 years!"
First hired as a web developer, Tom now oversees large web projects, along with doing some development.
"Paulsen is more like a family to me than a job," Tom says. "The faith and trust that the company's had in me have been tremendous."
"I like getting to work with the talented people at Paulsen and to see all the cool projects we do," he adds.
Tom enjoys the variety of roles and tasks at Paulsen. "We aren't pigeonholed into doing the same thing all the time." He also says he's had a lot of fun—from playing April Fool's pranks to dressing up as Mary Kate Olsen for Halloween.
Since his first week at Paulsen, Tom and his wife have had a second child, Lily. Tom does local improv on a semi-regular basis and on occasion performs in community theater.