It's been a year – times ten! Please join us in congratulating Senior Account Specialist Allyse Steffen on reaching 10 years with Paulsen. In honor of this big milestone, we are going to share 10 fun facts about Allyse and her career. We'll jump right in and start at the beginning.
1. The Yote alum's first day at Paulsen was September 13, 2012. Allyse was hired as a digital marketing coordinator. She then quickly transitioned to director of first impressions. In this role, Allyse completed various tasks to assist Greg Guse, Paulsen's then-president.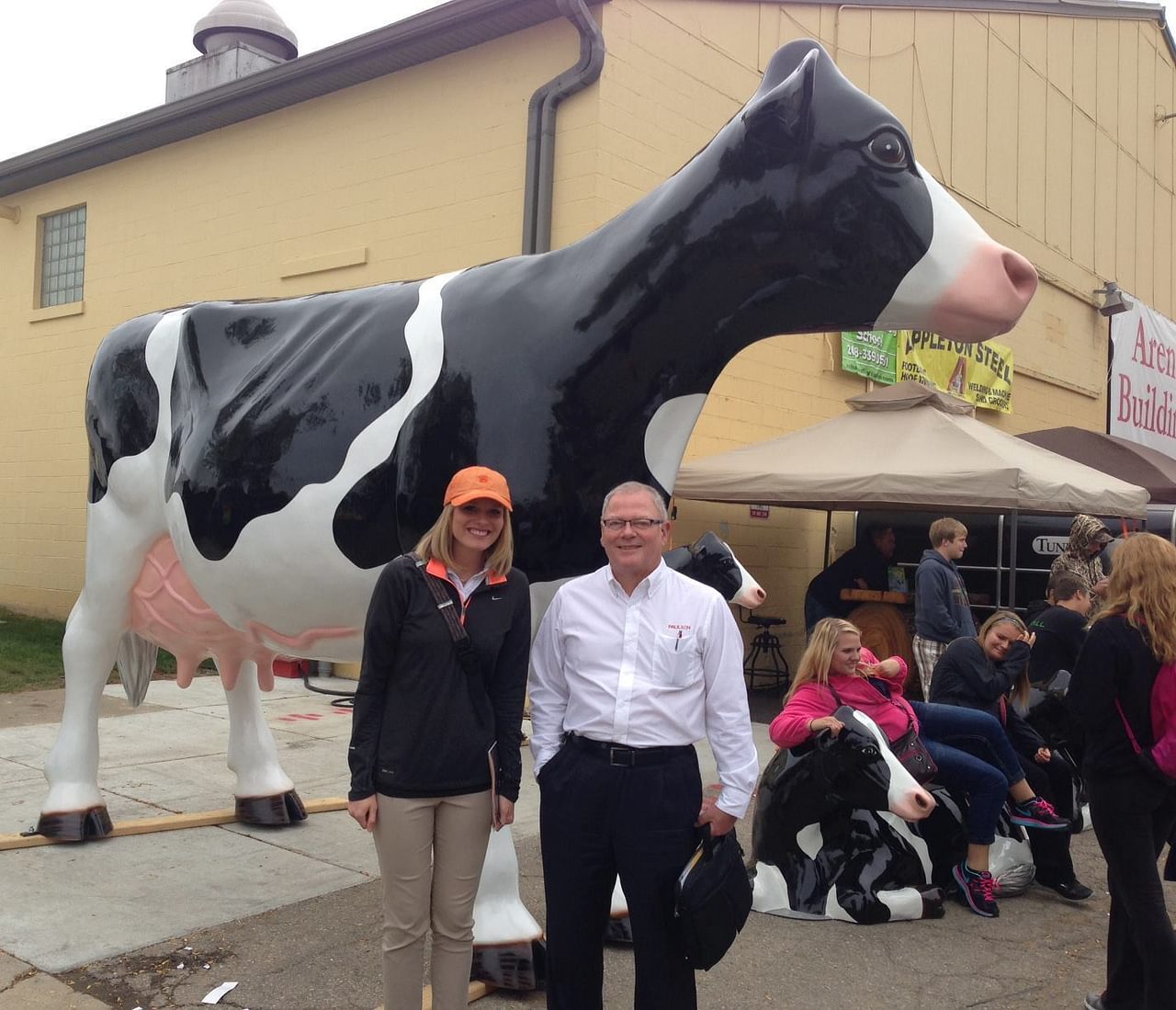 2. Making the move into account service. Over time, Allyse felt like account service was where her heart was. She jumped over to the account team and hasn't looked back. Allyse started as an account coordinator, moved up to account specialist and was promoted in 2021 to senior account specialist.
3. She has become quite the seasoned traveler. In 10 years, Allyse has been on more work trips than we can count! She is always happy to drive some miles or hop on a plane to serve her clients. In fact, she once road-tripped 16 hours in a day with Chief Strategy Officer Mark Smither to attend a four-hour meeting.
4. You name it, Allyse has tackled it. Through the years, Allyse has worked on hundreds of projects. From universities to clients in energy, manufacturing and precision ag, Allyse has focused on a variety of sectors and successfully completed various marketing tactics.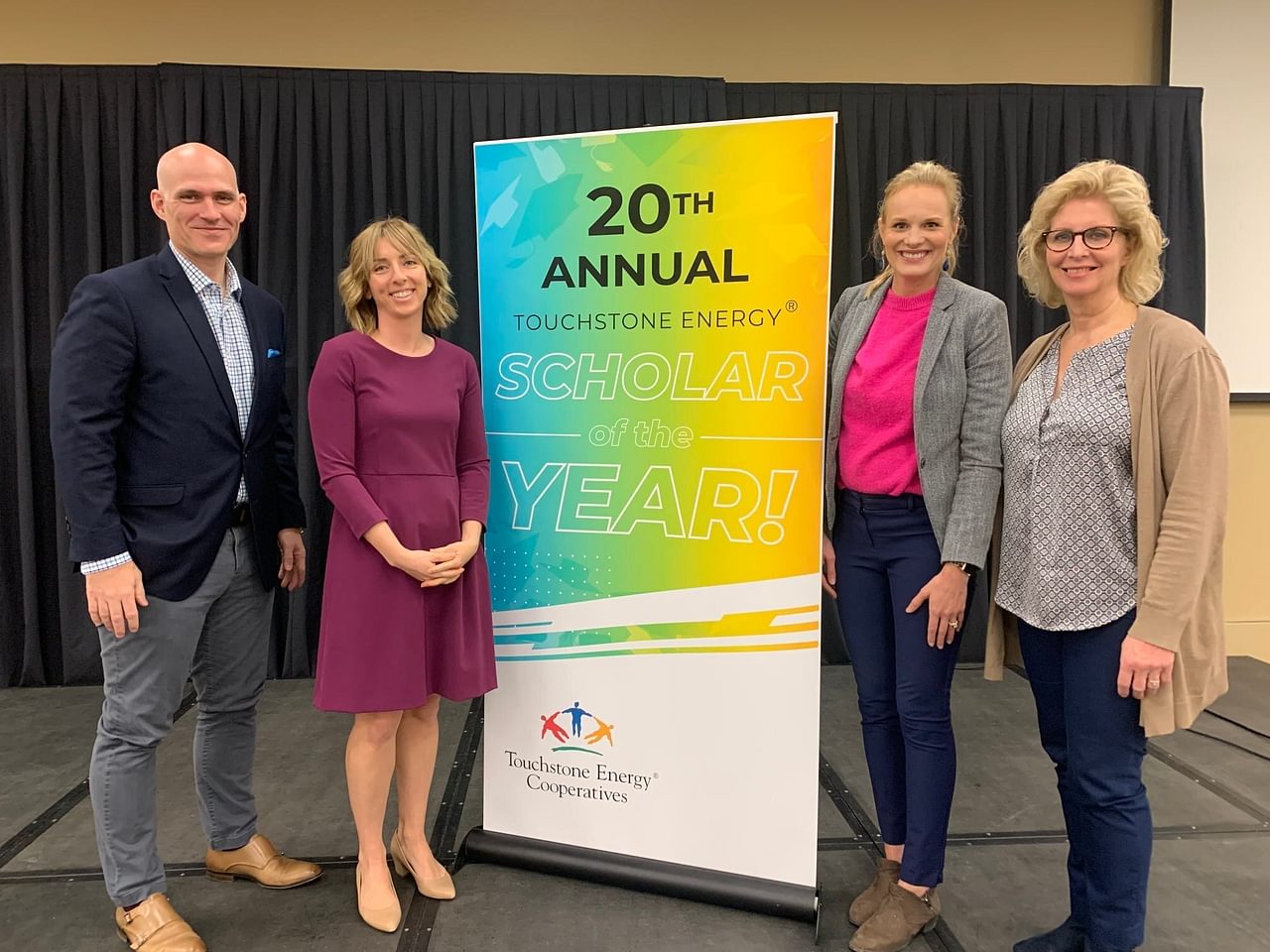 5. She has served clients across the U.S. and in multiple countries. Just because Paulsen focuses on rural America doesn't mean our clientele are all in the Midwest. Allyse has worked with clients in the South and on both coasts, as well as countries like Belgium and Argentina.
6. From Thaler to Steffen to super mom of four, we've celebrated some big life moments with Allyse! After tying the knot, Allyse and her husband, Mike Steffen, have welcomed their daughter Charleigh (2016) and sons Hunter (2018), Drake (2020), and Fischer (2022). It's been a joy to watch their family grow!
7. She accidentally brought cookies in for her ninth work anniversary. Yes, Allyse was a year early to celebrate 10 years. But we're glad we got the chance to enjoy cookies at year nine because Allyse was on maternity leave for the real 10-year milestone.
8. Pippi Longstocking. Rosie the Riveter. A Sugar Mama. Piper Chapman from Orange is the New Black. We take Halloween VERY seriously at Paulsen. These are just a few of the costumes Allyse has donned over the years.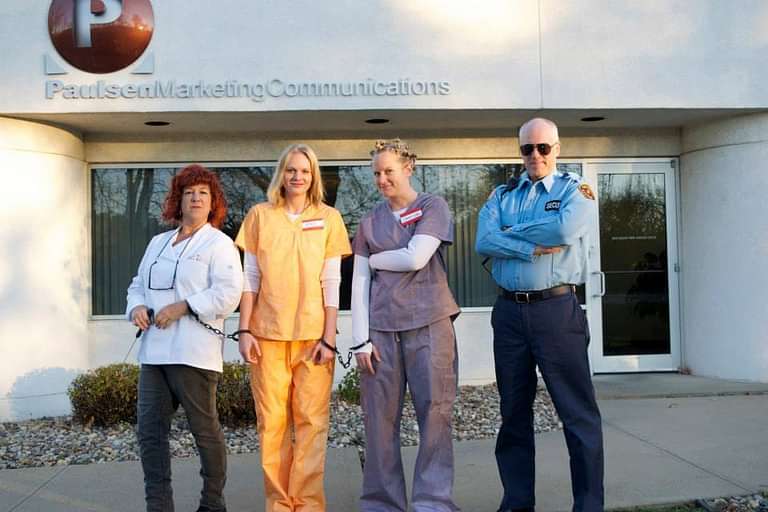 9. Allyse has had many great moments at Paulsen, but a highlight of her career was facilitating and organizing the East River Electric Livestock Development Summit. "Our team saw the opportunity to bring the governor and thought leaders in finance, regulatory, agribusiness, academia, and economic development together to address key issues related to livestock development in our state. This was a passion project for me because I saw the connections being made between farmers, industry leaders and key stakeholders. I was also able to work with my dad, a swine nutritionist at SDSU, for the first time."
10. After 10 years, Allyse's favorite part of her job are the clients she works with. "I love partnering with our clients, working alongside them and helping them find new opportunities. It's also an honor to get to know each client on a personal level and build relationships with them."
We conclude with a heartfelt thank you to Allyse. Thank you for being a great teammate and for serving our clients so well. These last 10 years have been full of growth, challenges and achievements. We wish you continued success in the next 10.