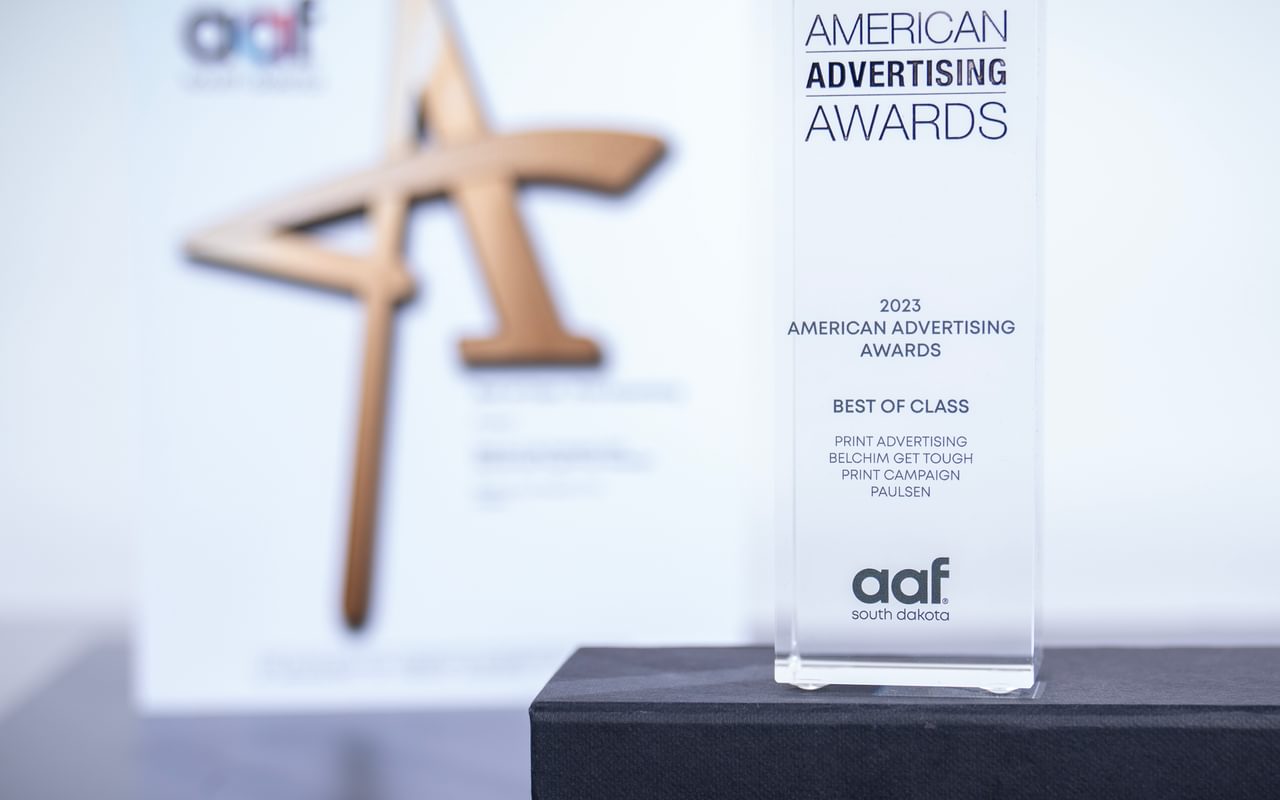 Paulsen earned six awards, including Best In Class for the Print Advertising category, at this year's South Dakota American Advertising Awards ceremony.
The South Dakota American Advertising Awards recognize outstanding work in advertising from agencies and organizations across the state.
"Paulsen's focus on agriculture, energy and rural issues means we get to work with some amazing clients whose products and services are crucial to South Dakota," said Paulsen President & CEO Marcus Squier. "It's an honor to be recognized for what we do to help those important industries."
Paulsen's award for Best In Class came from its "Get Tough" campaign for Belchim, a premier herbicide company that targets herbicide-resistant weeds, which are a growing problem across agriculture.
Paulsen received silver awards for other elements of that campaign as well as work with South Dakota Corn.
"Every campaign is a collaboration between us and our clients," Squier said. "These organizations were willing to be creative and unique, and that's what made them stand out."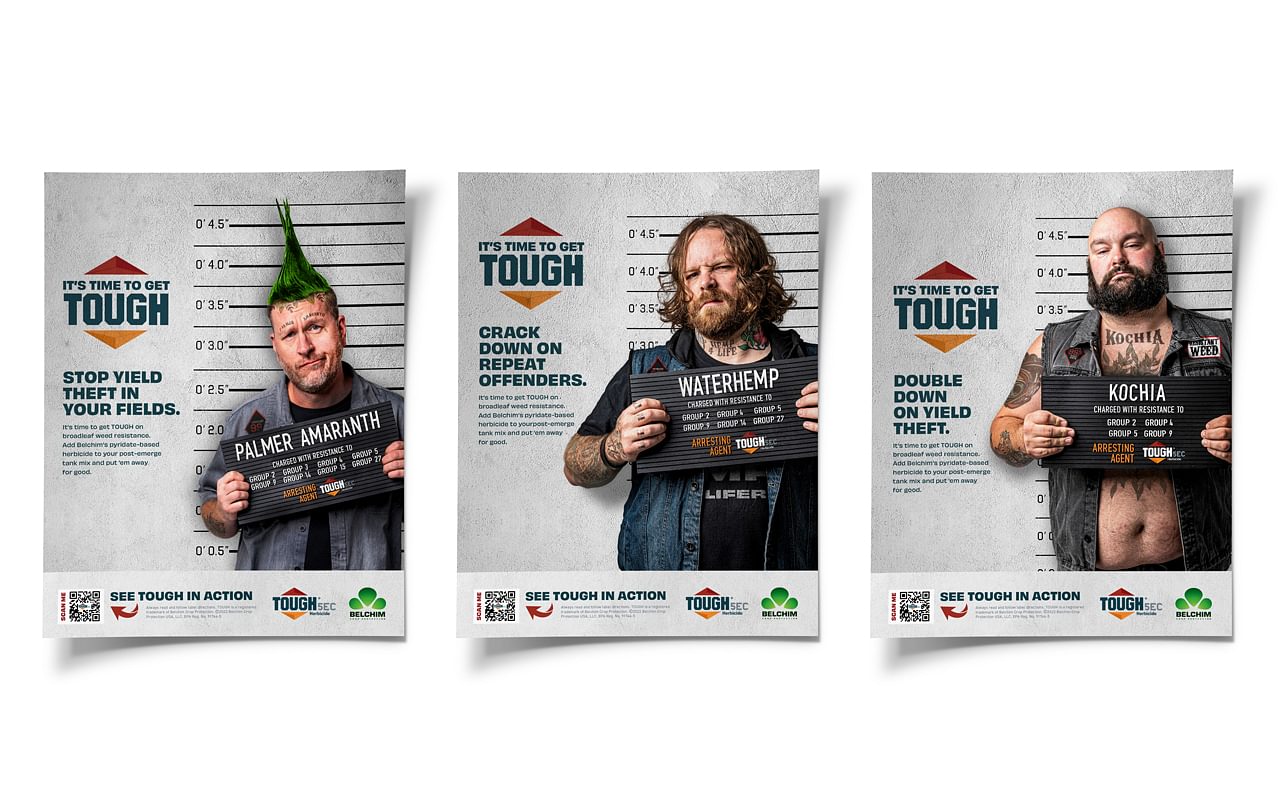 Belchim Get Tough Print Campaign - Magazine Advertising - Campaign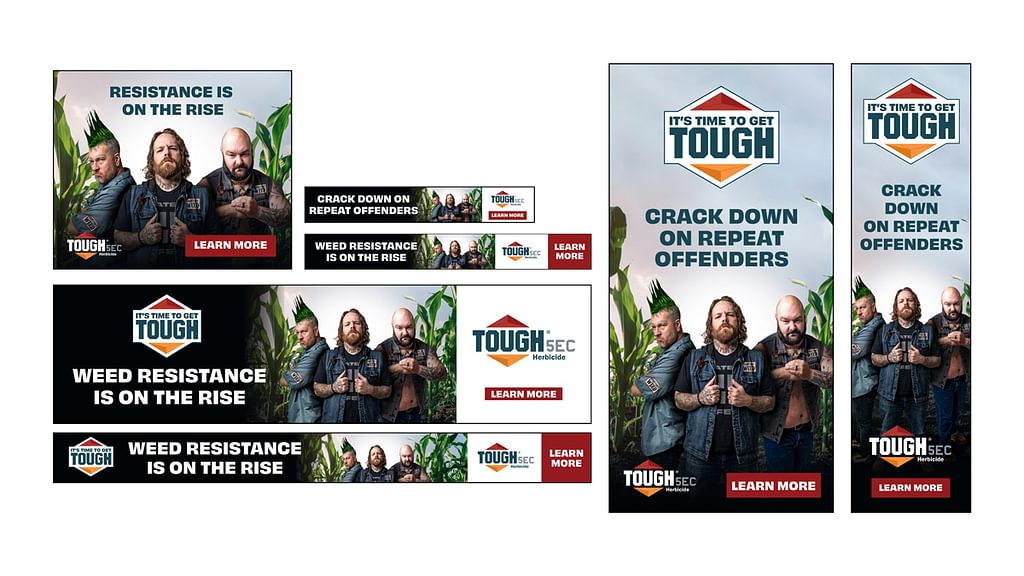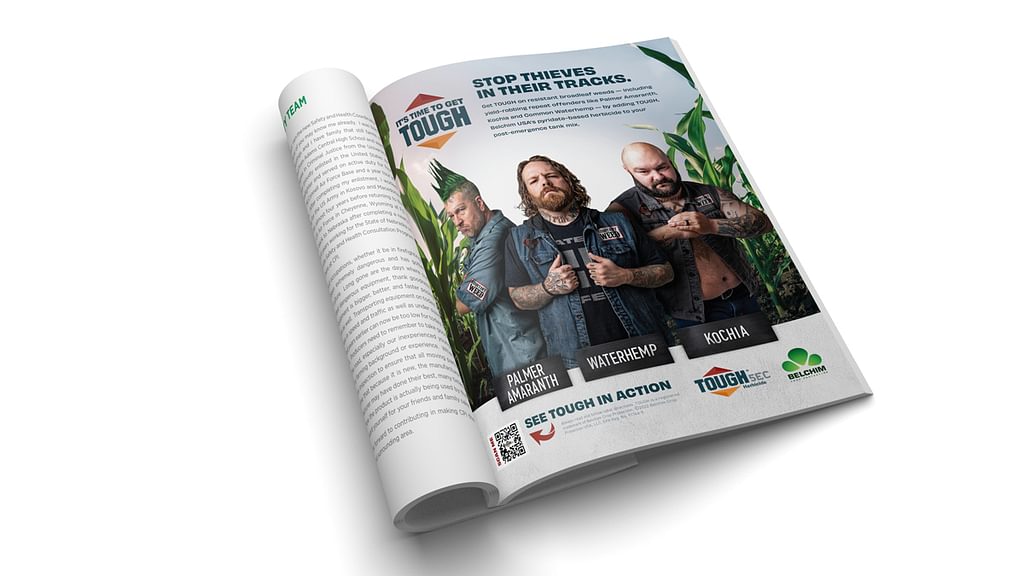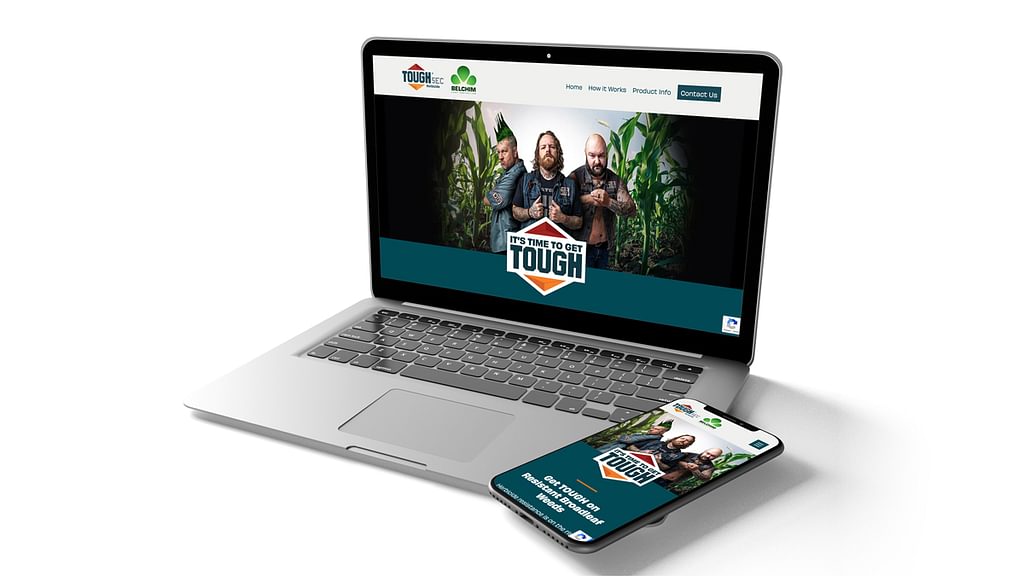 Belchim Get Tough Campaign - Integrated Branded Content Campaign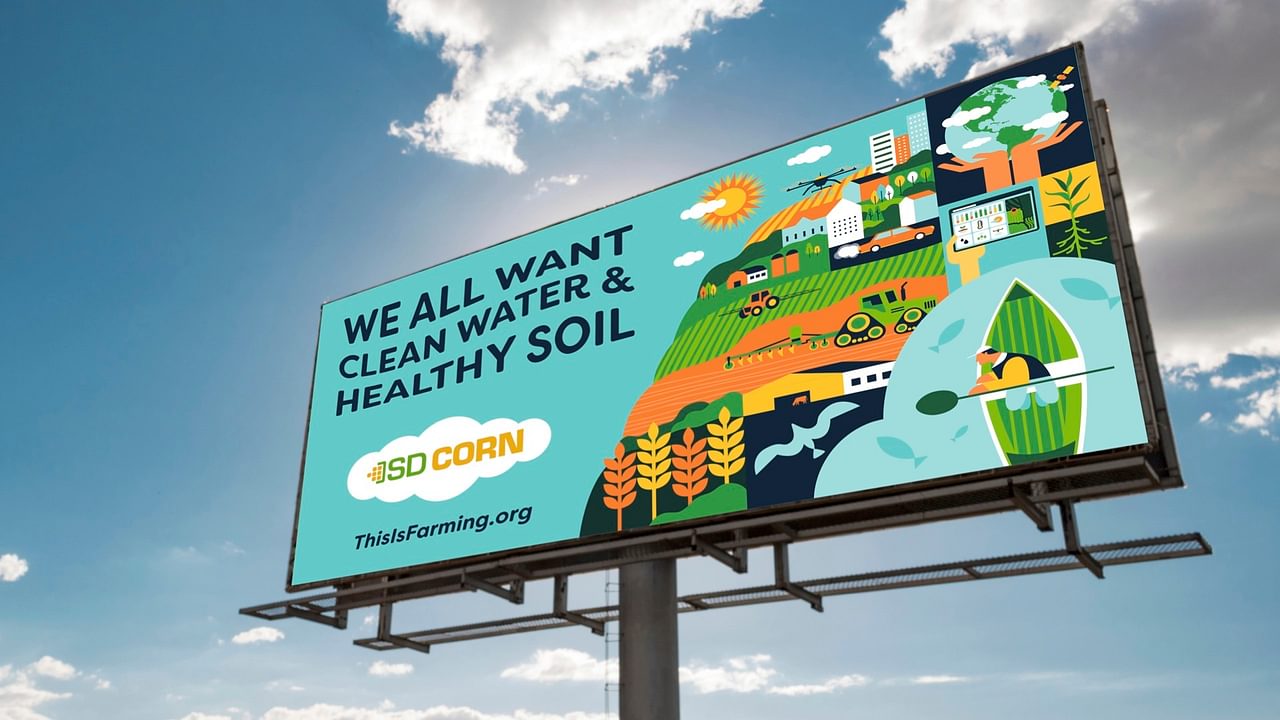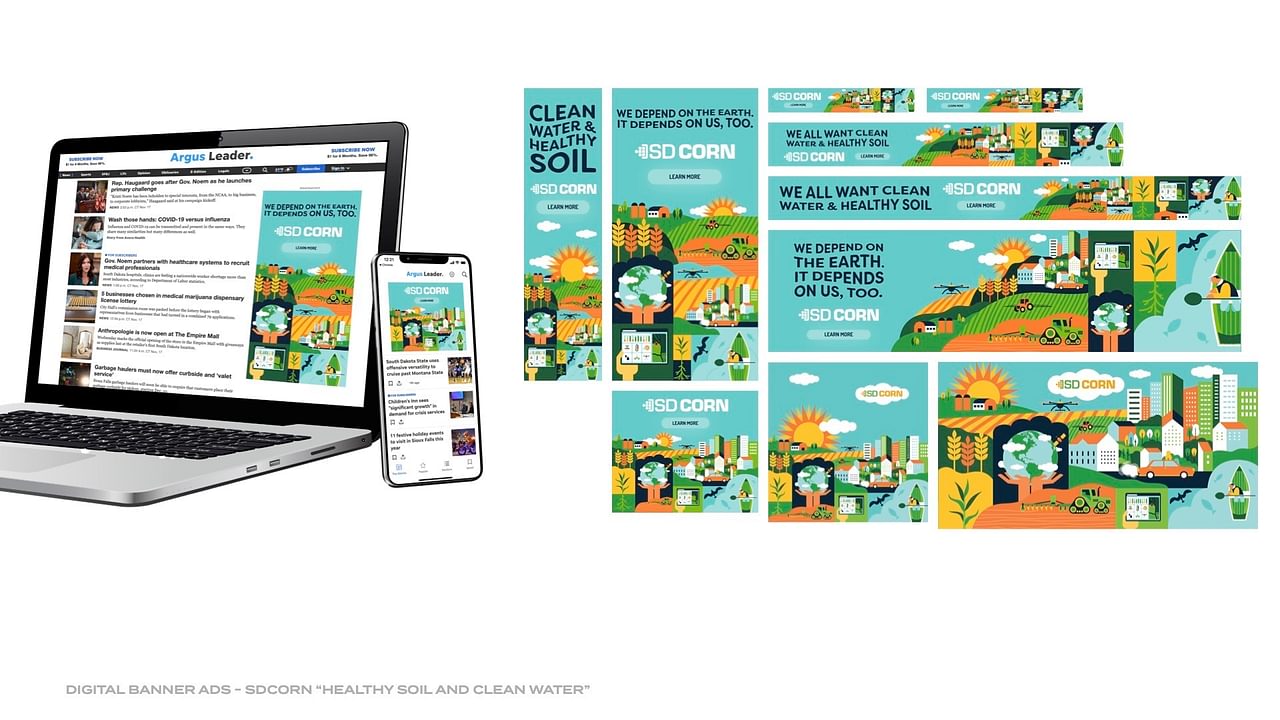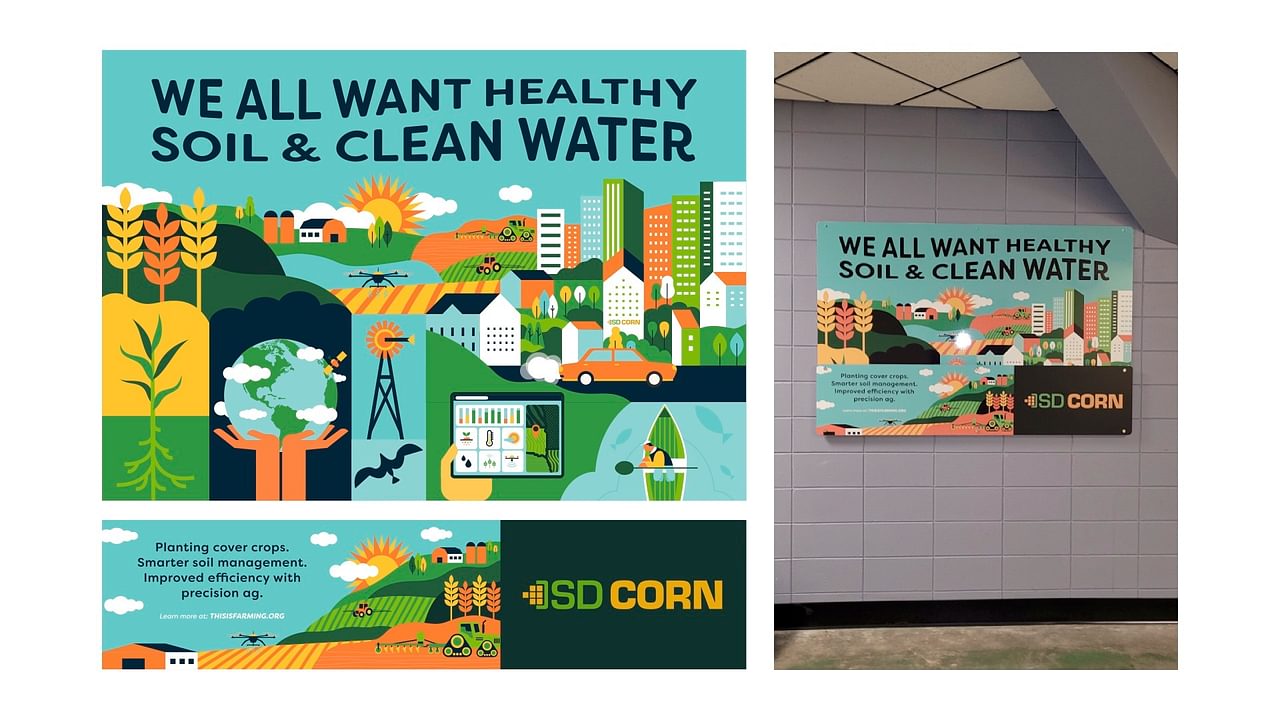 SD Corn Healthy Soil and Clean Water - Consumer Campaign-Local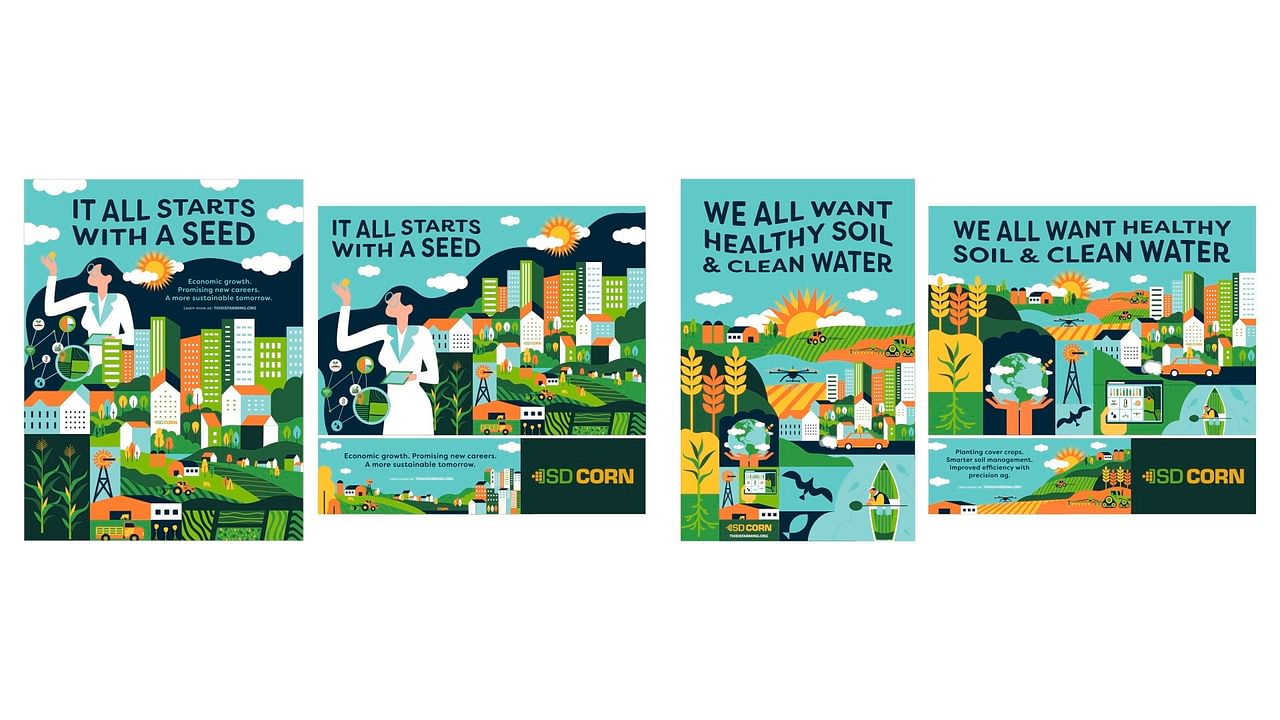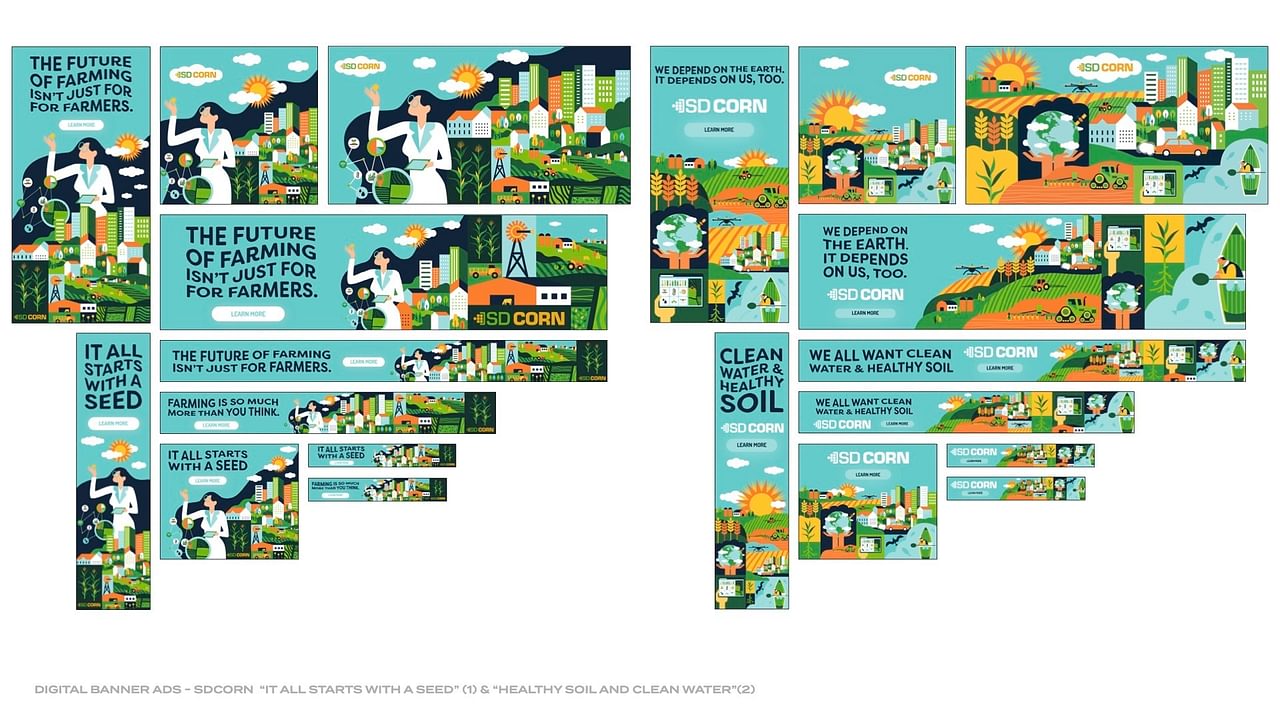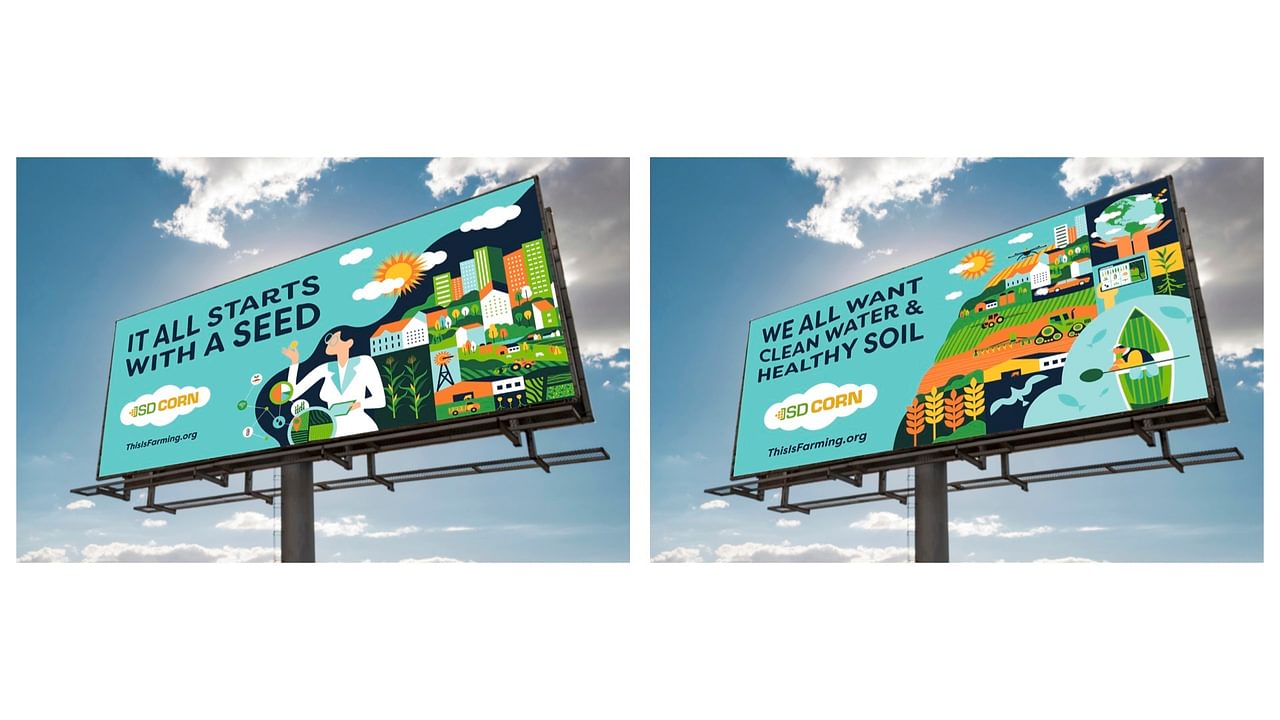 SD Corn Illustration - Illustration - Series