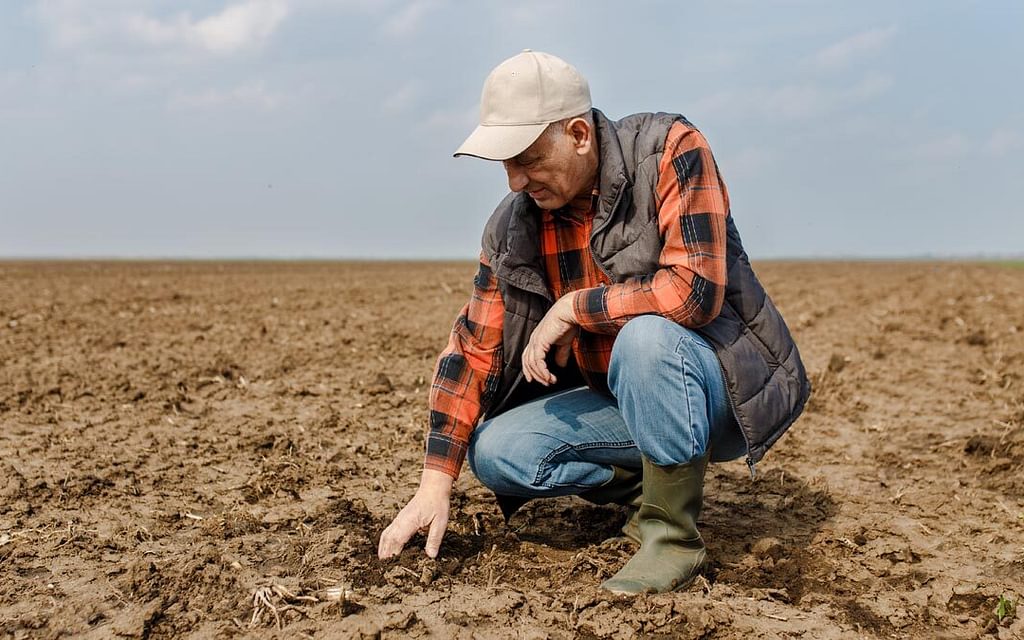 This article was originally published at Forbes.com.
Many agri-businesses and rural-facing companies work on shoestring budgets and keep their marketing and communications teams lean. In many organizations, one or two people are juggling every aspect of earned, owned and paid media.
The job description for a small-shop ag communicator may include designing brochures, producing events, posting to social media, ordering the company polos, assisting human resources with recruiting, creating sales presentations and "all other duties as assigned."
So, when it comes to working with reporters, it's easy for their leaders to take the public relations process for granted and ask their small-shop to "get this article in the industry magazine or newspaper right away."
This kind of request can send a small-shop communicator's head spinning!
Help your lean communications team give 100 percent when it comes to media relations with the four R's of public relations: Build relationships, be relevant, get ready, and ensure your team rehearses and has resources prepared.
1. Relationships
Build relationships with reporters before you "need" them. This starts with an up-to-date media list which is especially important with the ongoing consolidation in ag media.
A variety of subscription services provide contact details and press release distribution services. Several do a good job of staying current with job changes with ag and rural lifestyle reporters, so be sure your service covers your specific industry. It's often best to segment reporters based on what kinds of content they would cover. In ag, most reporters and editors specialize in some aspect of the industry. You can also connect with these reporters on Twitter or LinkedIn.
A media relations agency is also a great resource. Agencies already pay the annual subscription fee for these reporter databases. Partnering up for media connections can be a time and resource saver.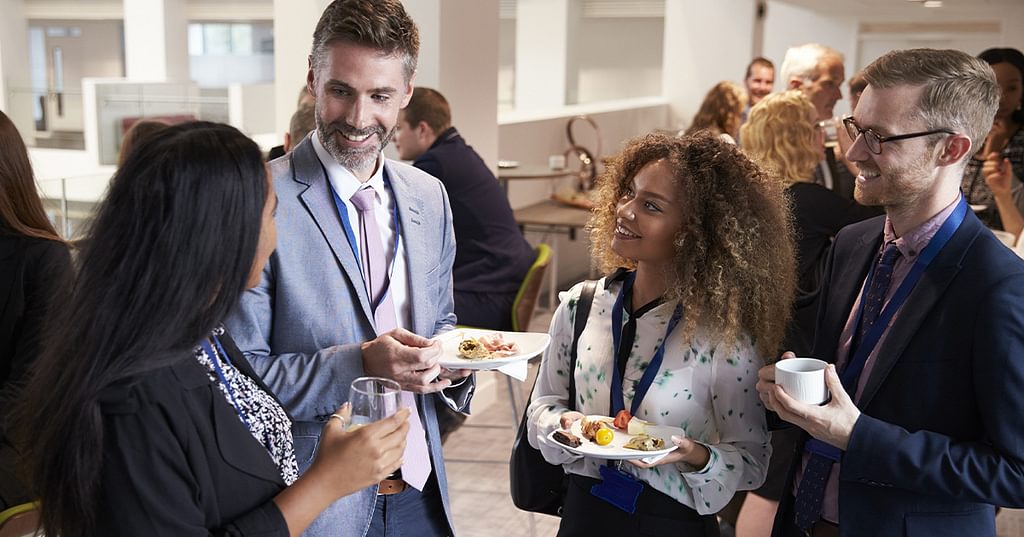 2. Relevant
Who cares? Segmenting your list of reporters also ensures you're sending the most relevant content to the right reporter. A national news outlet does not care that you donated $500 to the local county fair, but your local newspapers do.
Why does this matter? Specifically, why does this matter to the media outlet's audience? This is a critical question for small-shop communicators to ask of their leaders who are pushing for a press story. Have tough conversations about what constitutes trying to make news and what is clearly newsworthy.
Timing is everything. Many industry publications share their editorial calendars at least a year in advance. Use those resources to place your company in the spotlight when the editors are looking for specific content.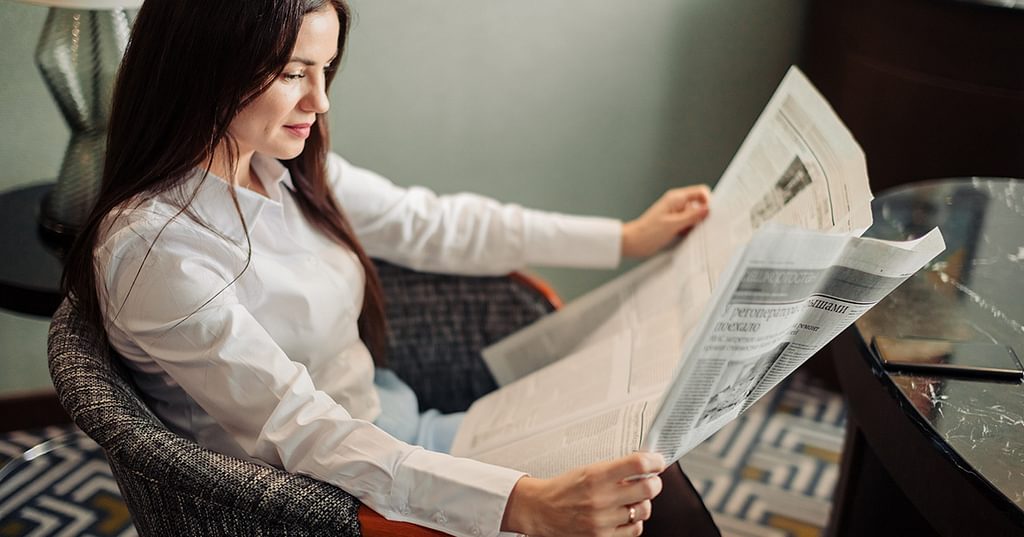 3. Ready

One of the biggest mistakes a small-shop communications team can make is not being prepared to communicate in a crisis. As a leader, support your communications in creating a company-wide plan and instituting training; don't let it sit on the back burner.
Communicate together: There are two sides to crisis management; on-the-ground operations and communications. Ensure your safety/emergency operations team and communications teams work together to coordinate. Document and train a clear chain of command for notifying up the team hierarchy and a plan for communicating to all employees, customers, vendors and the community both in the short term and in the long-term.
Planning matrix: One of the best ways to draft content for crisis communications is to create a matrix of "most likely crisis to occur" and "most impactful crisis to occur." Prepare draft social media, press releases and talking points based on a matrix created by a cross-section of your business.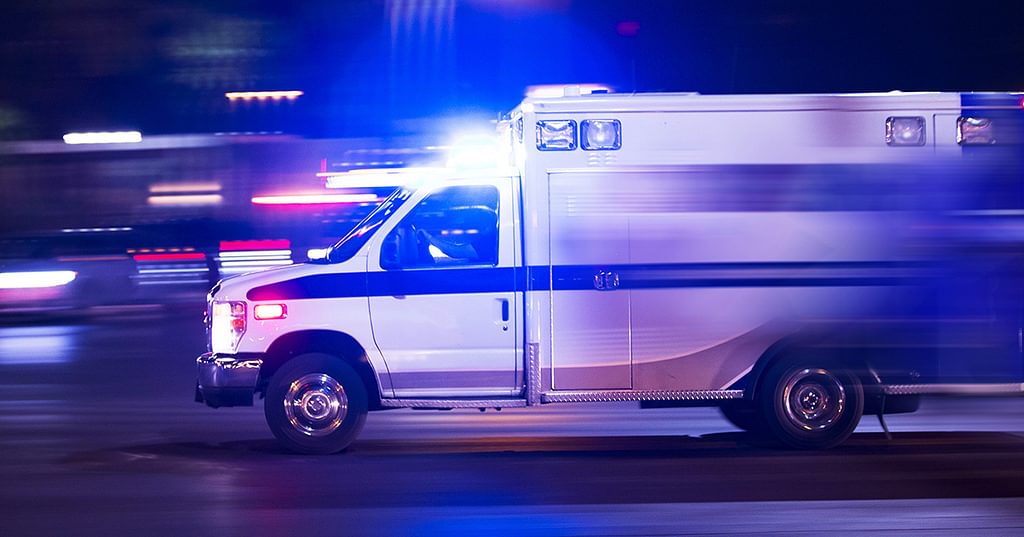 4. Rehearsing and Offering Resources

Great news. Your small ag shop communications team has landed a stellar interview with a key reporter. The hard work is just starting because you need to train and prepare helpful resources for your reporter.
Key messages: Ensure you and your team are synced on a clear, concise message you want to resonate in the interview. It should be one to two sentences and be repeated often in your time with the reporter.
Pivot to your key message: You have just as much control over the interview as the reporter does. If you get a question that strays from your focus, answer the question but use a pivot phrase to move the conversation back to your main point.

Offer resources: According to Cision's 2021 State of the Media report, more than 75% of reporters utilize images with their articles and almost 50% utilize video or infographics. Make your reporter's job easier by offering images or photo shoot locales, an infographic or existing b-roll.
Making Room for the Four R's
Regardless of your small ag shop's marketing and communications focus, it's important to offer your team the time, energy and resources necessary to make earned media shine. Allow them to build relationships, ask you questions to ensure your content is relevant, be ready with a crisis communications plan and know how to be responsive even in defense mode and ensure your team rehearses and has resources prepared to establish a successful communications program.