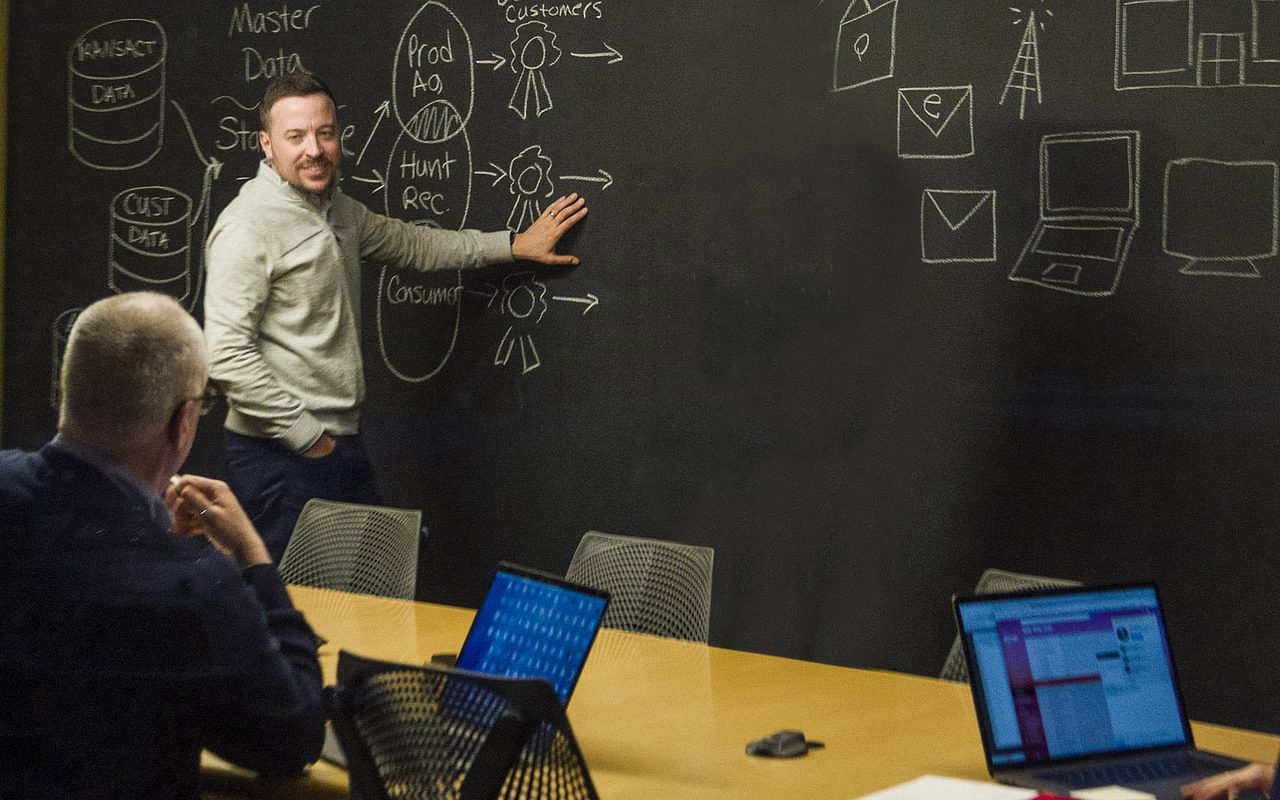 Download Your Free Executive Summary
"Understanding the Rural America Migration" Study

The American landscape is shifting. More and more people are moving from cities to live and work in rural America. Paulsen's latest study uncovers the different attitudes behind this unprecedented shift, including:
The leading reasons why more Americans are moving to rural America.

Demographic characteristics of this growing group.

What attitudes define these new rural lifestyles.

What equipment will they need for their new rural lifestyle.