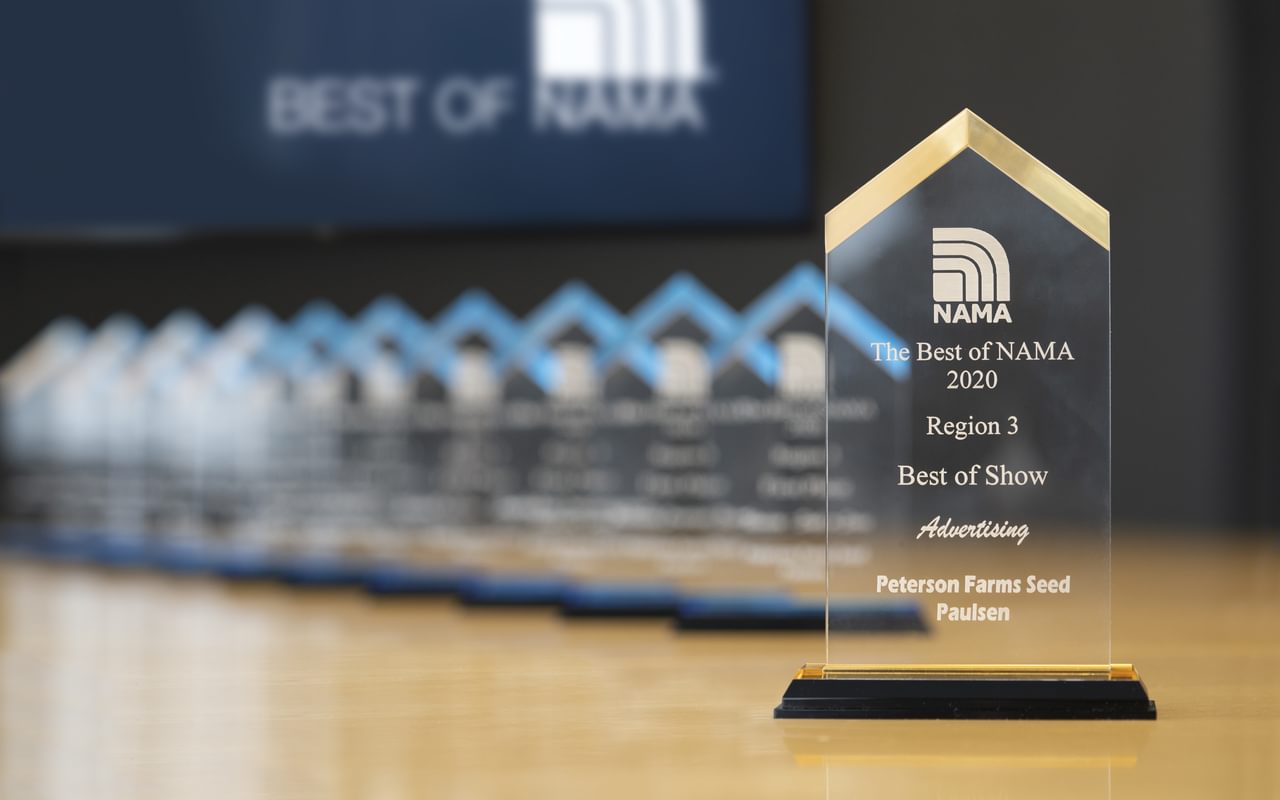 Paulsen won a total of 14 regional awards — including Best of Show honors for its "We're That Kind of Seed Company" television advertising campaign for Peterson Farms Seed — during a series of regional National Agri-Marketing Association Best of NAMA virtual events hosted in January.
The National Agri-Marketing Association (NAMA) is the country's premier association for agri-business professionals. Its annual Best of NAMA awards are given in 62 different categories to celebrate the exemplary work of its members across the industry.
"We are proud of the work we do to support our clients as we move rural America forward together," said Sara Steever, Paulsen President. "These Best of NAMA awards are an affirmation of our commitment to high-quality production and service as well as a reflection of the strong relationships we've built with our clients."
The agency earned 11 awards for Region 3 on January 28, 2021, and three additional honors earlier in the month for Region 6. Here are the winning entries created by Paulsen and their respective categories.
Best of Show
REGION 3
Agricultural Audiences–Advertising
We're That Kind Of Seed Company TV Spots (Peterson Farms Seed)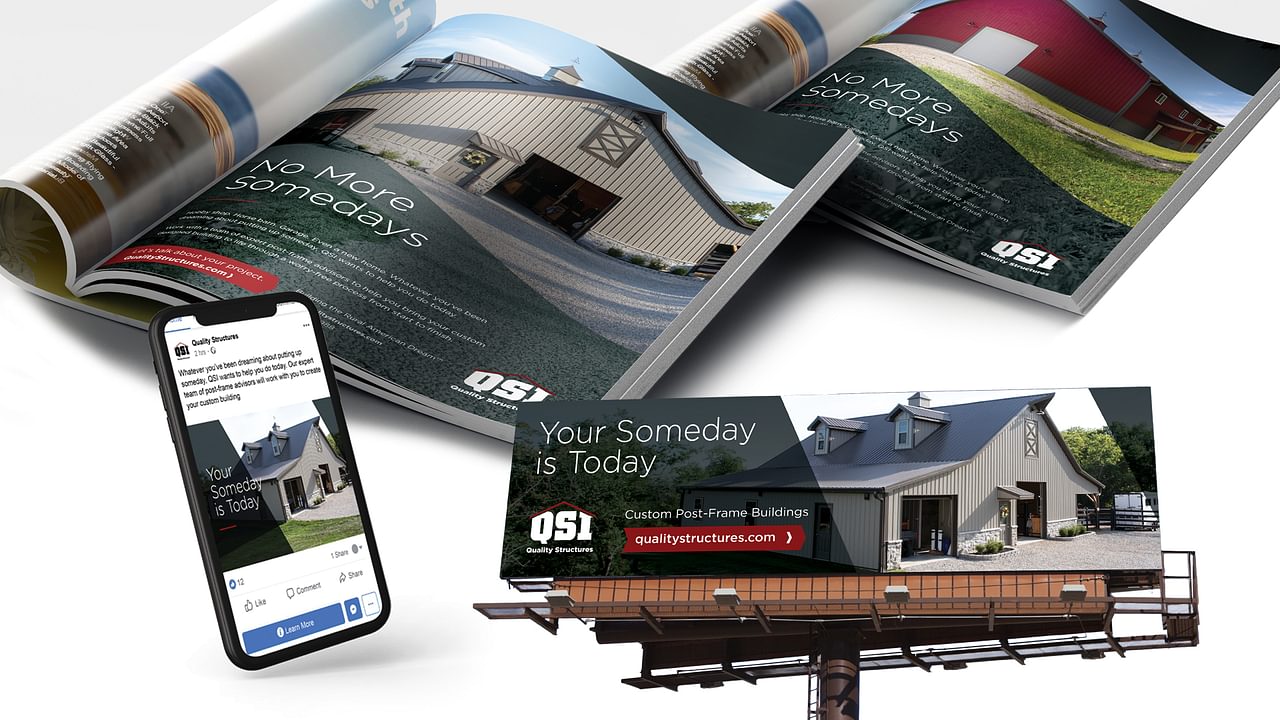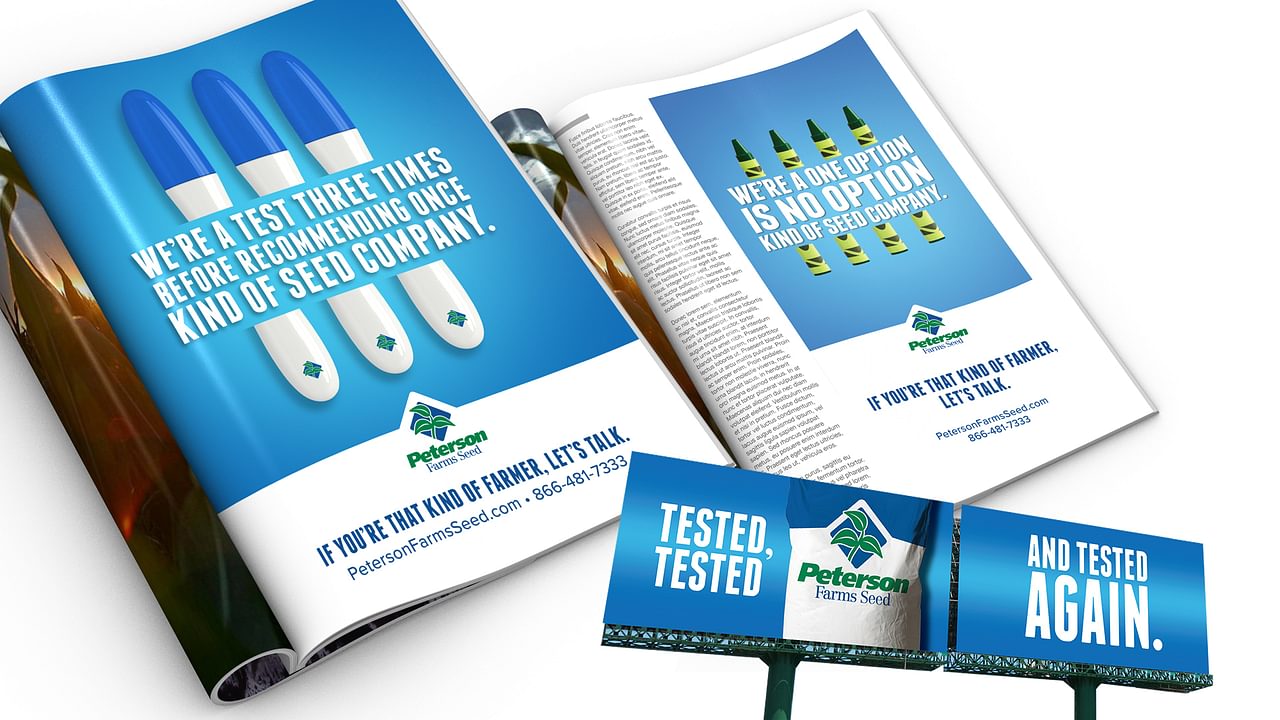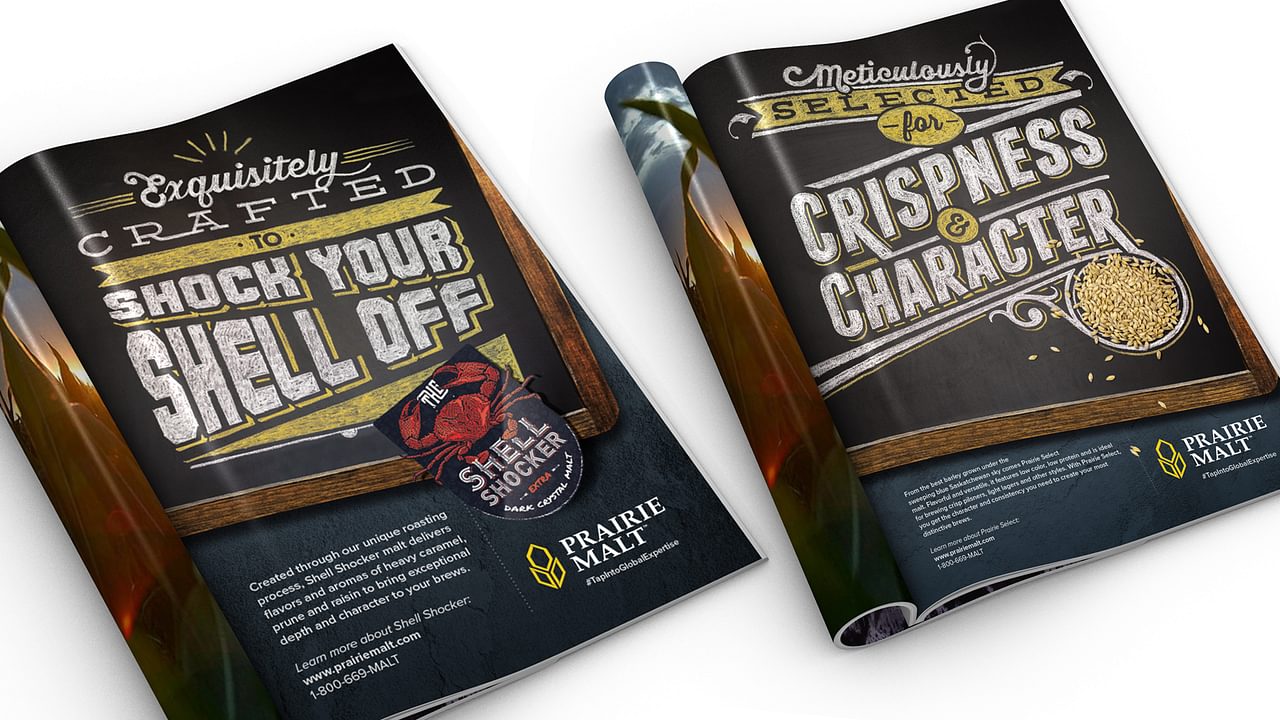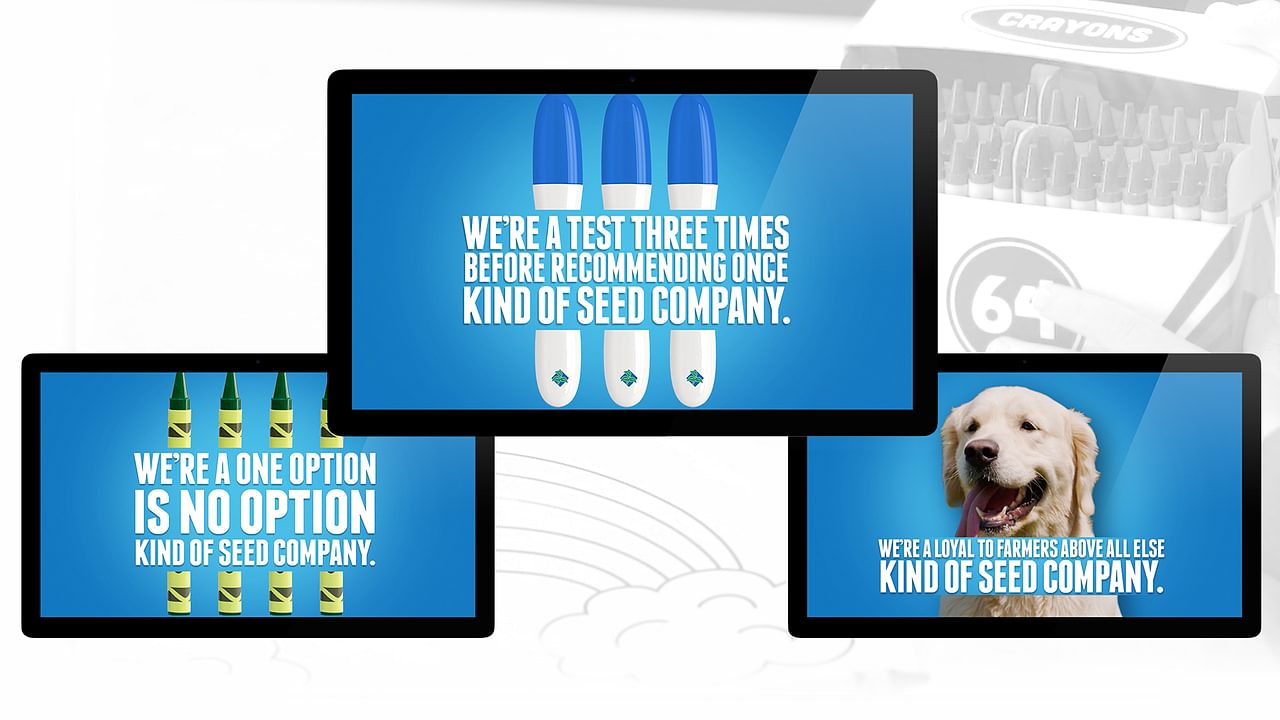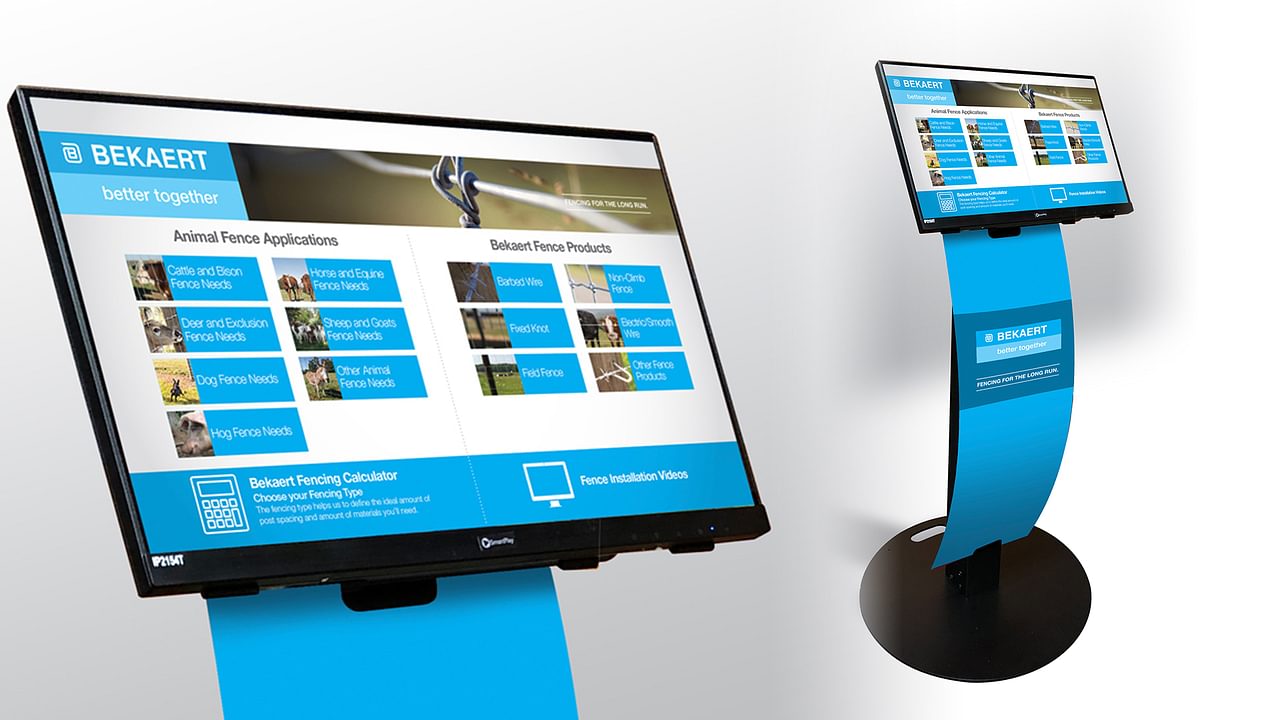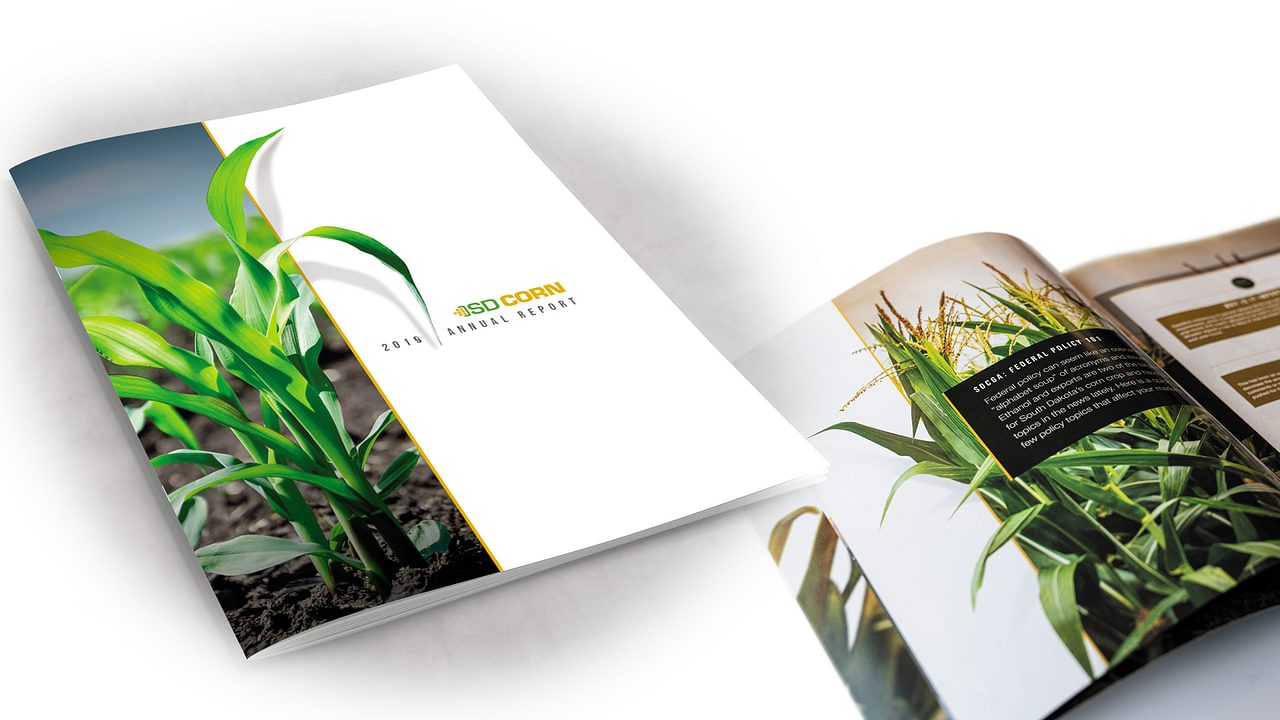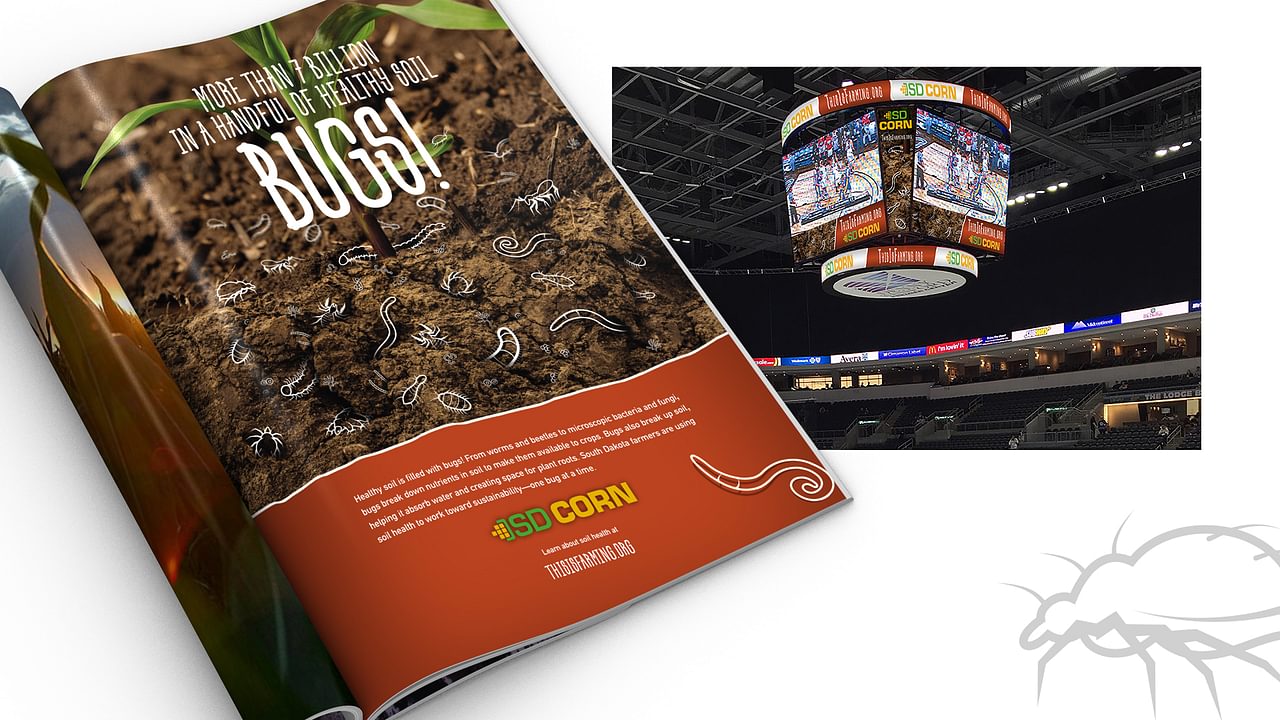 Company or Producer-Funded Advertising Campaign Element Directed to Consumers
South Dakota Corn Bugs! TV (South Dakota Corn Growers Association)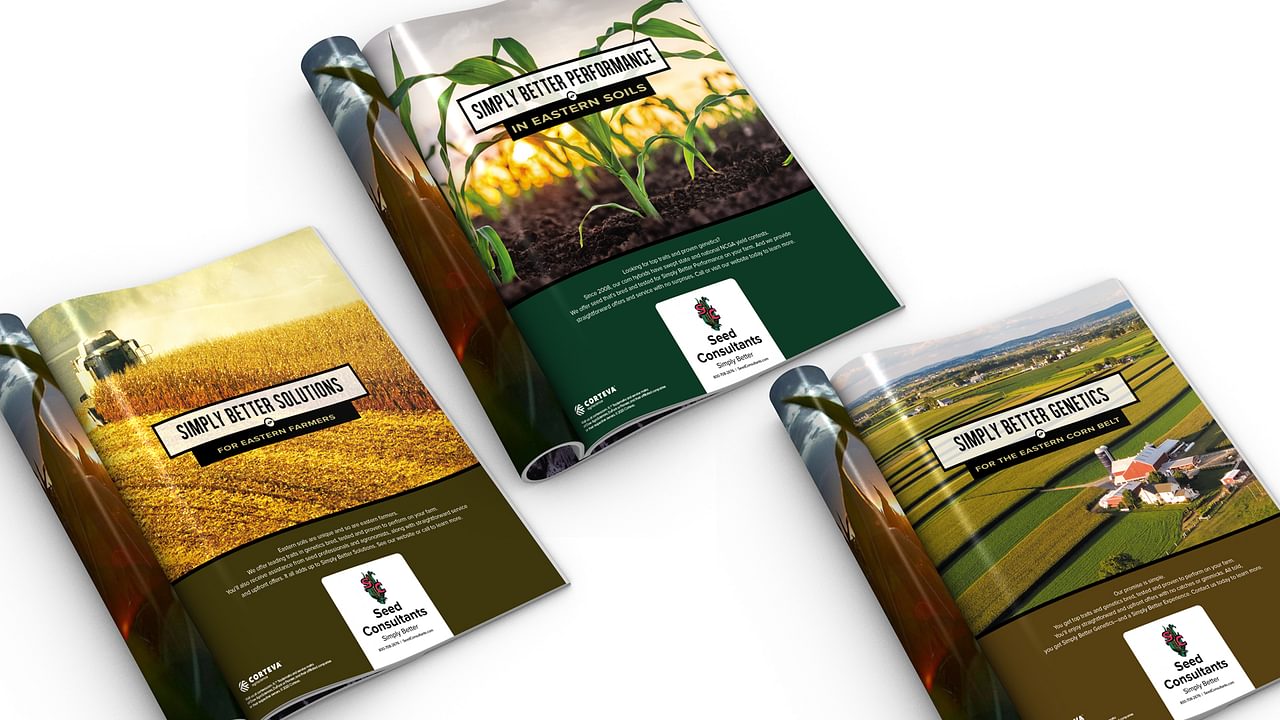 Radio–Single
Simply Better (Seed Consultants)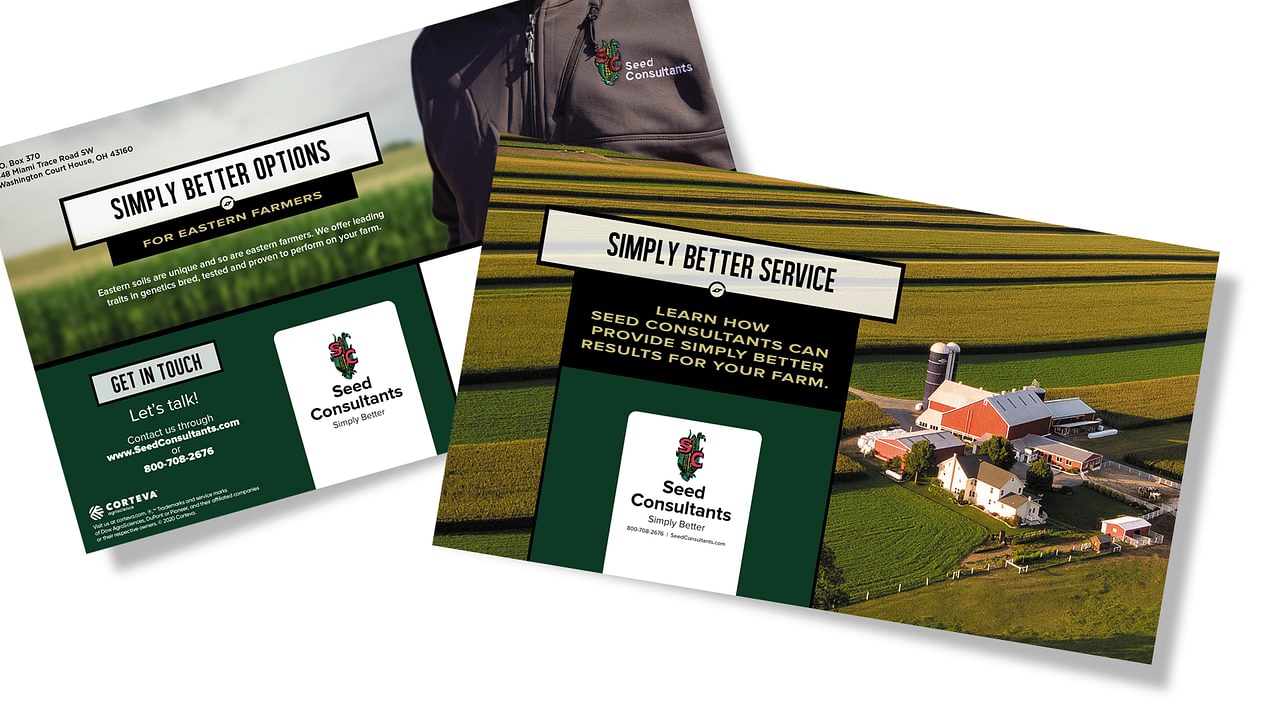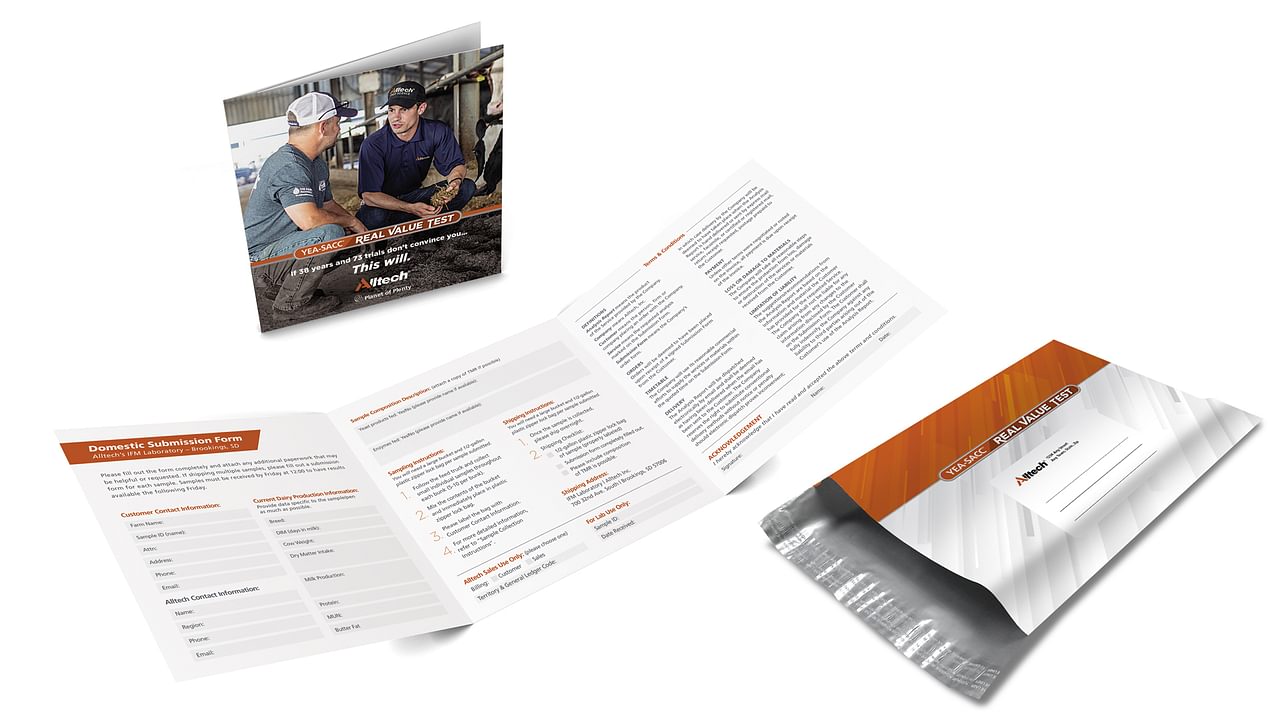 Audiovisual Presentations Directed to Farmers, Growers and Ranchers
Great Plains Brand Video (Great Plains Manufacturing)