Paulsen hired three individuals to start the new year. Alicia Heun, Director of Engagement; Austyn Freeman, Account Coordinator; and Brian Paff, Content Writer, all began working for the marketing agency on January 4, 2021.
"We feel fortunate to be in a position to bring on additional talent," says Paulsen President Sara Steever. "But this is a testament to the extraordinary work our team does on a daily basis, the trust our clients have placed in us and our shared vision for results in 2021 and beyond."
Alicia Heun, Director of Engagement
Heun is a problem-solver by nature who brings a wealth of experience working in ag communications, including prior roles at Landus Cooperative and Renewable Energy Group.
"My passion is around agriculture and vibrant rural communities," says Heun, who grew up on an Iowa farm and earned her bachelor's and master's degrees from Iowa State. "I can't imagine not working in an industry where the people who feed and fuel our world aren't at the center."
"Alicia's ag background and strength as a critical thinker are great assets for the agency," says Steever, who noted that Heun's client-side experience positions her perfectly for the new role. "As we expand our strategic offerings to reflect the changing marketplace, her intelligence and acumen will be even more essential to our clients' growth."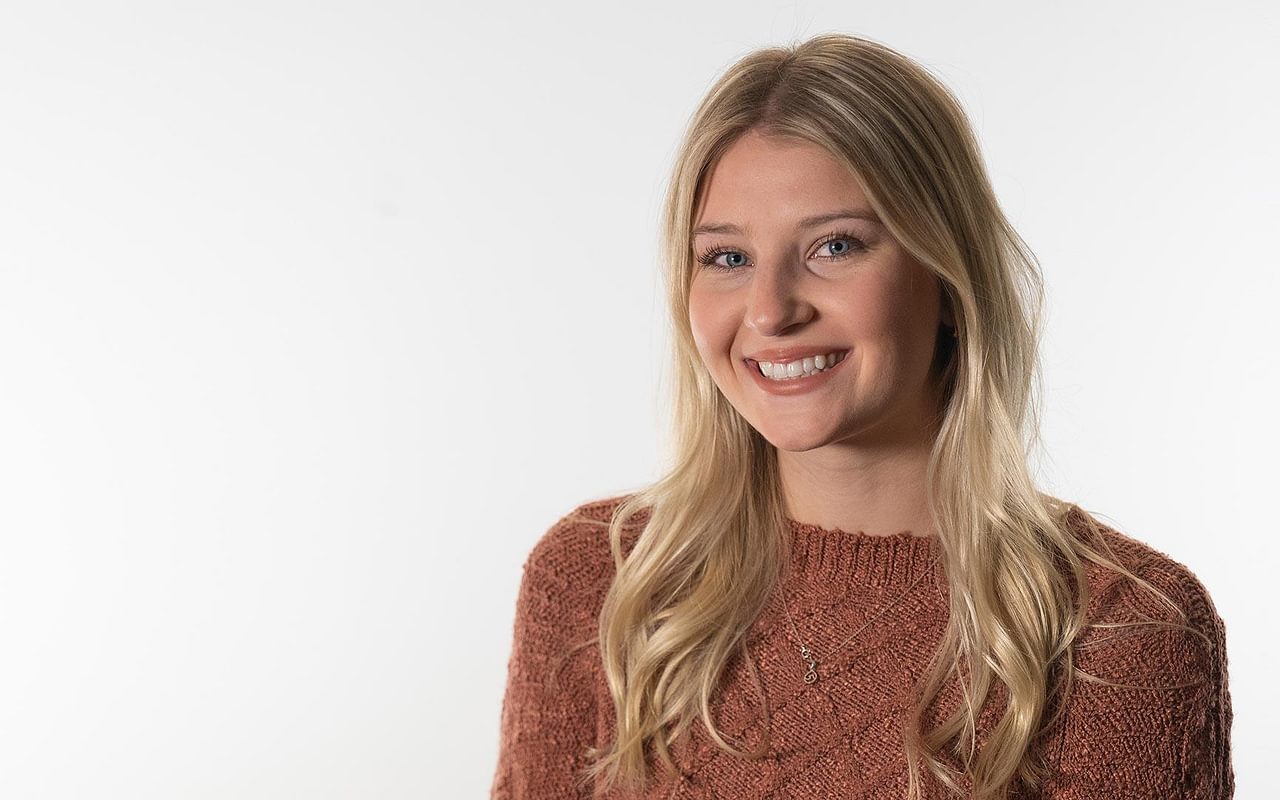 Austyn Freeman, Account Coordinator
Freeman interned at Paulsen last summer after graduating from the University of South Dakota with a degree in media and journalism. "Paulsen feels like a second family," she says. "Everyone has an uplifting attitude and treats clients and coworkers with the utmost respect."
Describing herself as "obsessively" organized, Freeman knows her skill set will be handy in the new role. "I work closely with the account service team, assisting them with a variety of tasks and keeping them on track to meet our clients' needs," she says.
"Finding amazing talent to support our team as well as our clients is crucial to delivering the highest level of service," says Marcus Squier, Vice President of Client Services. "We were fortunate to see Austyn's work firsthand during her internship, so we are particularly happy to have her back on the team and to help us maintain our commitment to quality."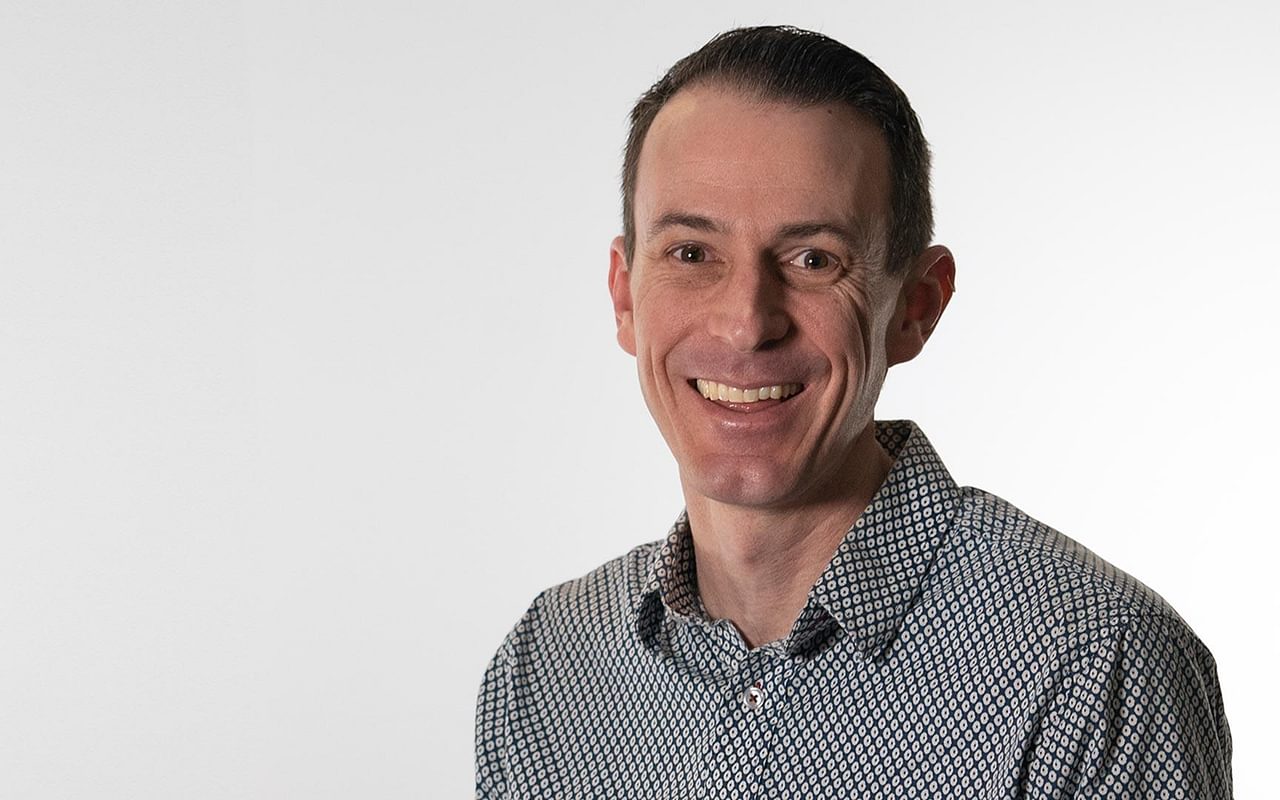 Brian Paff, Content Writer
Gifted at bringing messages to life, Paff has experience in a variety of marketing roles. He studied English at Calvin College and worked most recently as content marketing manager for Farmer's Business Network.
"I love a good story, and I appreciate the integral role our rural communities play," says Paff, whose wife's family grows corn and soybeans in Freeman, South Dakota. "That's why it's such a joy to help clients tell their stories and build relationships with folks throughout rural America."
"We value creativity. But we also want to go beyond catchy headlines to help our clients deliver something of substance and value," says Mark Smither, Vice President, Strategic Director. "That is why Brian's skill set and perspective are such a good fit for Paulsen."