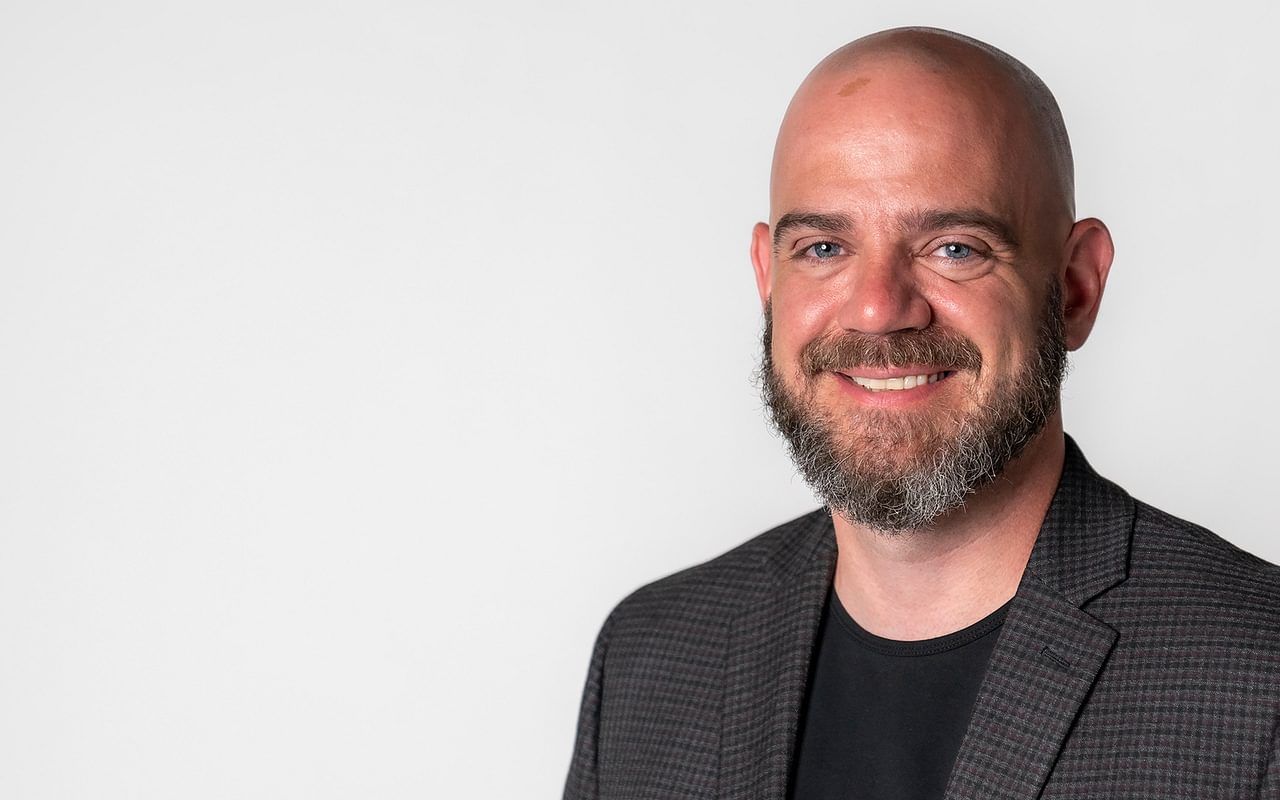 For Jake Zastrow, tapping into his creative self represents just a tiny fraction of what he appreciates about his chosen vocation.
What he loves most is the chance to work with others to accomplish great things.
The marketing professional has excelled in a wide range of disciplines—graphic design, photography, art direction—en route to becoming a creative director, a role he has quickly come to cherish.
"I love the collaboration," explained Jake, who joined Paulsen as Creative Director earlier this month. "Being able to work directly with people and help them better themselves—that's what is intriguing to me. It's the most fulfilling part of my role."
Jake spent the past four and a half years working for Caliber as an art director and creative director. He also worked in creative roles at Sanford Health and SONIFI Solutions.
The decision to come to Paulsen was not made lightly. "Leaving that job was one of the most difficult things for me—mostly because of the people," he said.
What ultimately drew him to Paulsen was the opportunity to work with additional resources and talent in-house, not to mention being able to learn from the collective knowledge and experience embodied by the leadership team.
That feeling is mutual.
"Jake's creative mindset and experience within the advertising industry are going to make an immediate impact, both on our internal processes and the quality of our output," said Marcus Squier, Paulsen President & CEO. "This is a direct investment in personnel that will bring significant value to our clients."
The chance to offer new perspective and empower those around him excites Jake. "I'm always asking myself, 'How can I help with creative work?'" said Jake. "It will be neat to see how I fit into the process here at Paulsen."
Outside of work, Jake is married with three kids and stays fairly active as a result.
"I'm always busy," he said. "We're always doing something."
At the moment, that something happens to be summer baseball.
But between seventh-inning stretches and post-game nachos, he and his wife find time to visit her parents' place near Watertown for outdoor adventures with their kids.