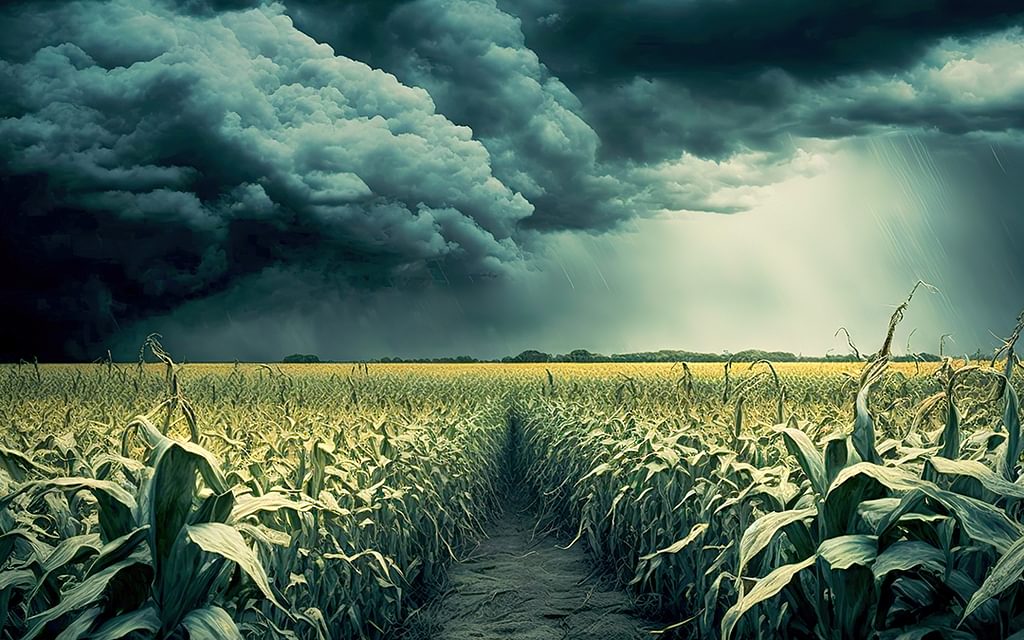 This article was originally published in Forbes.
A crisis never seems to occur at 11:30 a.m. on a Wednesday when your management team is already huddled for a regular meeting. Accidents, storms, outages and fires all seem to happen in the wee hours of the morning when your CEO is three times zones away at a meeting and your operations lead is on vacation.
As a communication professional in a fast-moving ag or rural business, if you don't have a crisis plan in place and a team trained, you're already behind the ball when your phone rings at 2 a.m. and you hear fire engines wailing in the background.
Today is your day to make a preemptive crisis communications plan.
Start With Your Objective: Preserve The Brand
The goal of a crisis communications plan should be to preserve your brand. You spend day in and day out building it with your farmers, members and customers. One emergency or issue can tear it down in moments.
Preserving the brand means:
• Limiting damage to your public image, which will remain long after the situation itself.
• Ensuring leadership, including your member-owner board, understands that the loss of trust also means a long-term loss of revenue. Rebuilding a broken brand is expensive.
As you think about formulating a plan, remember you need to win hearts as well as minds. In rural areas, the "coffee shop talk" can quickly outrun a corporate press release. Your communications, messages and tactics should be people-focused. You want your audiences to feel safe—physically, professionally, financially, etc.— and you want them to be informed.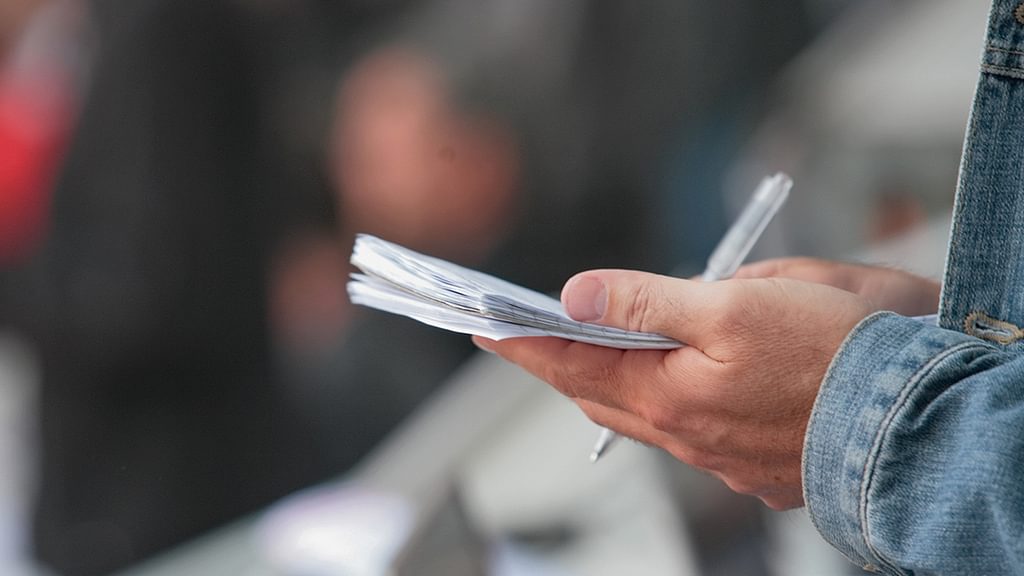 Consider The Qualities You Want To Convey
In crisis communication, it is important to maintain four key qualities in order to preserve the brand and the emotions associated with it.
• Trustworthiness: Establish credibility and reliability. Ideally, you have built this base with your farmers or members in advance.
• Competency: Avoid jargon and double-check that your spokesperson is comfortable with technical terms and process information. Location managers and account leads are often busy dealing with the crisis itself.
• Consistency: This can be difficult in a fast-paced, highly charged environment. Be consistent with both your messages and across audiences. This is especially important with that "coffee shop talk" that will inevitably occur.
• Authenticity: Audiences can see right through someone who does not care or is using canned language, such as "safety is our first priority" after an accident.
Focus On The Right Speed And Priorities
Some crises happen fast, like elevator explosions. Some percolate and give you time to prepare, like an impending ice storm.
Be fast(er).
Work at an appropriate pace to ensure you are ahead of your stakeholders. Even in rural areas, a photo shared via text can quickly land on the newspaper's Facebook page. Remember:
• Honesty and transparency are important.
• Define yourself and the situation.
• If the news breaks ahead of you, take the lead. Future developments must come from you.
Always have several others on your team review your talking points and deliverables for facts, timelines and errors. Double-check volumes, gallons, timelines and equipment brands involved. Don't go it alone.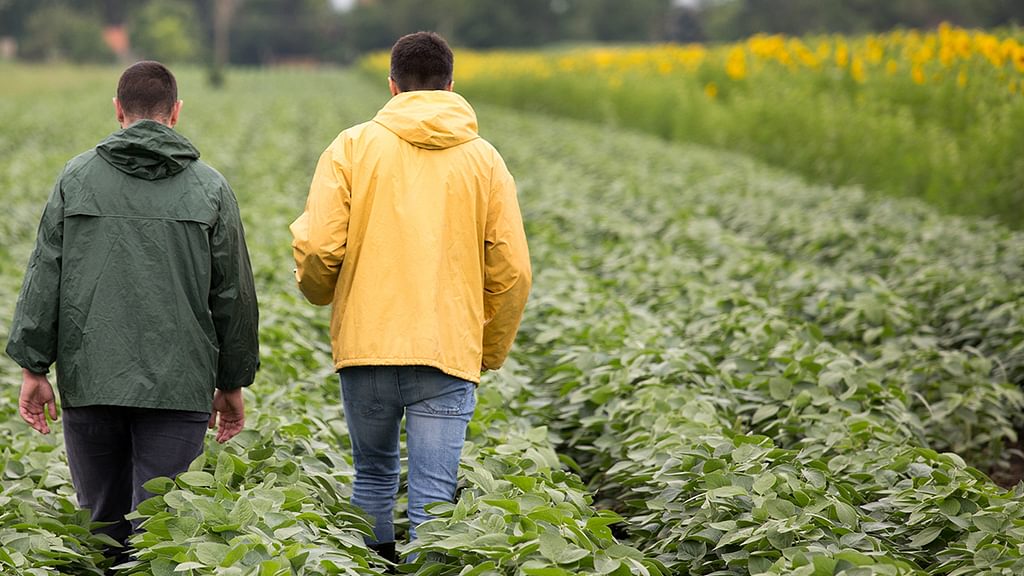 Prioritize the P's.
• People first: If there is any dangerous situation, you must communicate about your people first, 100% of the time. Are your employees safe? Has the public been harmed?
• Property: After you communicate about the health and well-being of your people and the public, then you can provide updates on your property. Especially during times like harvest, curiosity will be especially high.
• Profit: This is an optional P and one to consider carefully. Board members and farm owners may be curious about the financial viability of your organization now. Talk with your leadership team about how and when to have these conversations.
Distribute Your Message To Your Most Important Audience First
Communications professionals often consider media as their most important audience in the midst of a crisis. However, employees are important advocates for preserving brand trust.
Make employees your No. 1 audience when creating a crisis communications plan.
• What about me? Ensure employees have up-to-date emergency contact information so you can quickly contact their families. Be prepared for family members to call, text and use social media to find out about the well-being of a loved one.
• Consider a phone tree or messaging app to cascade messages appropriately. Plan in advance who receives what information in what order. Practice the process.
• Support your employees on the front line. If customers or vendors are impacted by your crisis, they'll likely be calling your team. Ensure they know when to escalate a call or concern and what messages are approved for sharing.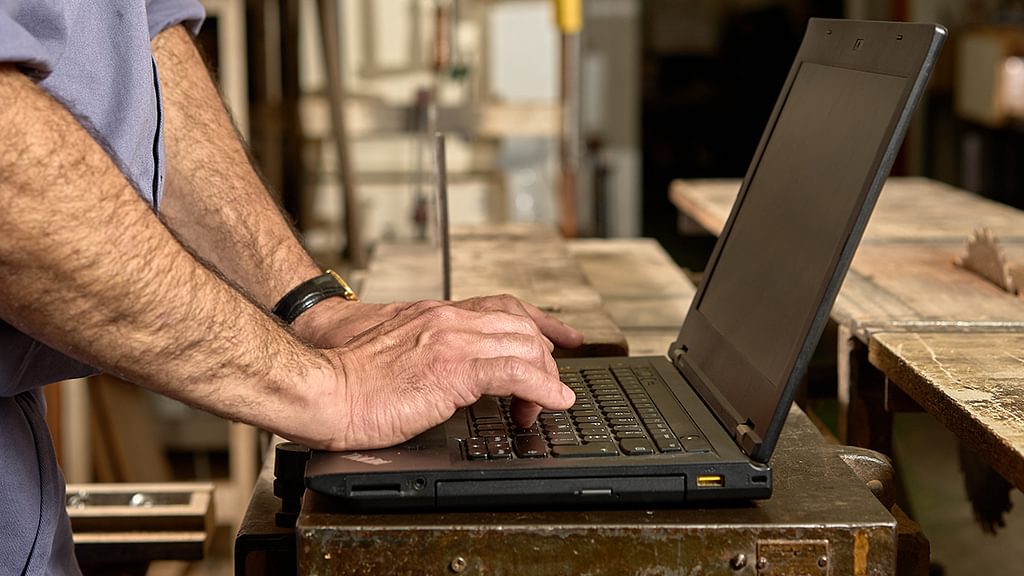 How To Communicate In A Crisis
Once your messages are refined and your audiences are prioritized, it's time to hit "send." As part of your planning process, create a list of stakeholders. Identify which internal leader will communicate with them. As for wider audiences and communications, make sure you consider the following:
• Use multiple channels. In the case of outages, storms or cyberattacks, some of your normal mediums may not be ready. Or, in a rural area, your broadband may be shaky on a normal day. (Please, ensure your passwords to log in are documented for these frantic moments, too!)
• Launch your "dark" site. Build a crisis communications webpage and keep it hidden until needed. This template page should include easy-to-update information you can quickly launch.
• News media contact information. Ensure you have access to key reporter contact information online and offline.
Get Started
There is no time like the present to create your crisis communications plan. Following these best practices, you'll feel more confident if and when that critical phone call comes. Ensure your internal team is prepared and trained to help you activate your messages and distribution tactics to preserve your hard-earned brand in a crisis.