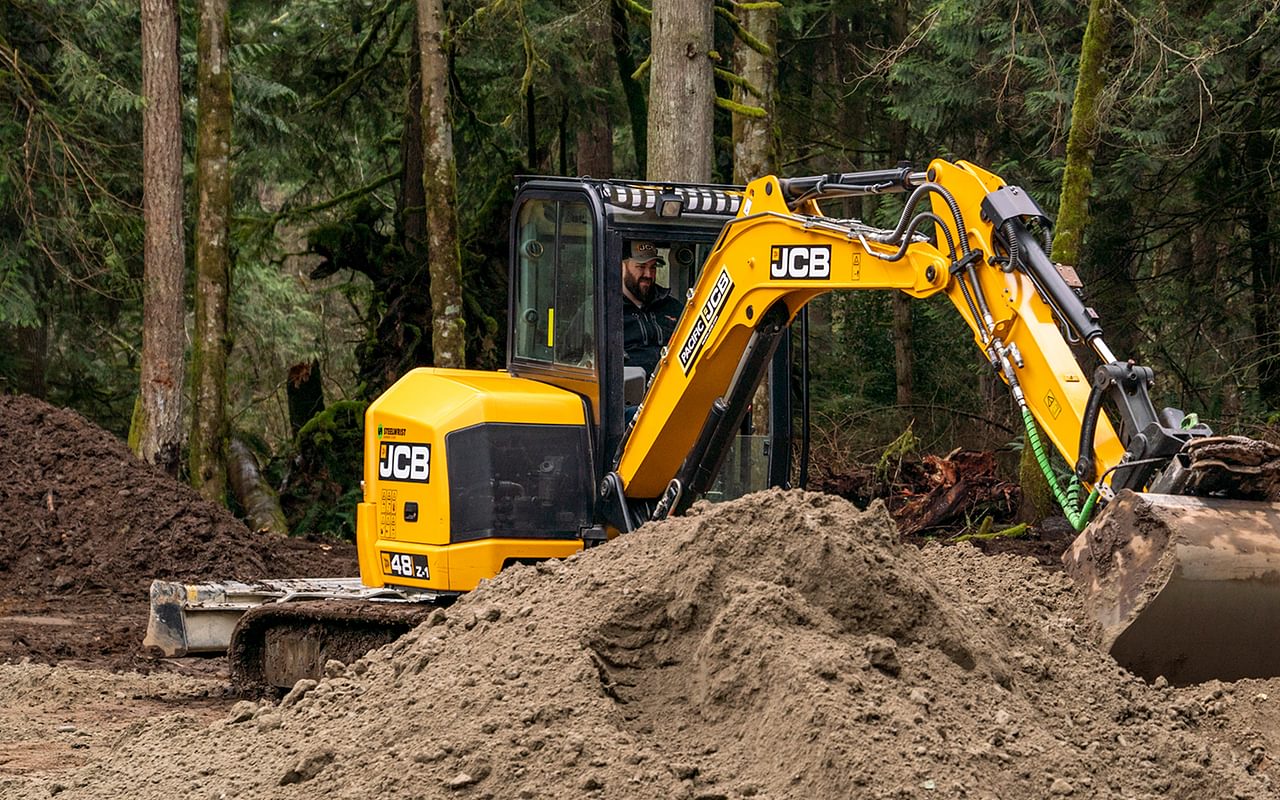 Using Customer Testimonials to Communicate Brand Value
Client:
JCB
Industries:
Agriculture
Manufacturing
Services:
Digital Marketing
Audience Engagement
Paulsen produced a series of testimonial videos featuring real-world customers sharing their experiences using JCB products.
Challenge
Establishing Trust and Credibility

As JCB continues to expand its presence in North America, the UK-based equipment manufacturer must invest in developing brand awareness and credibility with prospective customers here in the States.
JCB reached out to Paulsen to support this objective. The idea was to film a series of testimonial videos for use in lead generation and lead nurturing campaigns.
Approach
In Search of Compelling, Authentic Narratives
It wouldn't be enough just to show JCB machinery in action, nor would it work to film a customer talking about a specific product without additional context. Instead, we set out to produce authentic testimonial videos that feature real-world JCB customer experiences, weaving together first-person narratives with footage of the customers using the equipment.
The marketing team at JCB worked with local sales representatives to identify customers who would be willing and able to provide a transparent look at their work lives and how they interfaced with JCB products. We then traveled to connect with these individuals in order to film interviews and b-roll footage on location.
As with any customer testimonial piece—whether it's video, audio or written material—it is essential to approach the interview process with a journalist's mentality.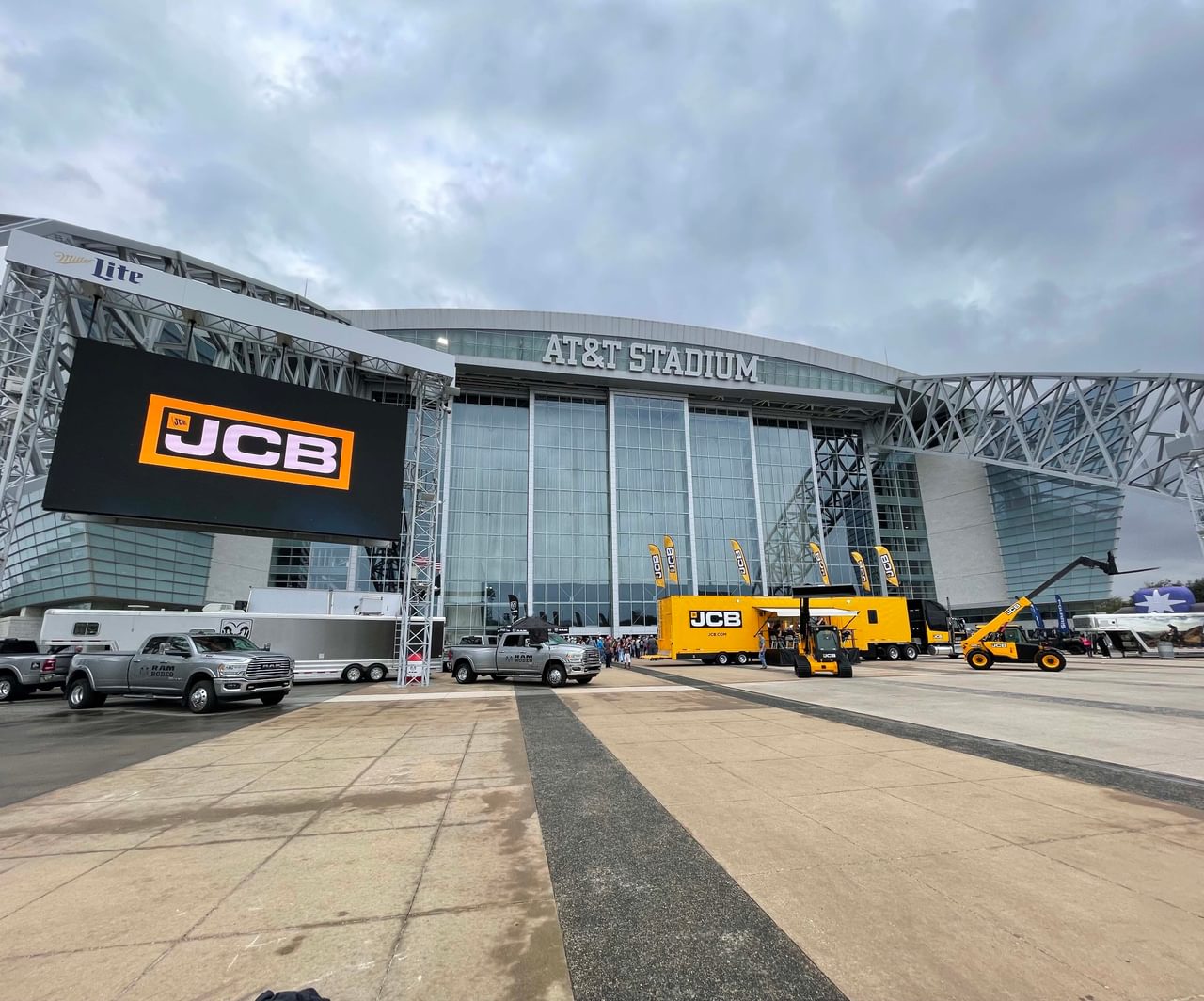 Ultimately the responses we obtained from each of the customers would drive the content of our testimonial videos. With this in mind, we needed to go beyond "JCB is a great product" to determine why each customer used JCB equipment, what challenges it addressed and how it helped them achieve results—all in their own words to maintain authenticity. (Come across as scripted with a filmed testimonial and you've earned yourself 2:00 a.m. infomercial material.)
Results
Bringing the JCB Story to Life

Getting our boots on the ground to interact with JCB customers set this campaign up for success. We filmed a series of testimonial videos with individuals working in both the agricultural and construction/landscaping industries, and their unique experiences and stories were compelling.
The following videos capture JCB customer experiences relayed by a family-owned-and-operated custom application business in Ohio and a Maine-based landscape construction company.