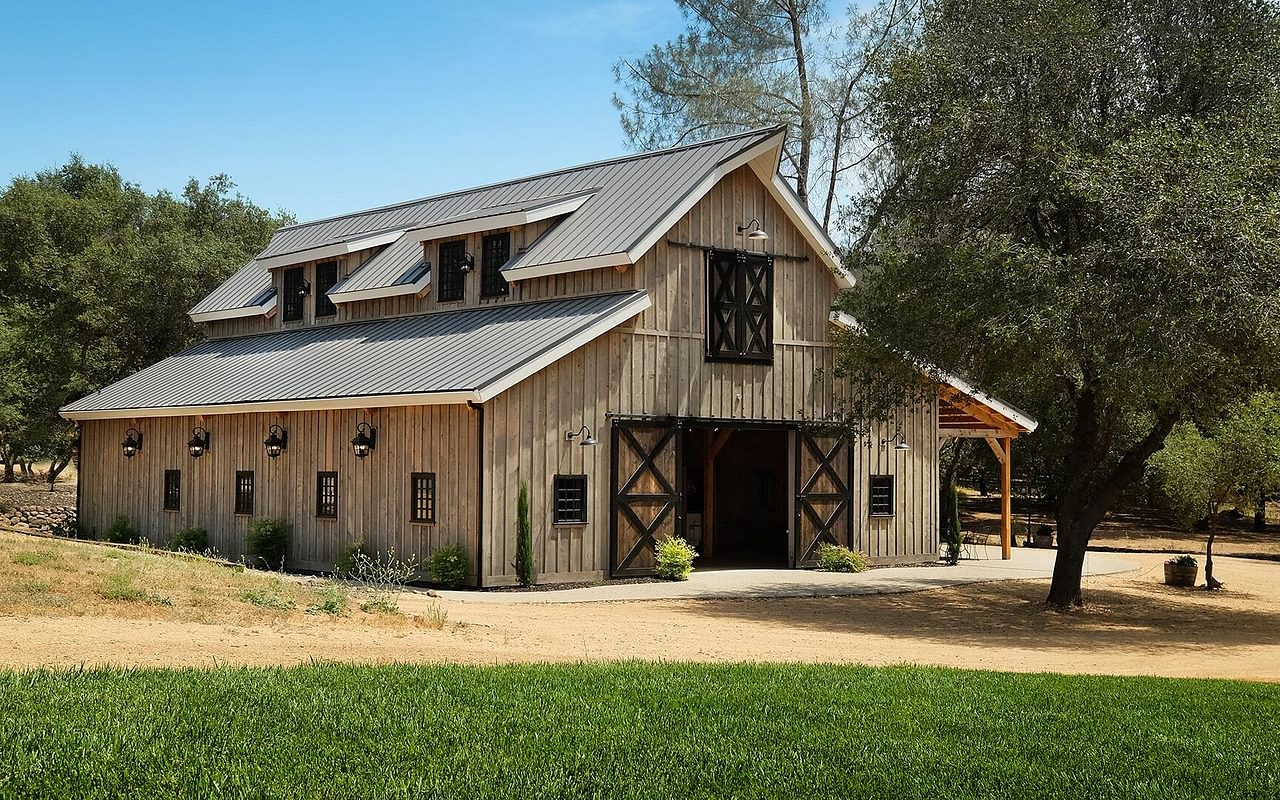 Elevating Brand Identity Following a Merger
Client:
Timberlyne
Industries:
Services:
Strategy and Planning
Audience Engagement
How do you leverage the opportunity presented by a merger to build a national brand and reach a broader audience? It begins with defining your identity as a brand in a clear, concise way.
Challenge
How to Build One Cohesive Brand
The merger of two companies—Sand Creek Post & Beam and Texas Timber Frames—created a need to plan and develop a new brand.
Both companies specialize in custom building projects to support rural lifestyles and possess regional audiences and brand identities. It was therefore important to establish a cohesive brand with broader, nationwide appeal.
Executive leadership from the newly merged entity approached Paulsen for support in the strategic development process.
Approach
Listen First, Then Act

To present a vision for how the singular brand would move forward, we needed to understand what values, qualities and cultural identity the two companies brought to the narrative.
An extensive series of interviews ensued with leadership from Texas Timber Frames and Sand Creek Post & Beam. We also conducted surveys of current customers and individuals who ultimately decided not to work with the two companies to assess brand perceptions.
This process helped us assemble a list of qualities and ideas that described the companies—both aspirationally and in actuality—which we then presented to key stakeholders in a team discovery session. These concepts would serve as a foundation for identifying name possibilities for the new brand.
Our team later presented 15 brand name possibilities within four categories: descriptive, experiential, evocative and invented. We also provided in-depth rationale for each proposed name and a high-level assessment of trademark and URL availability.
Results
A New Beginning
Our clients ultimately selected the name Timberlyne. It gave a nod to one of their primary raw materials while appealing to leadership notions and the wide range of products the company delivers.

This brand identity represented the culmination of one part of the companies' shared journey and the beginning of an exciting, new part of their journey together as one.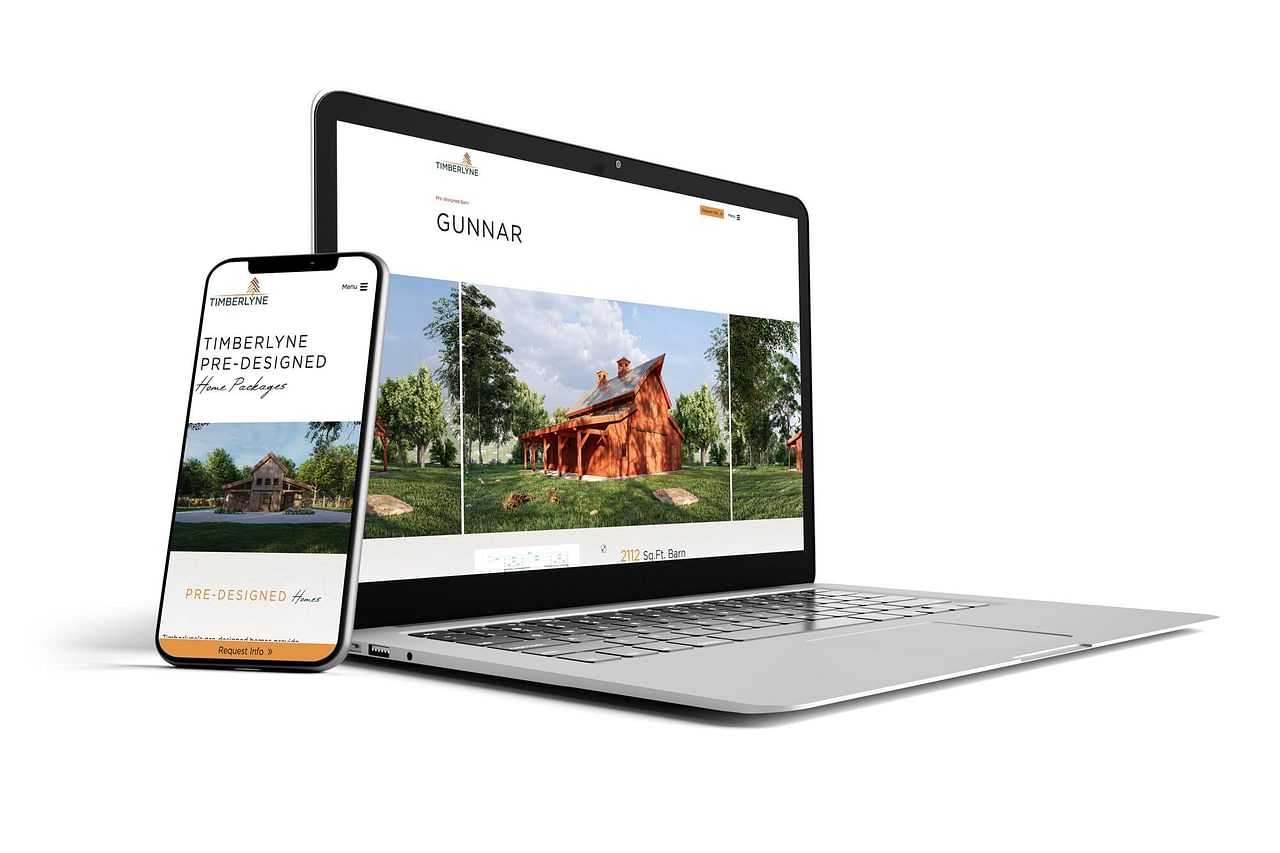 We then formalized the launch of the Timberlyne brand by building a new website at www.timberlyne.com.
Developed using Craft CMS, the site incorporated the brand elements we had developed and migrated product page content from the merged companies' respective websites. It also wove together a cohesive narrative to reinforce the Timberlyne brand, giving proper acknowledgment to its roots while painting a clear picture of its path moving forward.
The live website is a dazzling representation of the Timberlyne Group's elegance and commitment to excellence and perfectly introduces customers to its new brand identity.