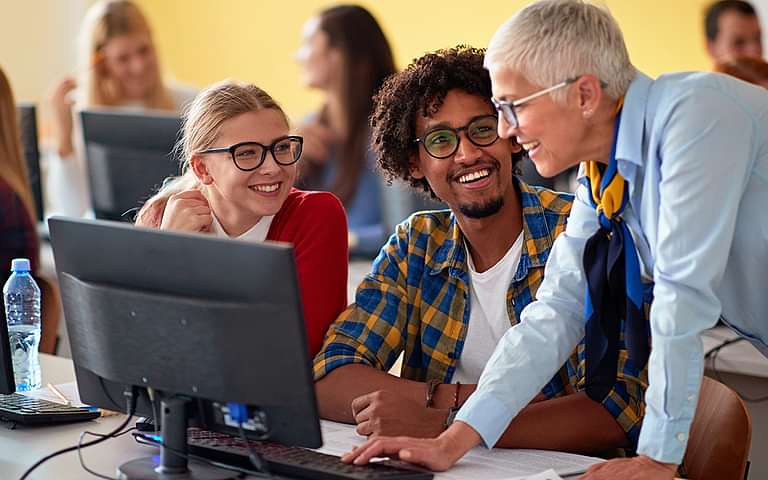 Defining the Value Delivered by the Ness School of Management and Economics
Client:
SDSU
Industries:
Services:
Strategy and Planning
Audience Engagement
In what has become an increasingly crowded landscape in higher ed, it's not uncommon for business schools to struggle to differentiate themselves.
Challenge
How Do You Position Your Institution for the Future?
The South Dakota State University Ness School of Management and Economics asked Paulsen to help define its value proposition and key messaging.
Then soon-to-be accredited, the SDSU business school held a reputation for being closely aligned with agriculture but had not garnered much attention beyond that singular focus.

What the Ness School needed was to change the narrative. It had to find a way to assert its broader appeal to students with diverse career paths within the world of business and economics.
Our task was to build a brand activation plan, grounded in research and aimed at giving the Ness School clear, concise ways to communicate its value to current and prospective students as well as other stakeholders in the university and business communities.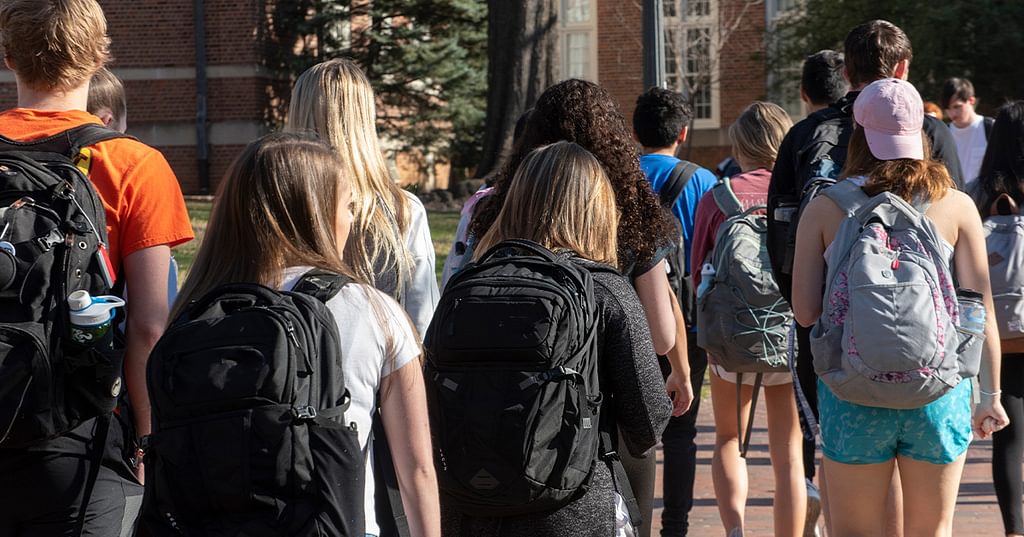 Approach
What Sets the Ness School of Management and Economics Apart?
Before you can build a brand activation plan, it is essential to develop a strong sense of your own brand identity.
Which qualities distinguish your brand from other competitors in your industry? What is your value proposition, and how does it resonate with your stakeholders? At the end of the day, why does your brand matter?
We engaged in surveys and interviews with stakeholders, hosted focus groups and even worked with faculty and administration to host a summit to begin to address these sorts of questions.

Our team also did extensive research of online activity (SEO/SEM, social media, web traffic, etc.) as well as competitive analysis.
The recurring theme that emerged from our analysis centered around the integrated nature of the Ness School. Whereas in other settings a business school might operate in somewhat of a silo, the Ness School manages to incorporate other fields of study taught at SDSU.
Students have the opportunity to study business administration, for example, while gaining an in-depth understanding of the agricultural industry. Or perhaps they are able to focus on marketing and learn its application in real estate.

In short, graduates are equipped to bring a broader perspective to their future careers in business because of this interconnected approach. This benefits the student in obvious ways and creates a tangible message to deliver to stakeholders.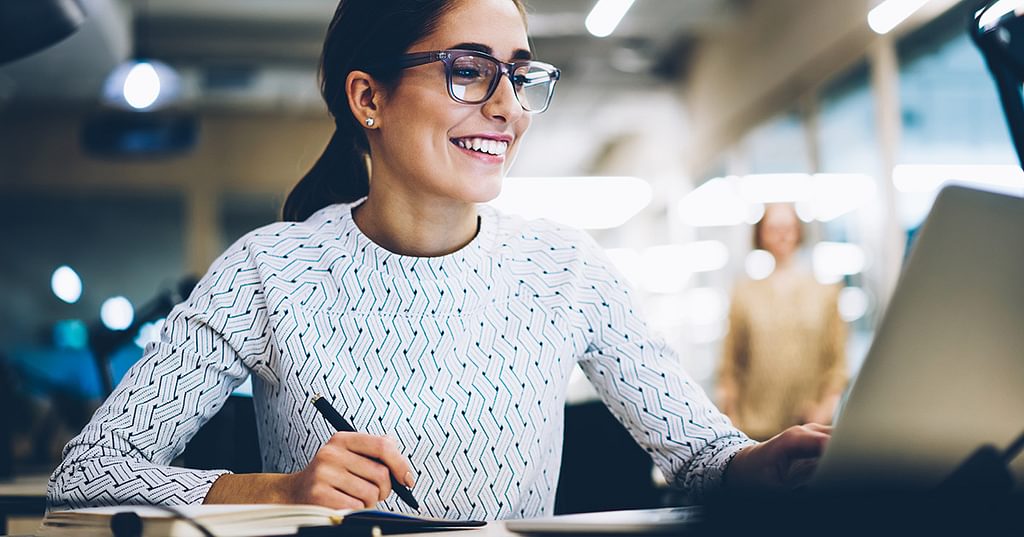 Results
Share the Narrative of a Well-Connected Business School.
The brand activation plan we helped develop sought to reinforce this message: The Ness School of Management and Economics—and, more specifically, its faculty and students—are well-connected and prepared to apply skills and knowledge learned in the classroom to the real world of business.
We built out four phases to this plan, with a strong emphasis on both internal audiences and external stakeholders.
Our goal was to reinforce this message at all levels of the institution to support the Ness School's objective of changing the existing narrative.
Another outcome of this process was the one-day Impact Summit, a gathering of faculty and administration at the Ness School of Management and Economics and leaders within South Dakota's business community.
We helped our client plan and promote this event and structured it as an opportunity to lend even greater insight to our research efforts and at the same time elevate the Ness School's profile in the realm of business thought leadership.

The event itself was an excellent representation of just how well-connected the school is to other departments at the university as well as within the broader business community.
All of this bodes well for the Ness School of Management and Economics. Being able to learn and grow in an environment where lectures, readings and classroom discussions are rooted in real-world applications is increasingly important to students.
By leaning into their inherent strengths and value proposition, SDSU will be able to reach a growing number of these prospective students.