This article was originally published at Forbes.com.
Everyone I know wants to happily turn the page on 2020 and set their sights on making up lost ground in 2021. But let's consider a few lessons from this year that will make our comeback even stronger in the year ahead.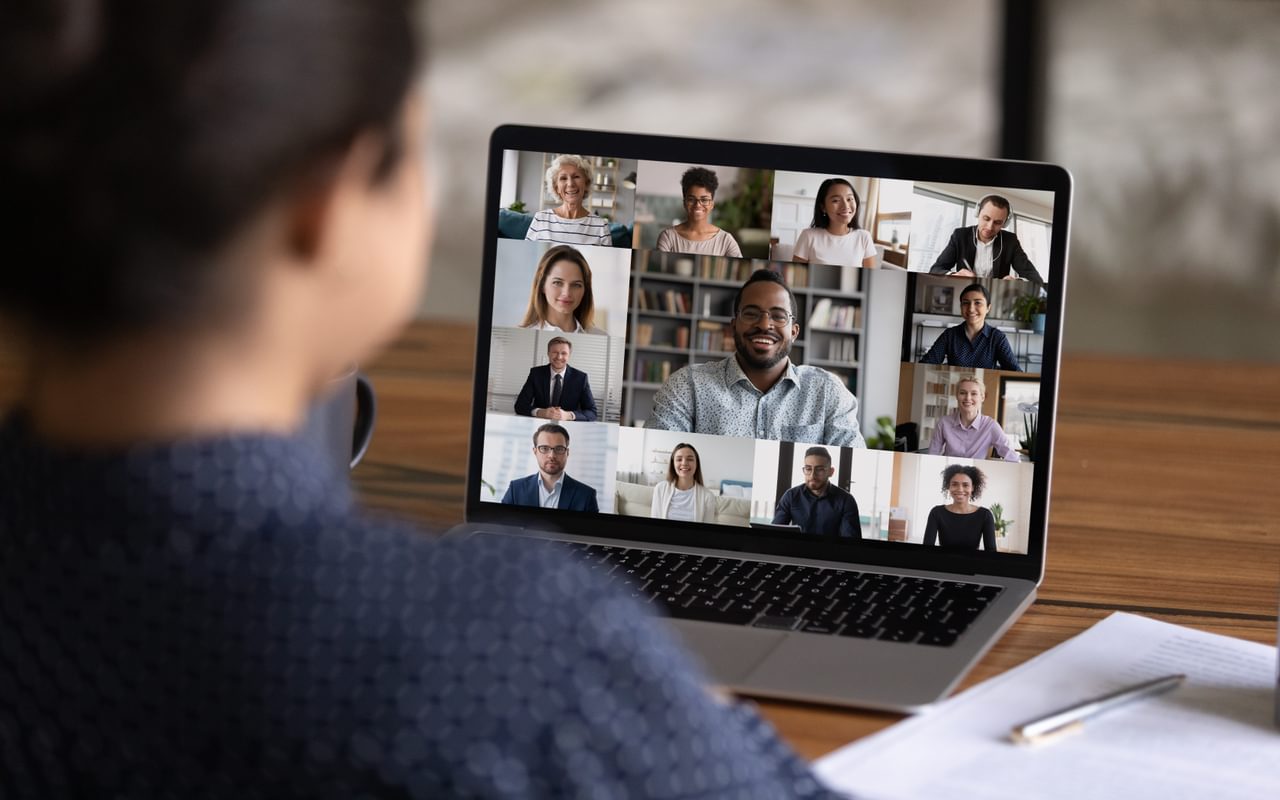 1. Prepare for future virtual opportunities.
Someday soon we will all get back to in-person events — and personally, I can't wait. However, even then, if you make an investment in an event, record and provide access to that content to pick up an extra audience that you may otherwise miss. Virtual fatigue is a real thing, so keep content pithy (think TEDx) and provide it on-demand to maximize viewership. Here are some tips for a strong video presence:
Project energy in your voice and movements.
Smile when you speak.
Keep eye contact with your audience by looking into the camera and not at the faces on the screen.
Have an interesting, but not distracting backdrop.
Use the right equipment for good audio quality.
Invest in stable internet access.
Test out your technology ahead of time — every time. Upgrades to systems can catch you off guard.
2. Prepare for virtual trade shows, too.
Maybe your organization is not holding an event, but you are preparing for more virtual trade shows. Here's how to stand out:
Add multimedia elements to your virtual booth specific to the event. Short videos targeted to the show audience are best.
Use sponsorship opportunities to elevate your visibility and don't be afraid to ask for a format or placement that doesn't currently exist.
Give a reason to stop by your virtual booth (like a giveaway) and provide a high-value exchange to build your email database.
Drive traffic through direct marketing ahead of the event. Use the event list or sponsor existing outbound communications.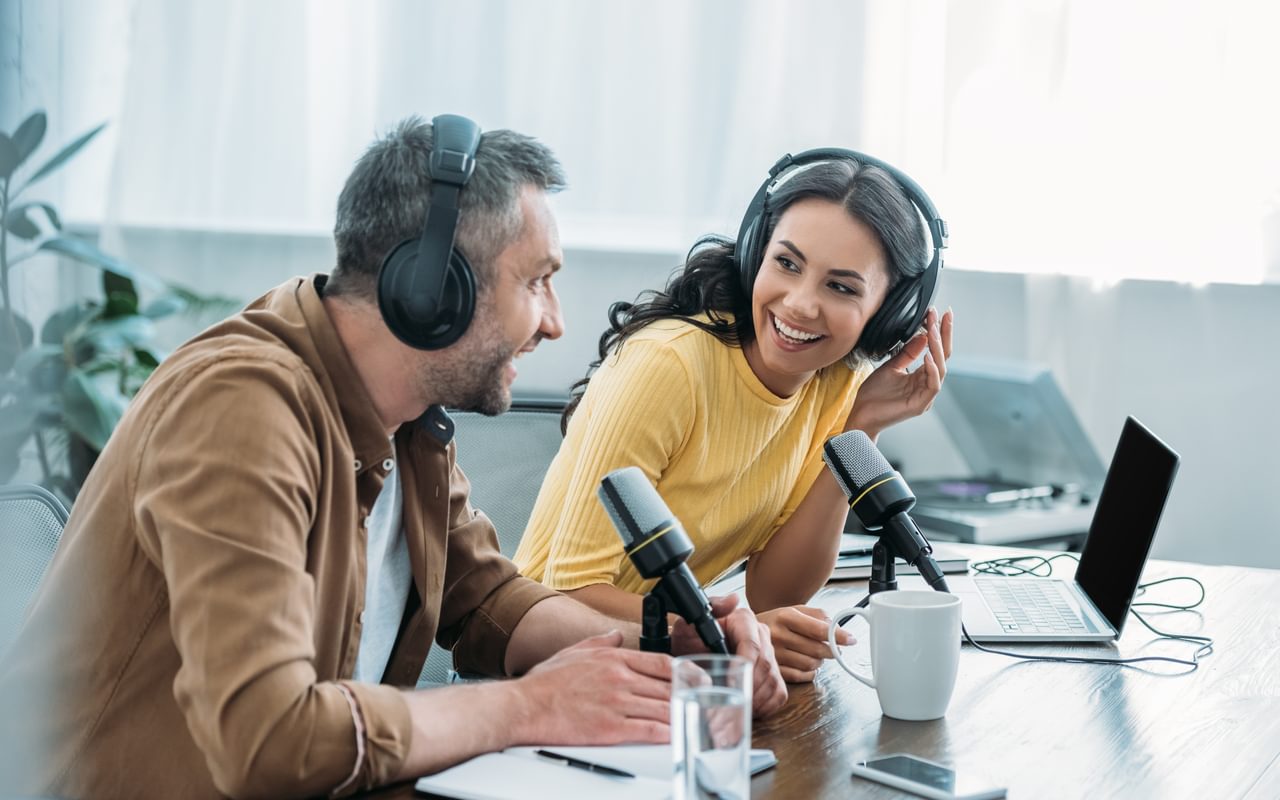 3. Amplify your content.
Video and podcast content consumption exploded this year. What can we learn from that? With so much more content available, it's become a very competitive space. Even though technology's availability has lowered expectations for quality, your brand expectations still need to be met. One poorly-produced video or phoned-in podcast can lose an audience that won't return.
The best content is:
Audience-specific
Relevant
Timely
Consistent
On-brand
Use your existing audiences to cross-promote the different mediums you are creating. If you have a strong email database, be sure to promote your podcast every time you send out an e-newsletter. On your podcast, let listeners know how to subscribe to your newsletter.
Longer format content, such as a video or podcast episode, can be transcribed and turned into an article or series of articles. Any broadcast medium should always be paired with a text version for search engine optimization purposes.
4. Update your Google Ads.
Google Ads' most recent release uses artificial intelligence (AI) and machine learning (ML) to improve the relevance of your search ads. They've even added "Ad strength," a feedback tool that critiques your ad elements as you create them. Update your ads to this new format and take advantage of more efficient uses of your search budget.
5. Engage in hyper-targeted retargeting.
Marketing automation platforms, such as SharpSpring, can retarget banners to users in their system. While this is not a volume play, it is as specific as you can get when reaching an individual. The CRM side of the platform then attributes interactions with the retargeting to that user, which is another important data point for your sales team to understand when they follow up with a call.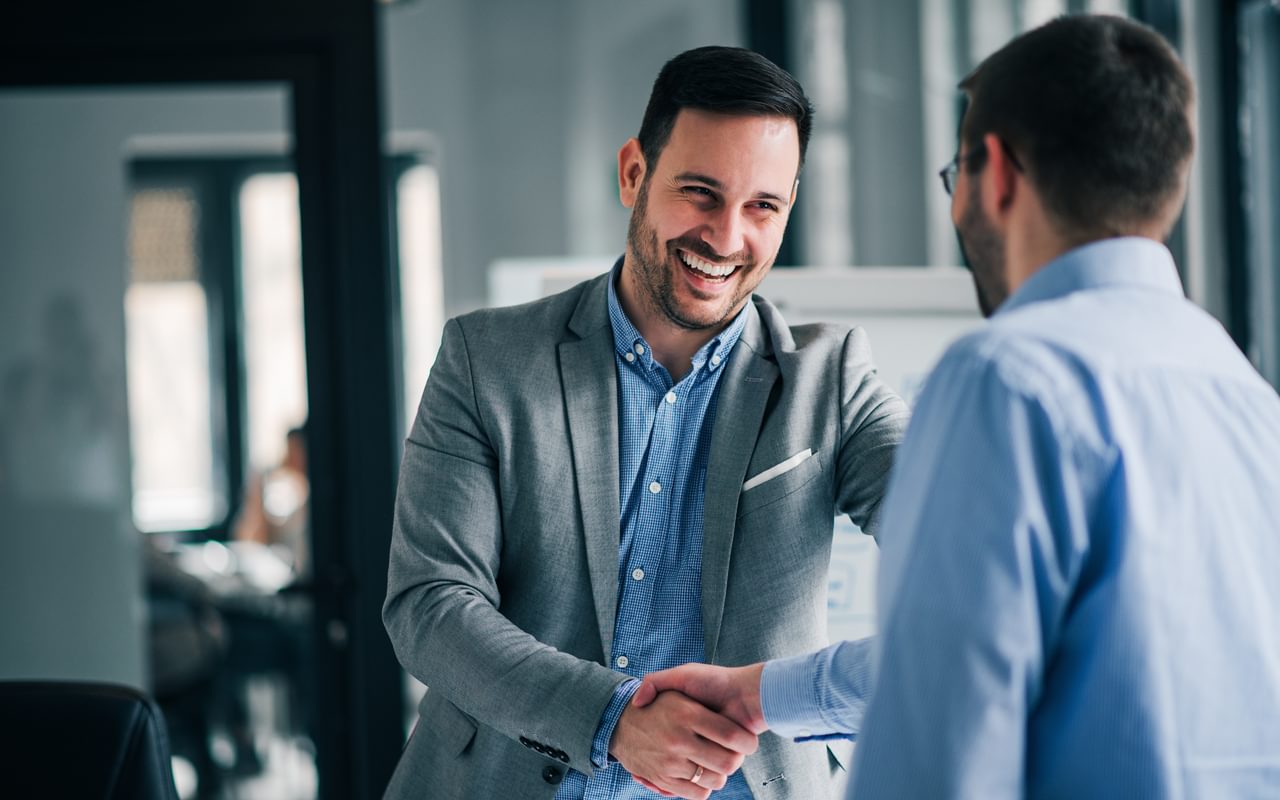 6. Don't forget old-school media relations.
You know your industry is in rough shape when a webpage tracking layoffs is updated daily. Make sure your press release distribution list is up to date before you hit send. Better yet, work on building relationships with the remaining media that is respectful of their situation:
Be brief in outreach.
Pitch stories to be in line with their editorial calendar.
Prepare multimedia assets that are simple to download and clearly organized.
Be a pro and make their job as easy as possible.
A little empathy will go a long way in getting client stories published. Put yourself in an editor's shoes and consider what ethical steps you can take that will still make their jobs easier.
We're helping our clients prepare for their 2021 marketing opportunities. If you're interested in some fresh thinking for the new year, let me know: sara.steever@paulsen.agency.