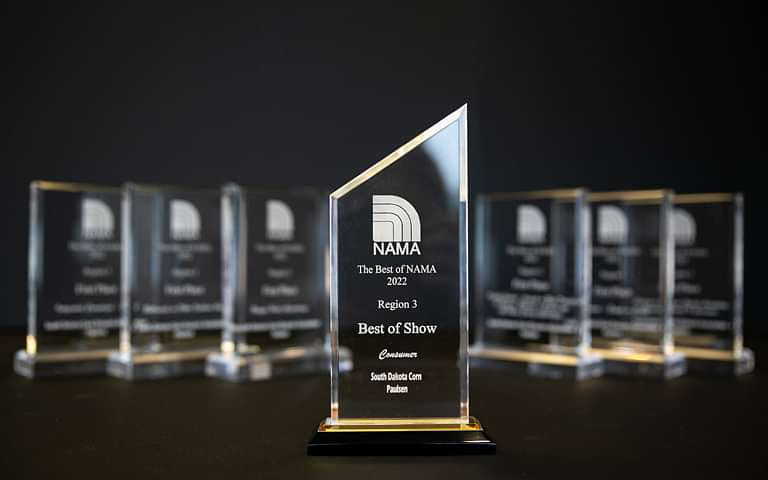 Paulsen earned one best-of-show award and 11 first-place honors as part of 21 total awards for the agency in this year's Region 3 Best of NAMA competition from the National Agri-Marketing Association.
The Best of NAMA awards honor the best work in agricultural communications.
"We've got talented people at Paulsen who put in the work to understand our clients and their audiences," said Paulsen President & CEO Marcus Squier. "We're also lucky to work with clients who are true partners in the process. Together, that produces some amazing results."
Paulsen's awards span nine client campaigns from 2022. All 21 awards will move on to the National Best of NAMA judging, which will be announced in April.
Paulsen Chief Technology Officer Sara Steever said Paulsen's work in 2023 demonstrated how complex the marketing landscape has become.
"We did everything from traditional tactics such as billboard and print ads to apps and digital animations. We can deliver the right message to the right audience like never before," she said. "New tools and platforms are emerging all the time, and matching the right opportunity with the right client is part of the value an agency provides today."
This year's Region 3 NAMA awards for Paulsen:

Best of Show - Consumer Audiences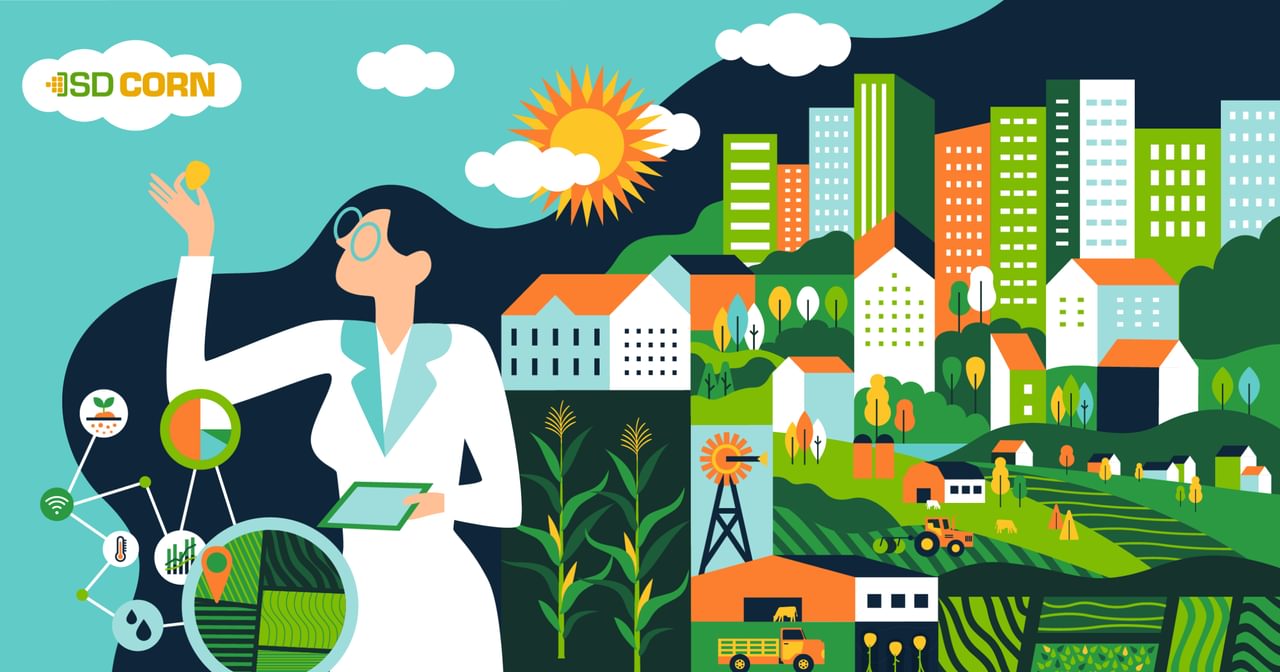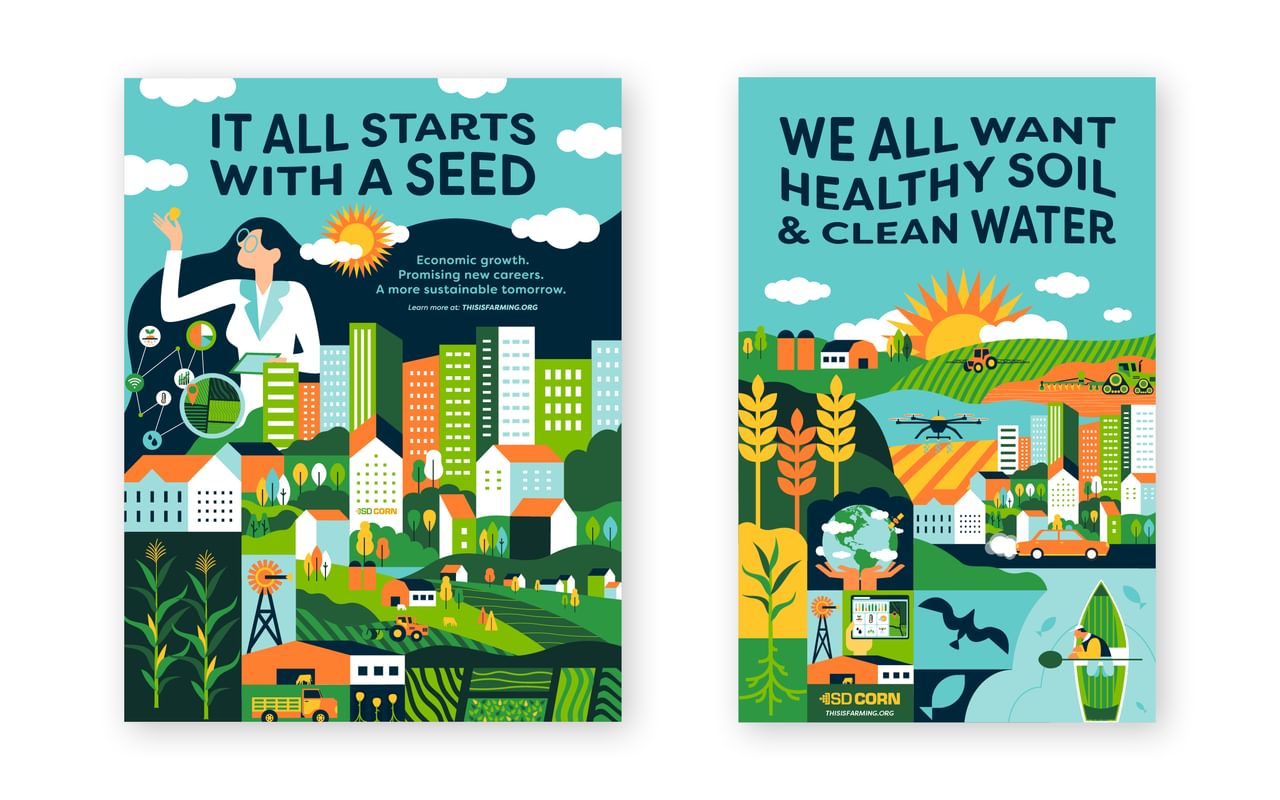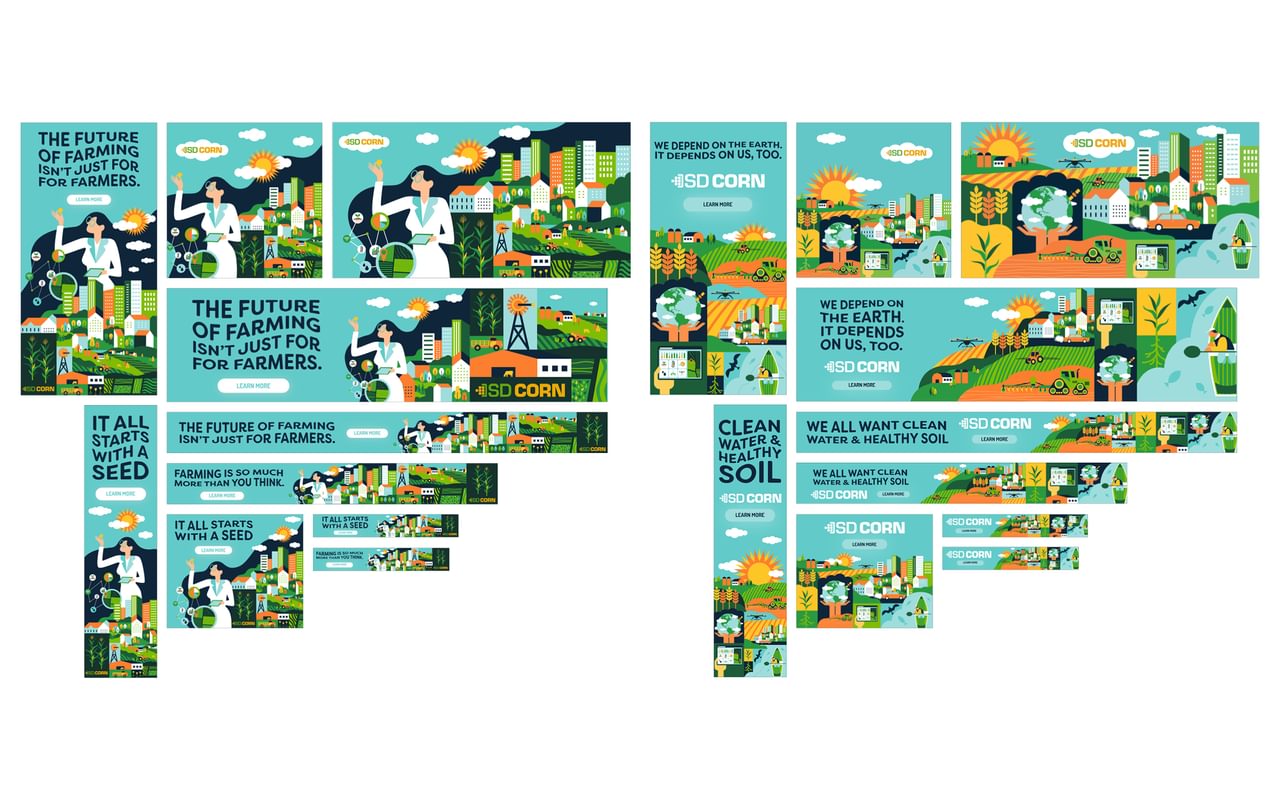 Company or Producer-Funded Advertising campaign directed to consumers, South Dakota Corn, SD Corn: It All Starts With A Seed Campaign

First Place Awards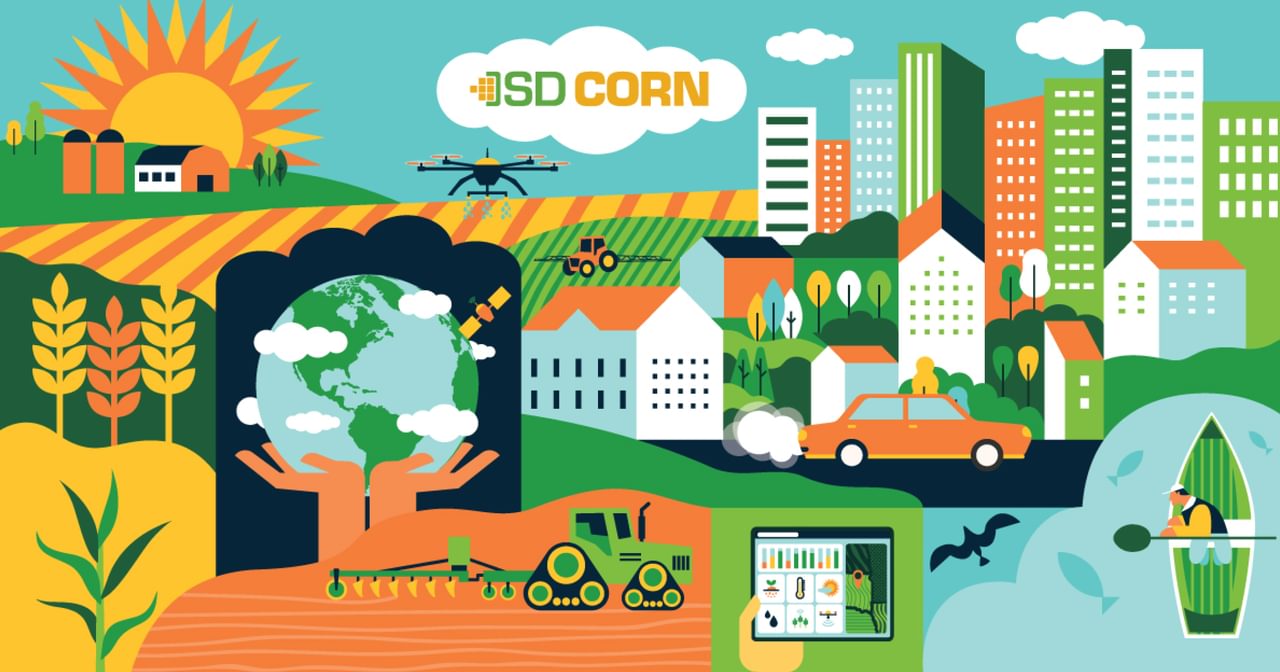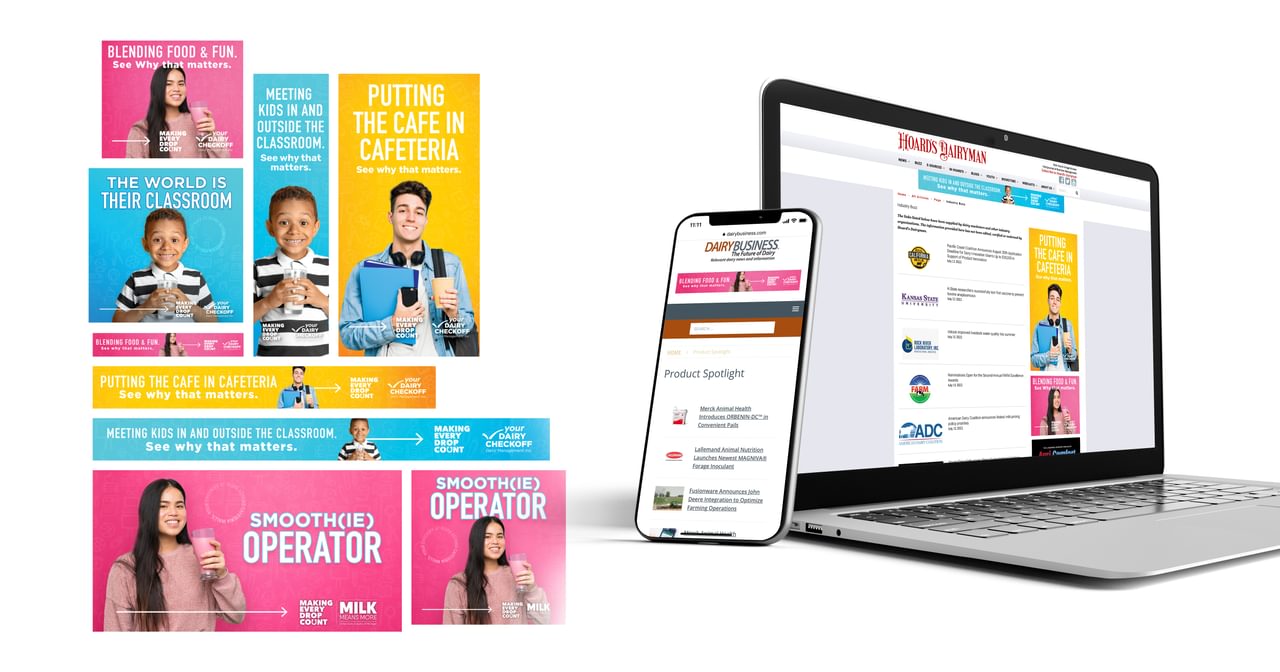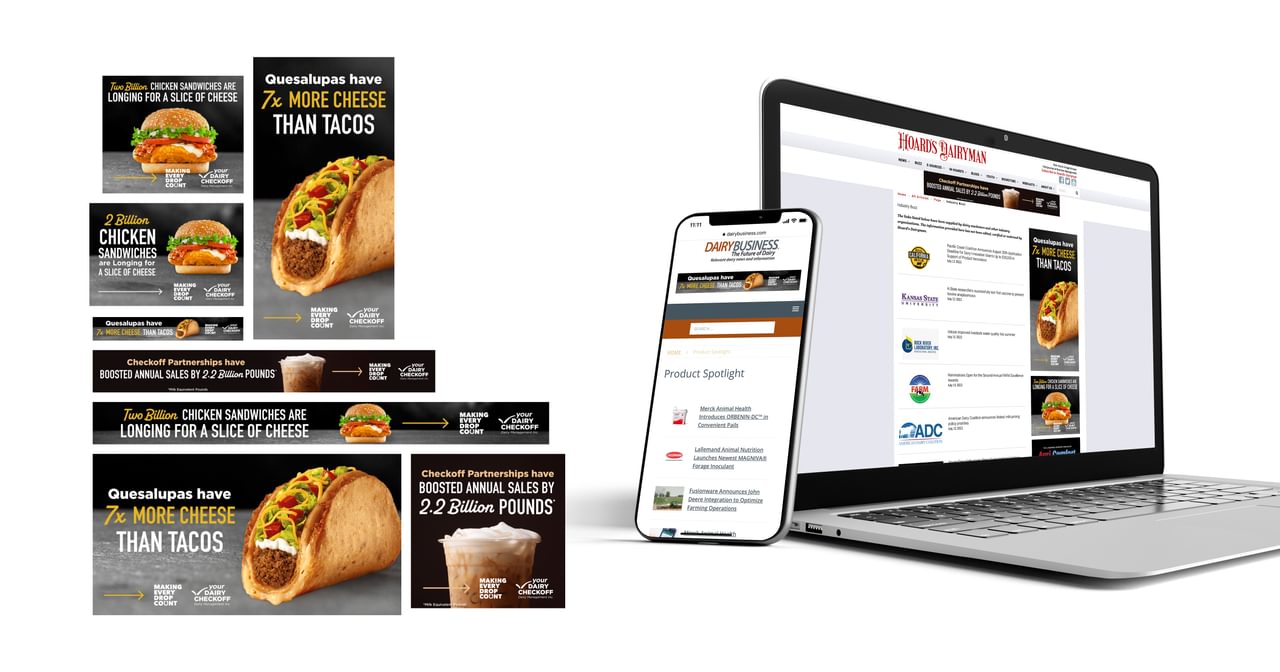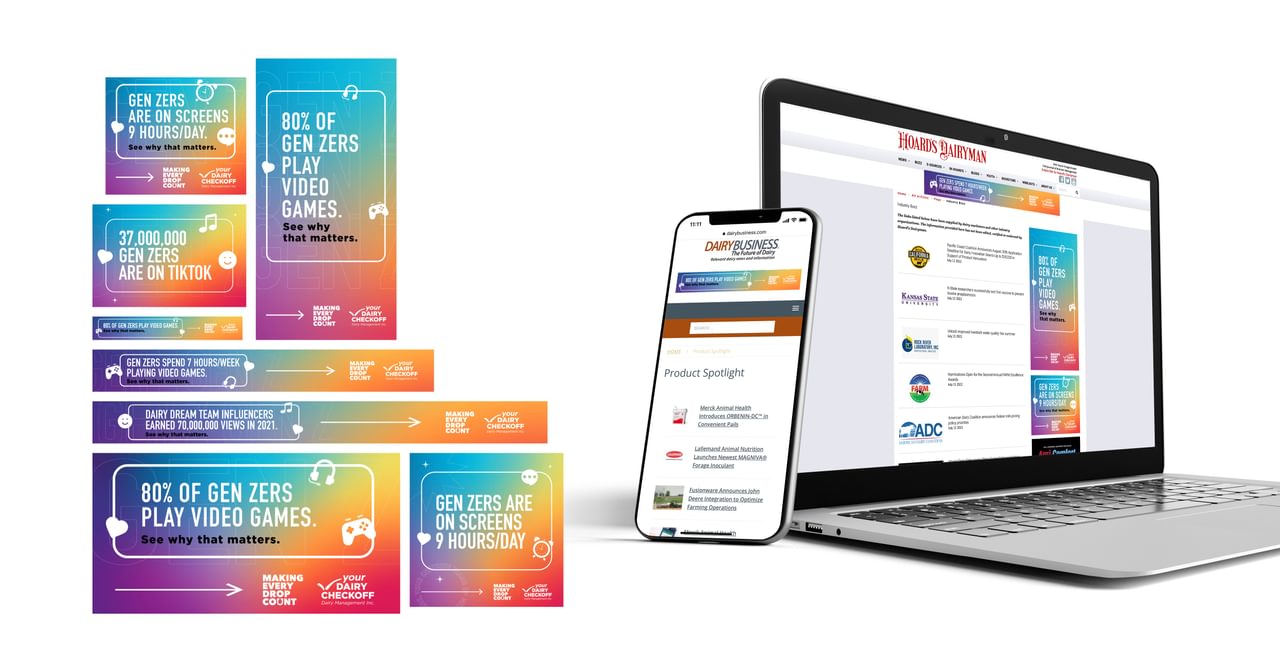 Integrated Campaign - National, Dairy Management Inc., DMI Making Every Drop Count Campaign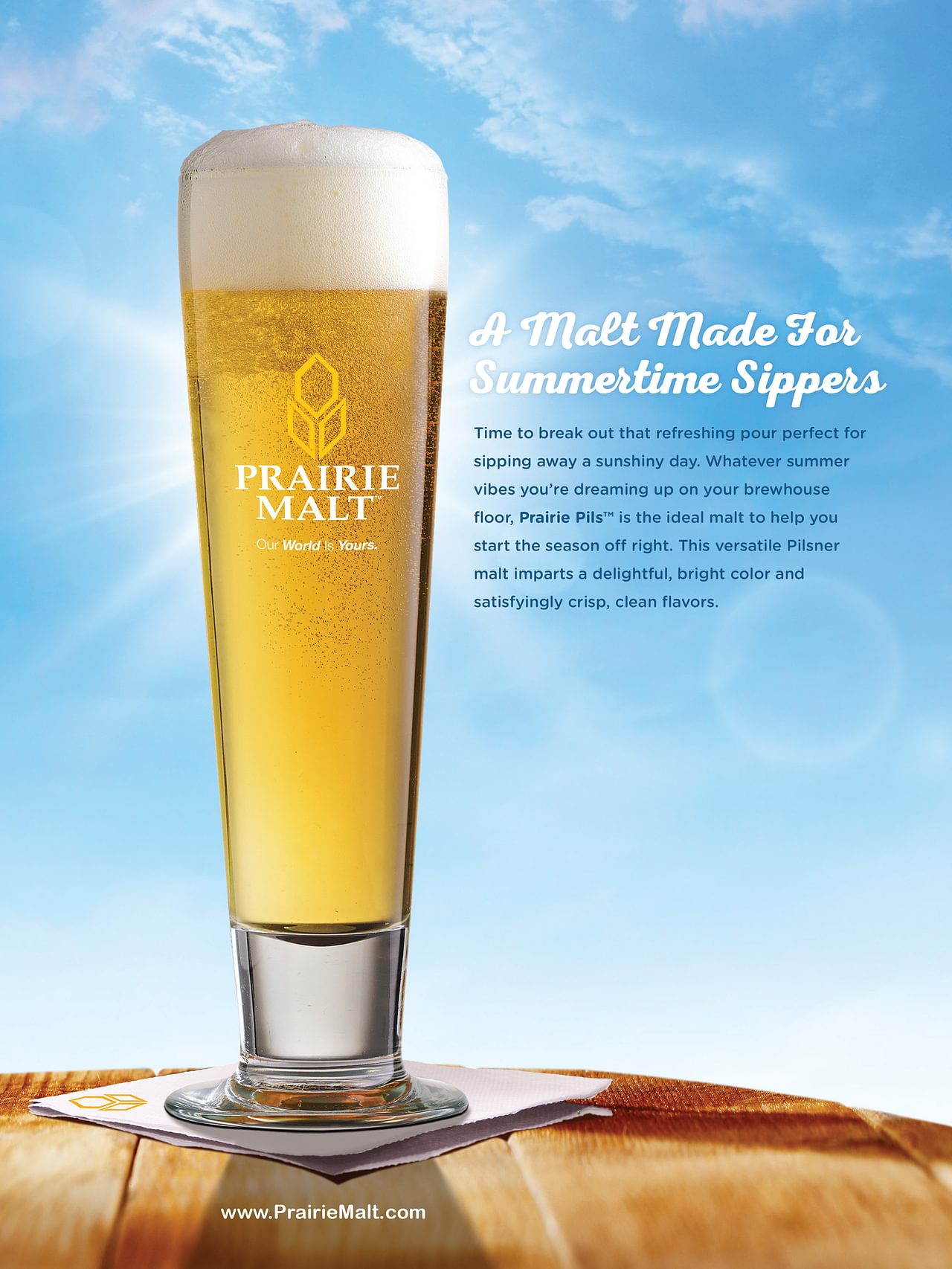 Trade Ads, single or series, Prairie Malt, Prairie Pils Print Ad
Television - Single or Series, South Dakota Corn, SD Corn It All Starts With A Seed Animated Spots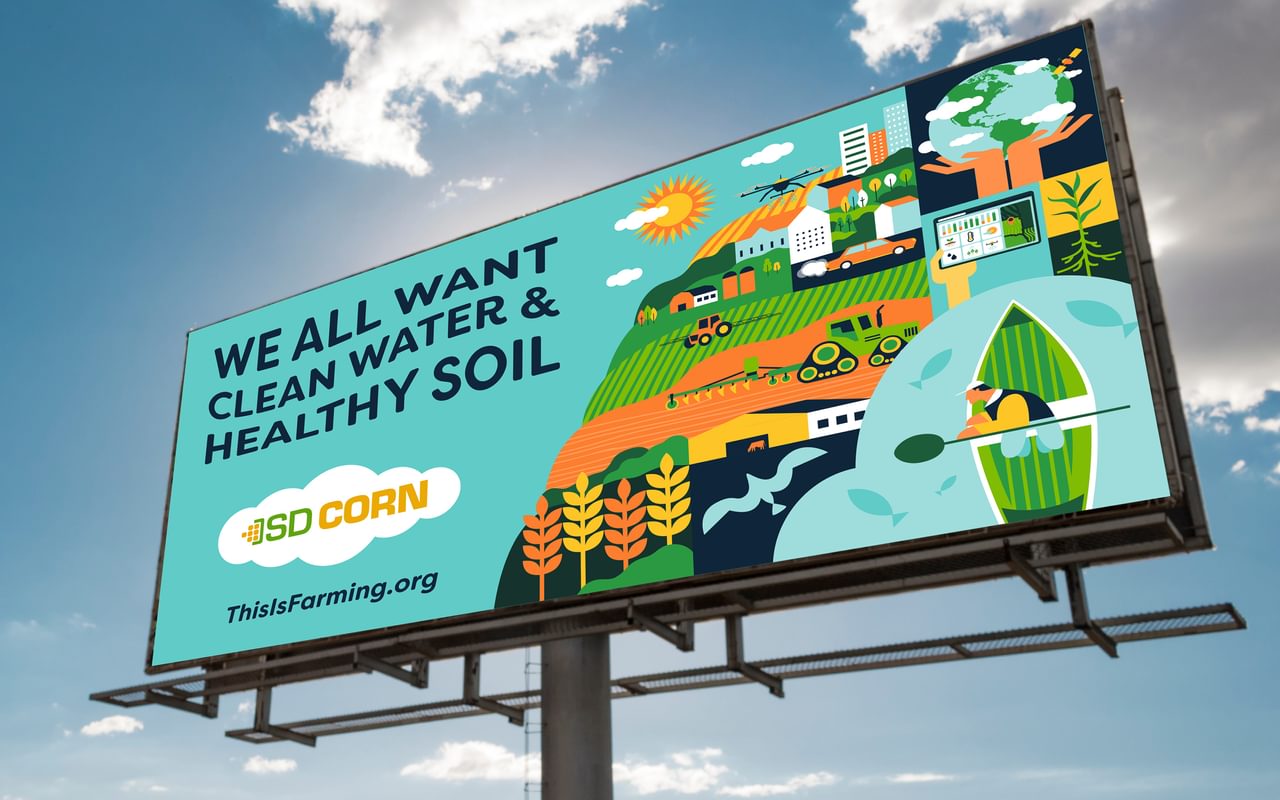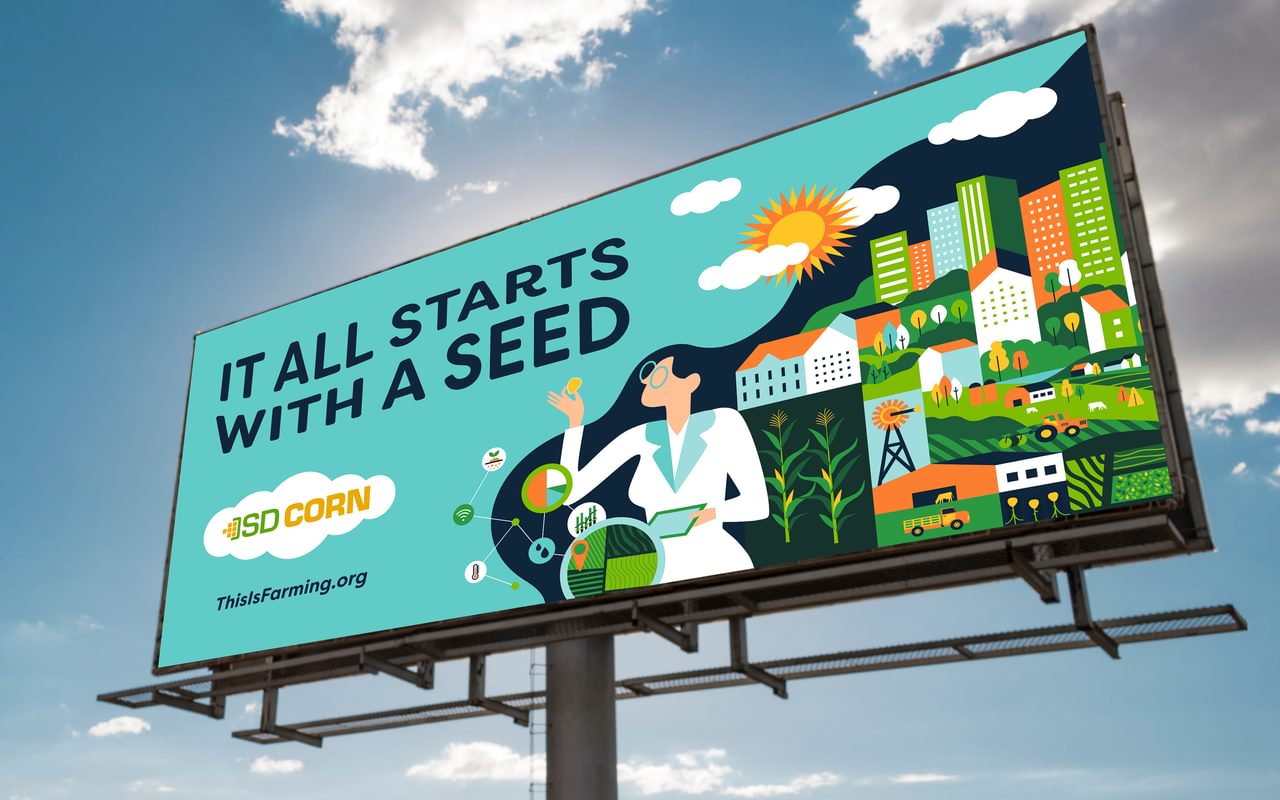 Billboards or other outdoor ads, South Dakota Corn, SD Corn It All Starts With A Seed Billboard
Digital Content - journals or blogs directed at farmers, ranchers or growers and all other serving agribusiness, South Dakota Corn, This Is Farming Economy Blog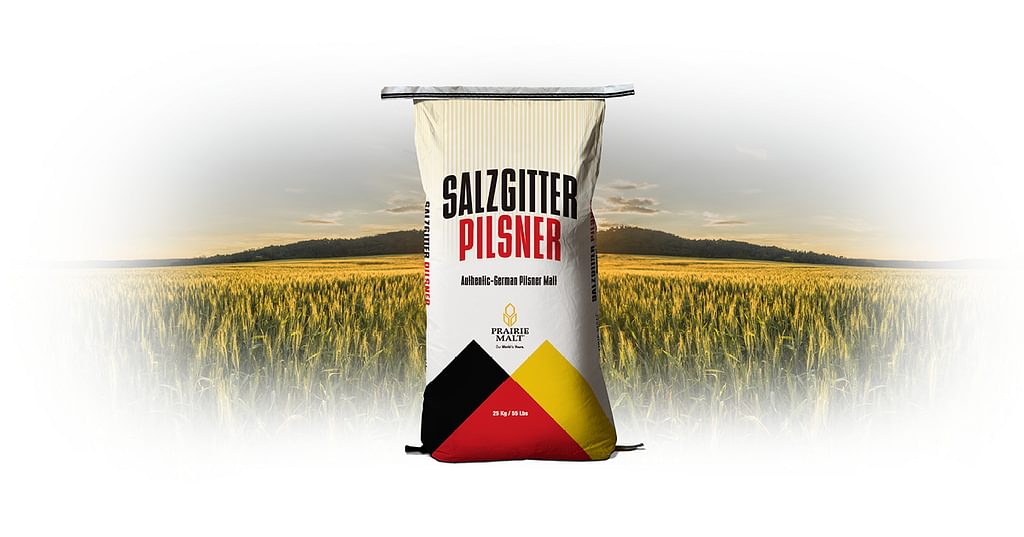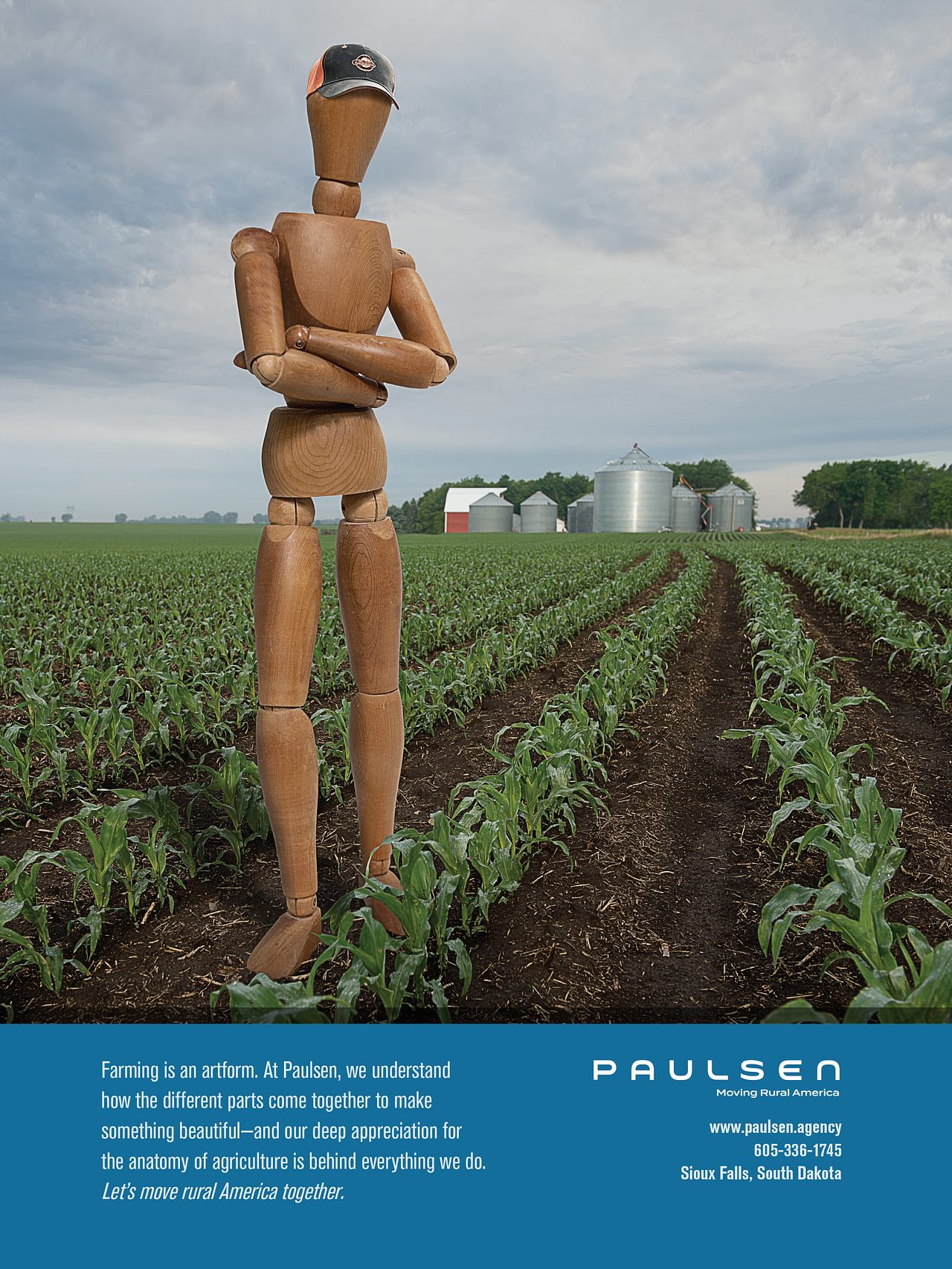 Advertising to Agribusiness, Paulsen (in-house), Paulsen Anatomy of Agriculture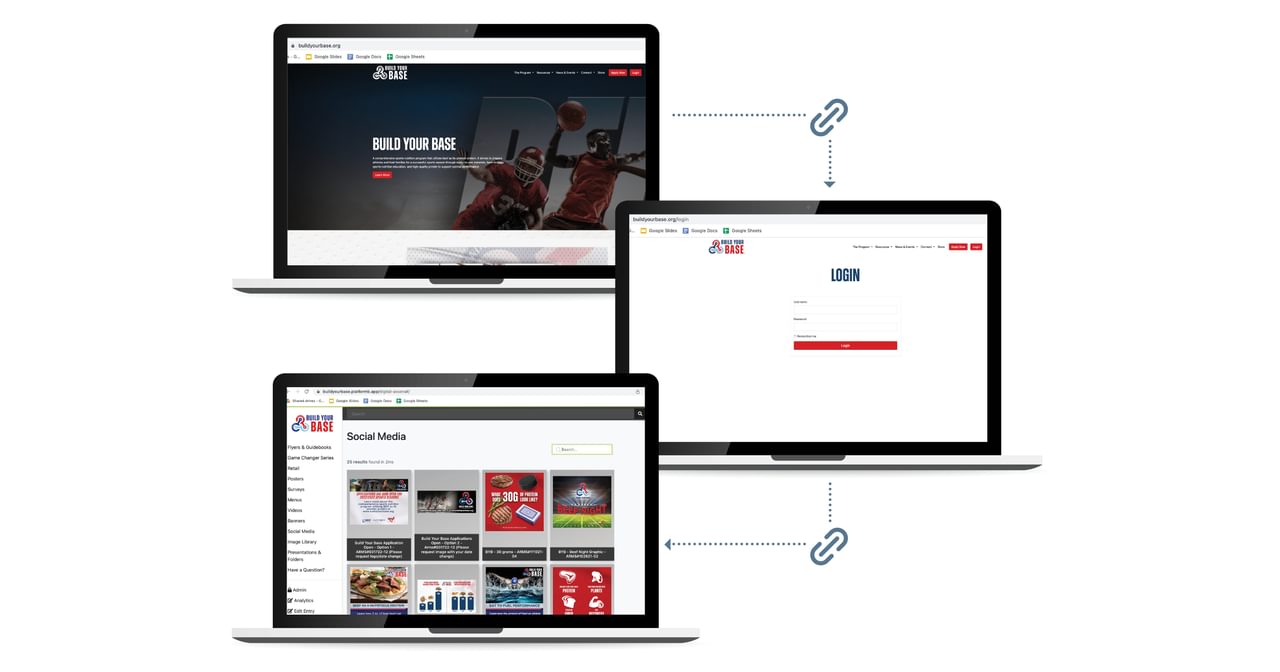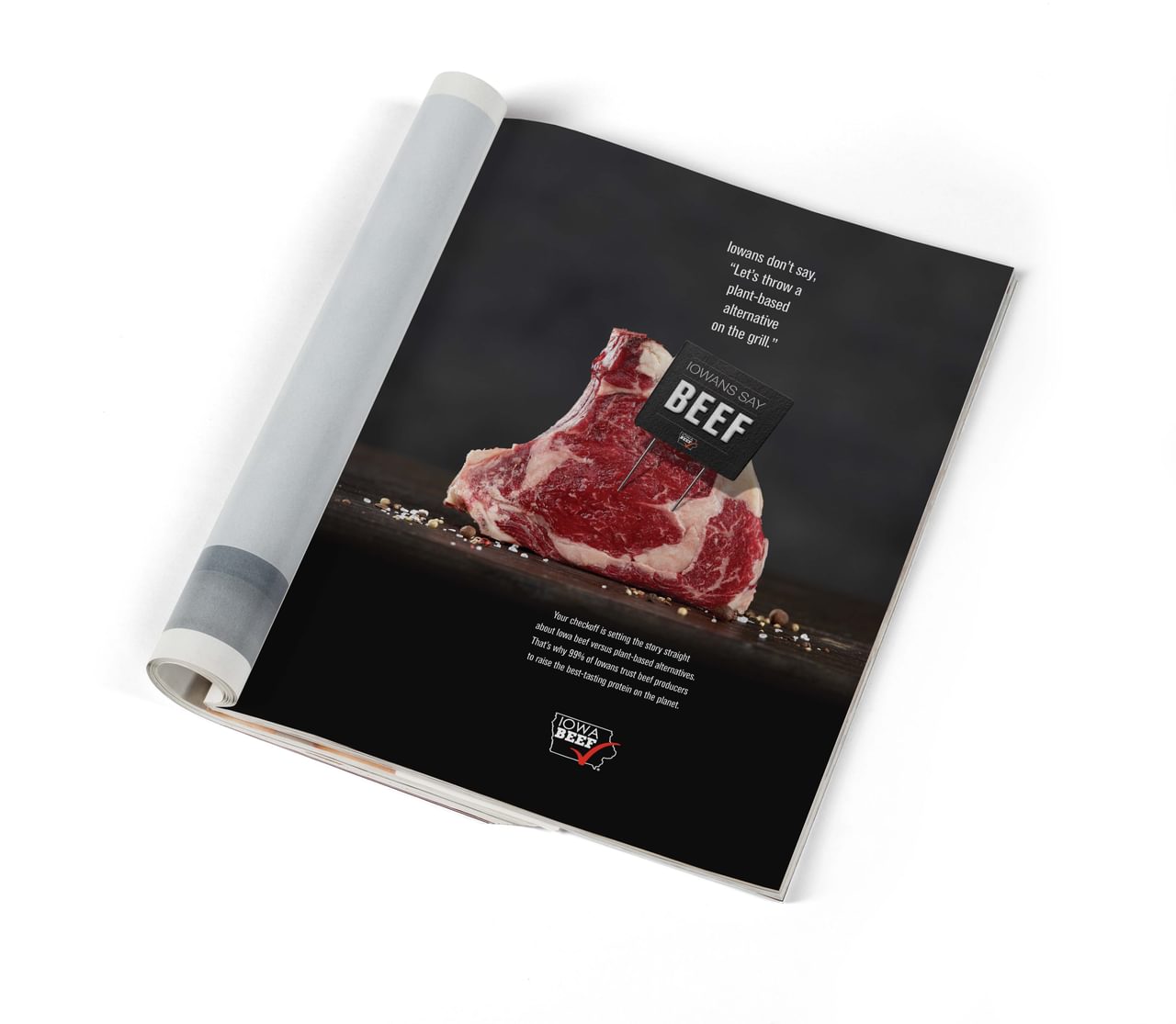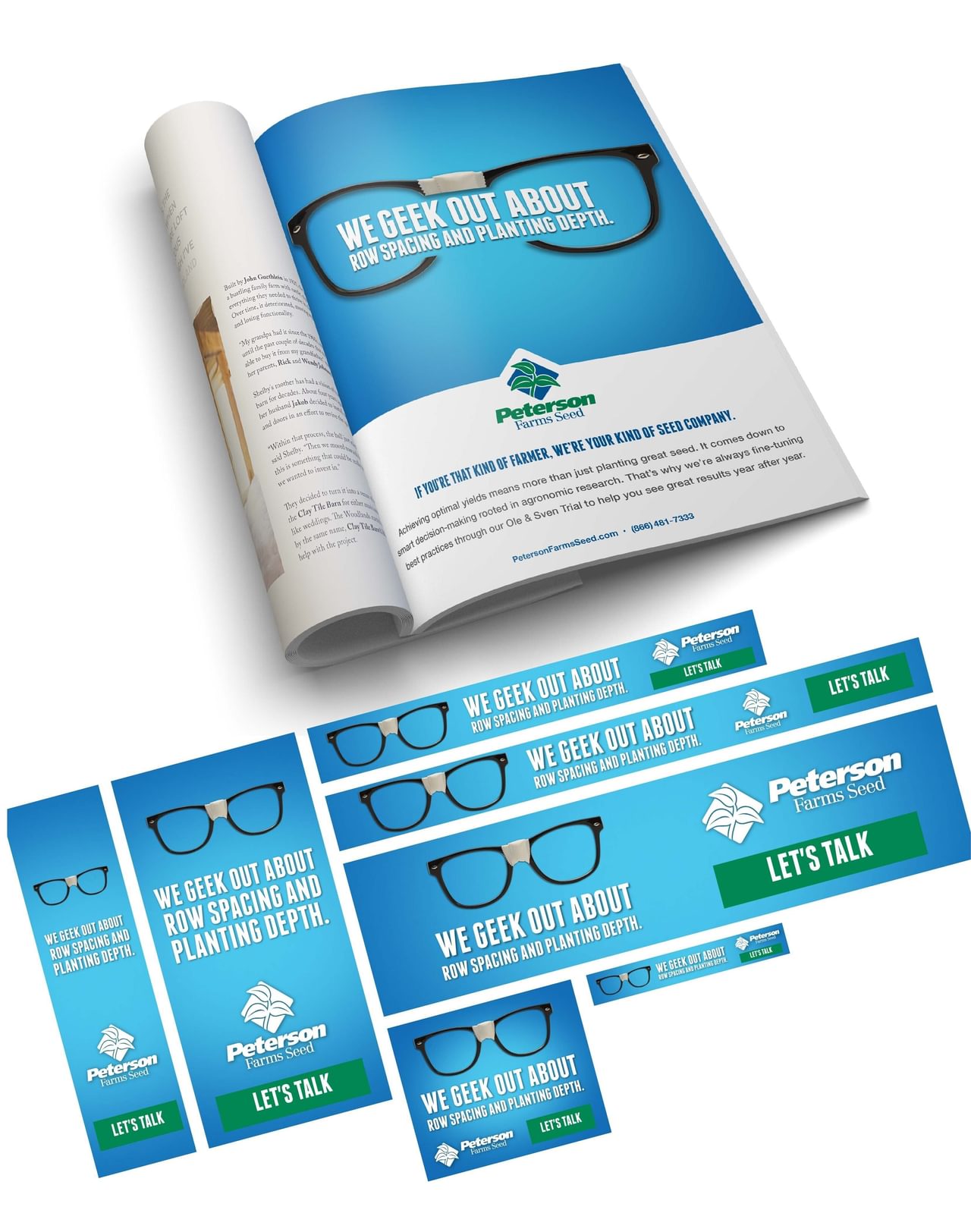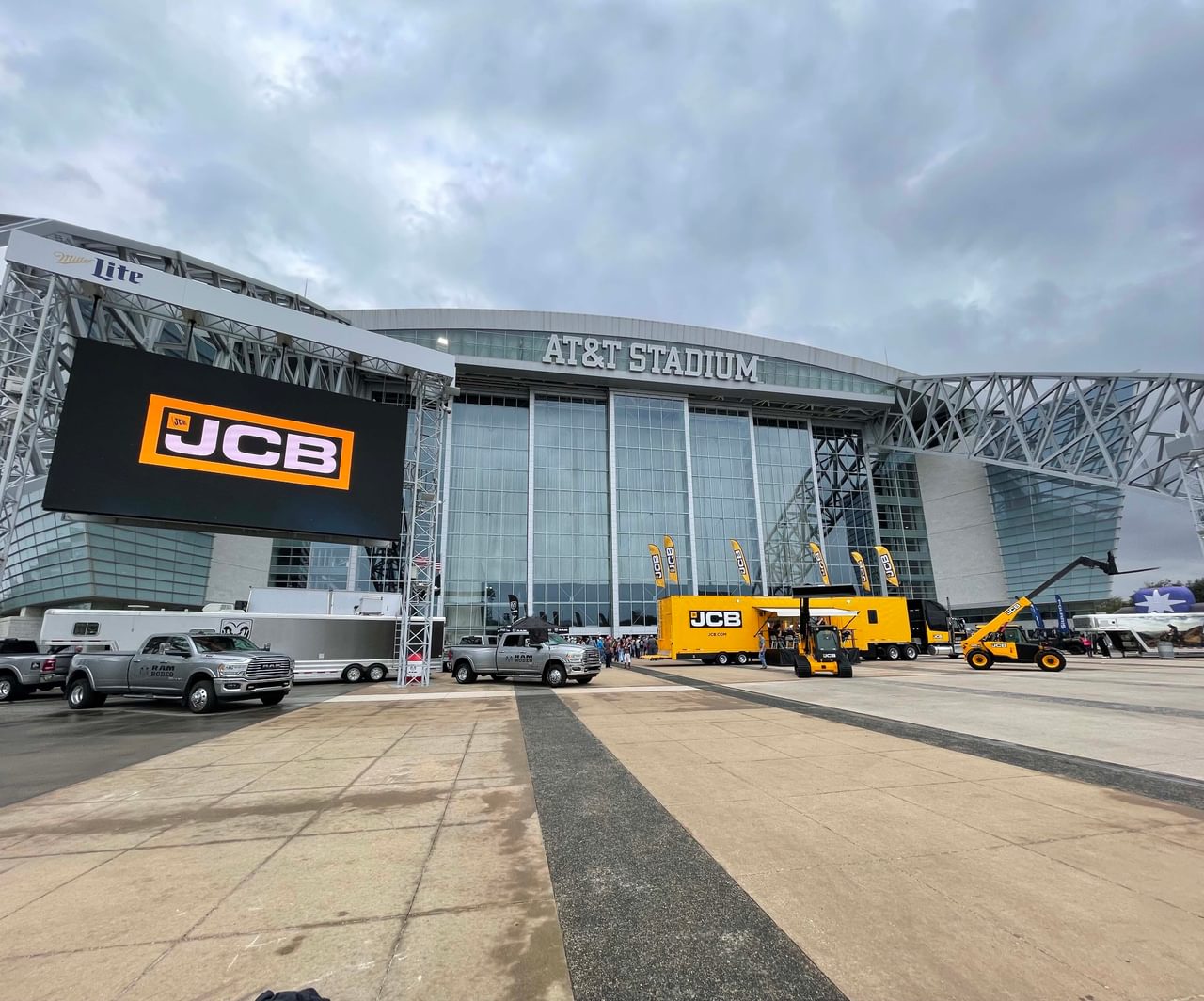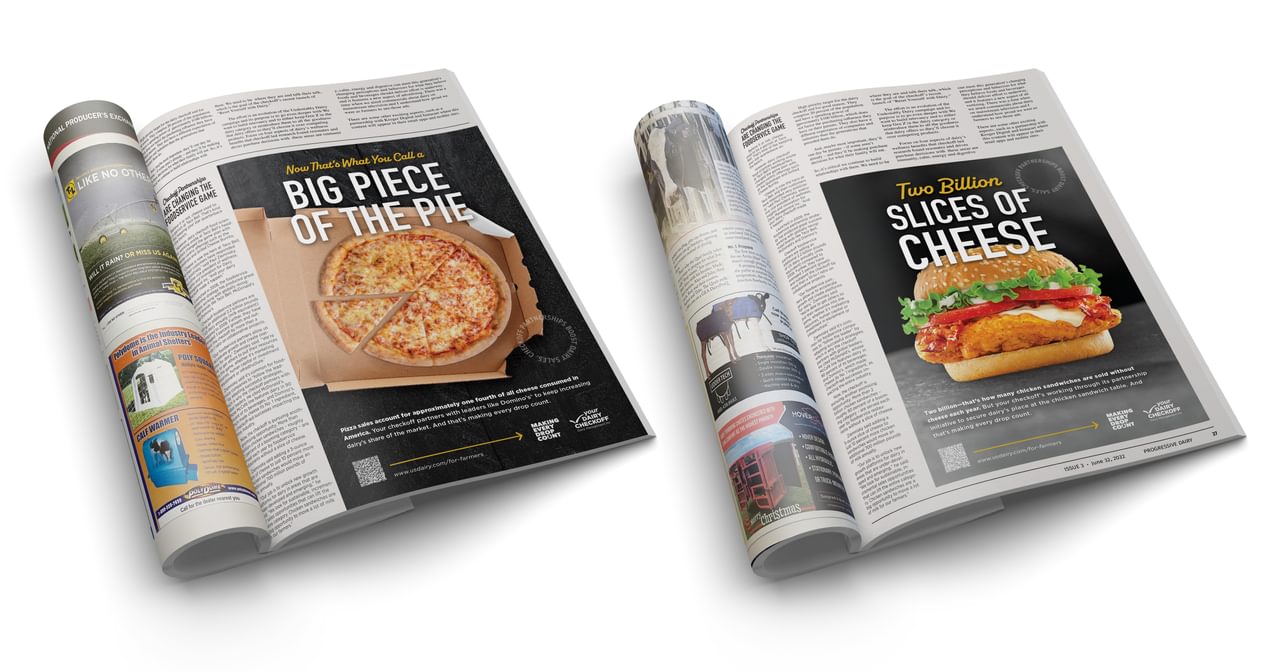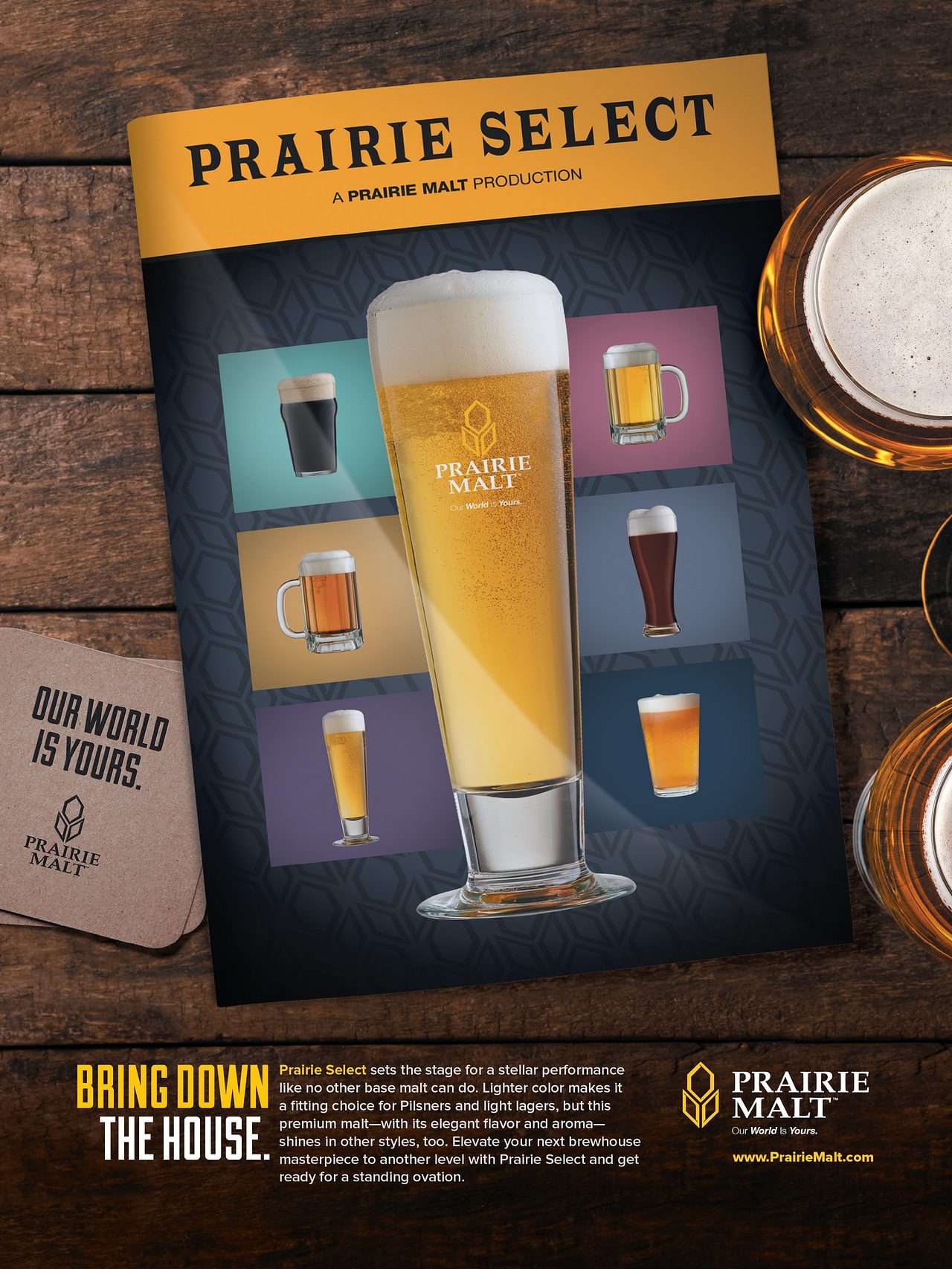 Trade Ads, single or series, Prairie Malt, Prairie Select Print Ad
Audio/Video Feature or Testimonial, South Dakota Soybean, SD Soybean Around Here Sioux Falls Video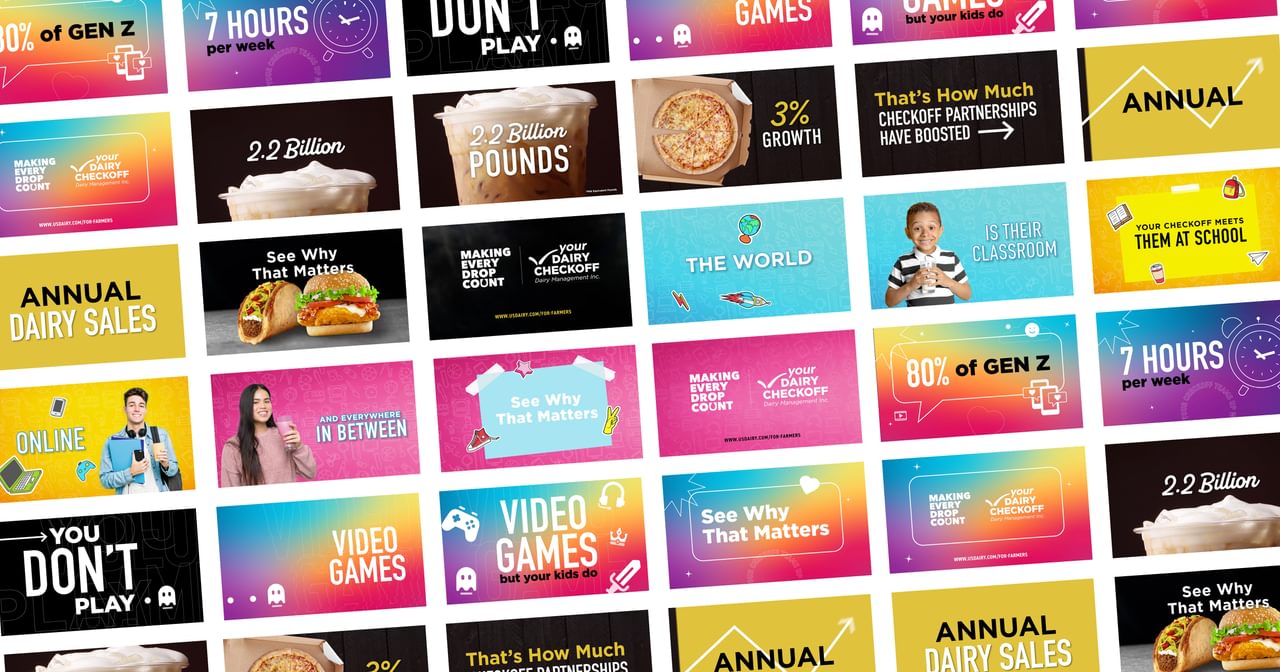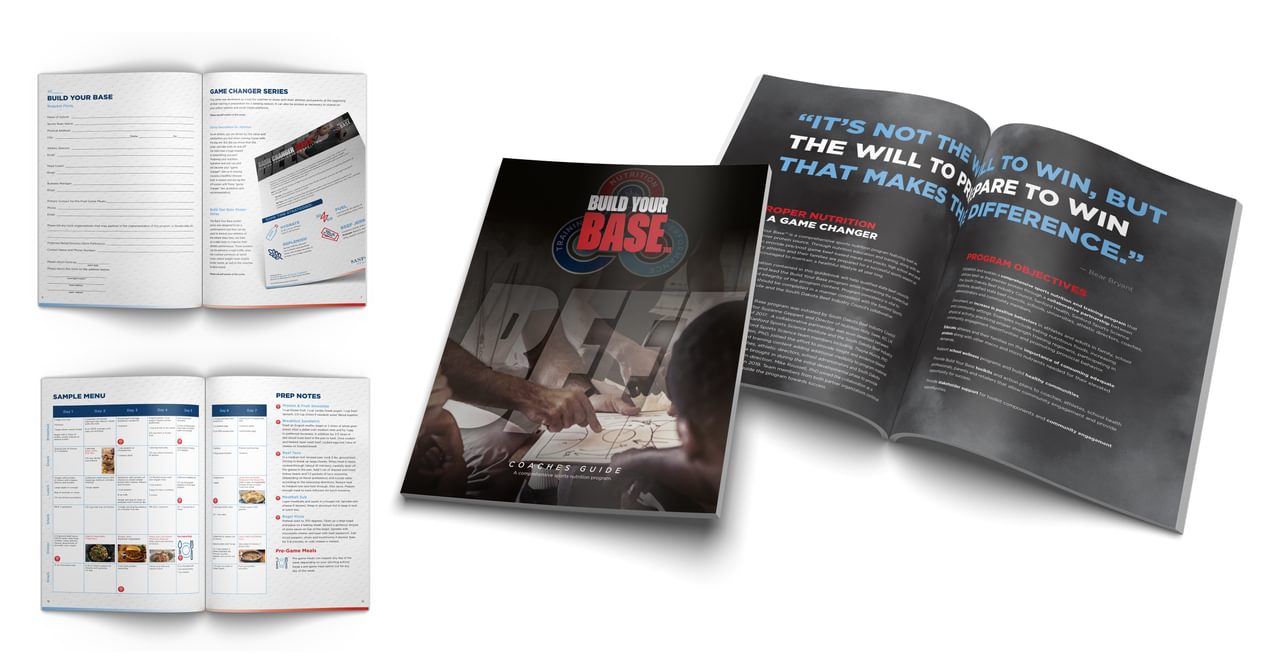 Company or Producer-Funded Advertising Campaign Element directed to consumers, South Dakota Beef Industry Council, Build Your Base with Beef Olympian Videos